2015 Perfect Playlist
Here comedians choose half-a-dozen or so of their favourite comedy moments, illustrated with clips. Whether it's just the things that make them laugh or important influences on their careers, these selections reveal what makes their comedy brains tick.
Tue 23 June 2015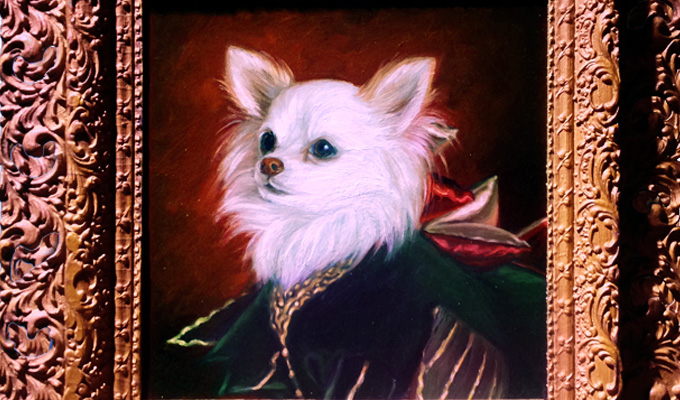 23/06/2015 … Good evening.
Tue 16 June 2015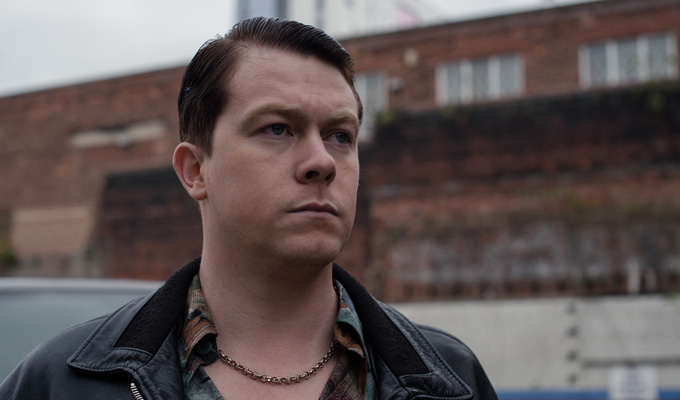 16/06/2015 … Normally in life I wait for people to tell me what I think about something before I offer my thoughts.
Thu 04 June 2015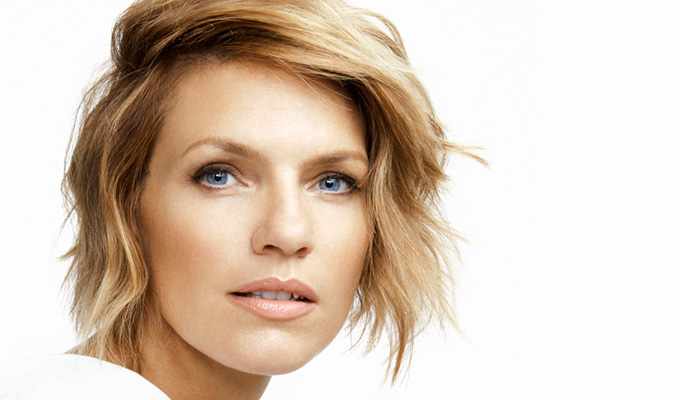 04/06/2015 … My Name Is John DakerI love this old public access video of a man who just won't give up.