2015 Perfect Playlist
Here comedians choose half-a-dozen or so of their favourite comedy moments, illustrated with clips. Whether it's just the things that make them laugh or important influences on their careers, these selections reveal what makes their comedy brains tick.
Mon 19 October 2015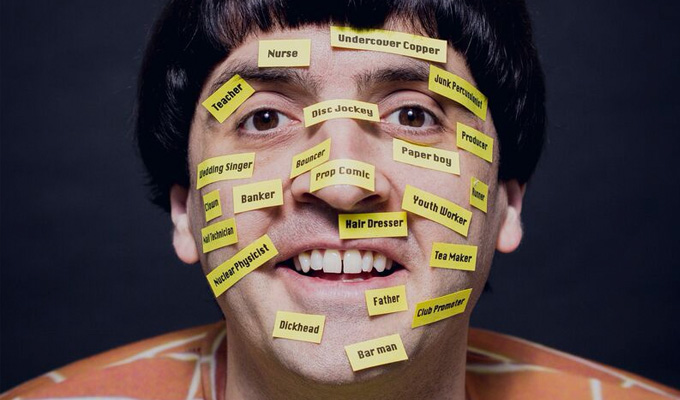 19/10/2015 … CCTV ComedyThere's something funny about something solid meeting something else solid.
Tue 13 October 2015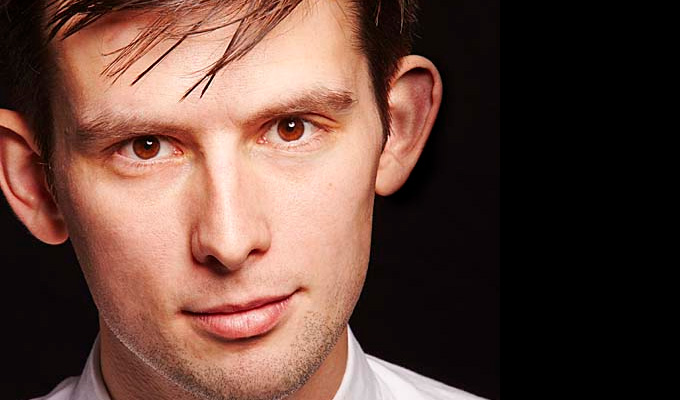 13/10/2015 … Eddie Izzard on World War TwoThis was the first stand-up show I ever saw.