2015 Perfect Playlist
Here comedians choose half-a-dozen or so of their favourite comedy moments, illustrated with clips. Whether it's just the things that make them laugh or important influences on their careers, these selections reveal what makes their comedy brains tick.
Fri 24 April 2015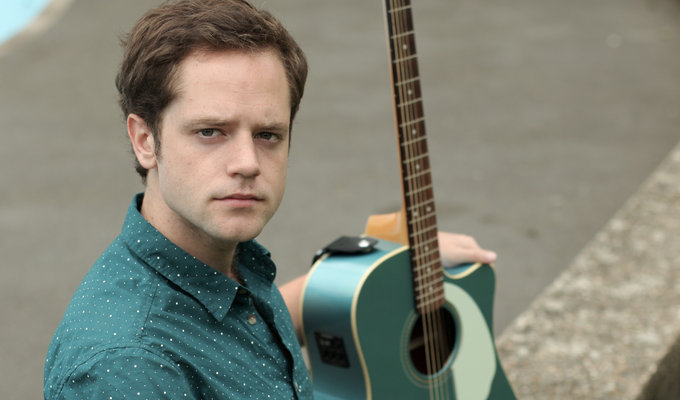 24/04/2015 … This was really hard.
Sat 18 April 2015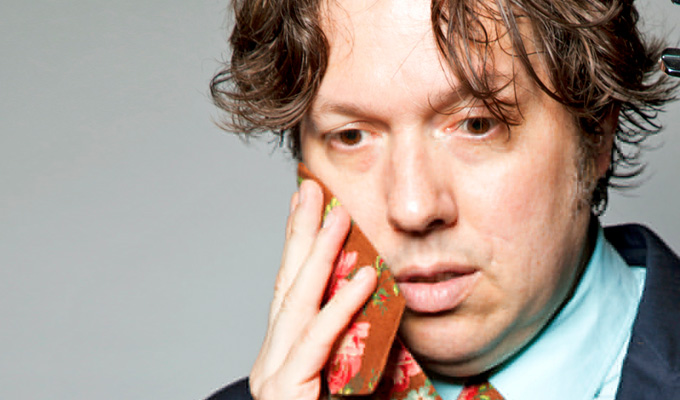 18/04/2015 … Greetings from Norway, where I am extremely jetlagged and also smell of fish, albeit for two mostly different reasons.