2013 Perfect Playlist
Here comedians choose half-a-dozen or so of their favourite comedy moments, illustrated with clips. Whether it's just the things that make them laugh or important influences on their careers, these selections reveal what makes their comedy brains tick.
Wed 16 October 2013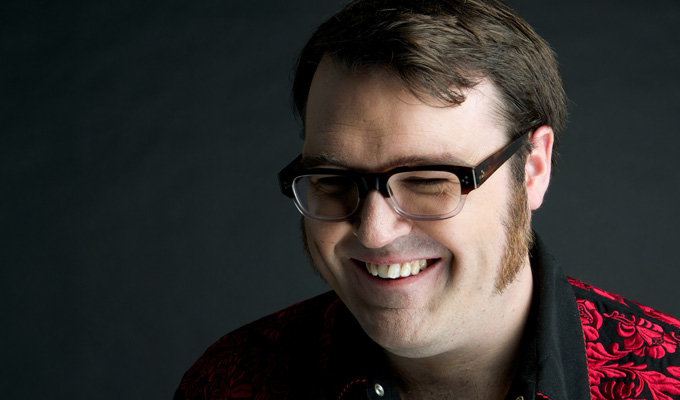 16/10/2013 … Eddie Murphy: DeliriousI first saw this when I was about 14 I think.
Fri 27 September 2013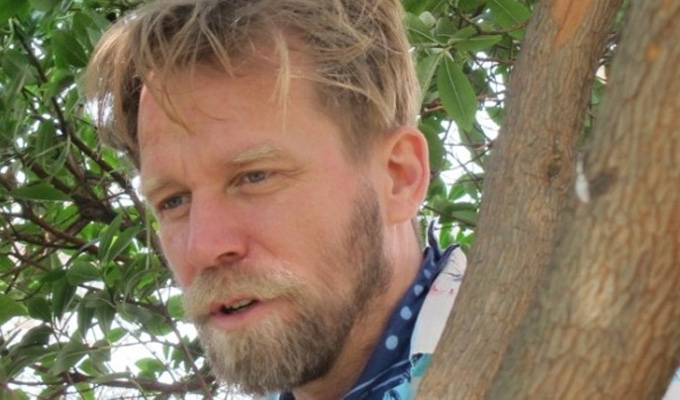 27/09/2013 … Sean LockI like to be surprised.
Mon 23 September 2013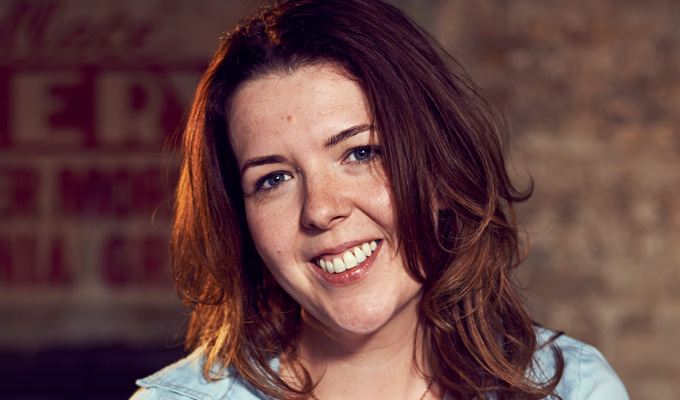 23/09/2013 … SeinfeldMy favourite comedy show of all time is Seinfeld.
Wed 18 September 2013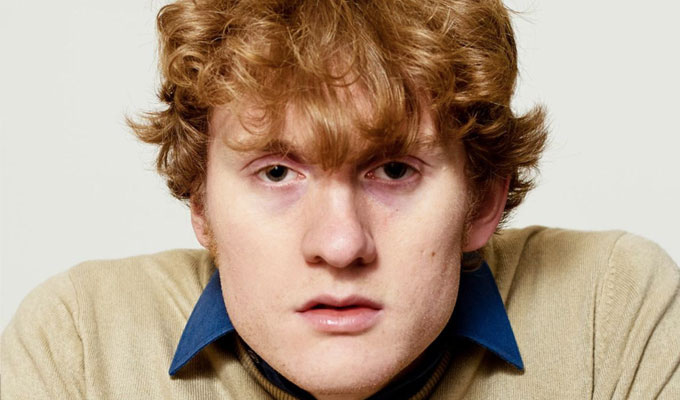 18/09/2013 … Calvin and HobbesBill Watterson created a wonderful world with just the right balance of gags, imagination and pathos.
Fri 06 September 2013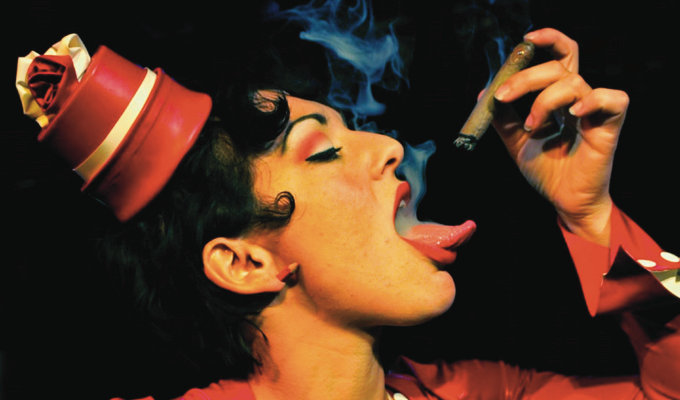 06/09/2013 … South Park (in particular, Cartoon Wars)I love ALL South Park.
Thu 05 September 2013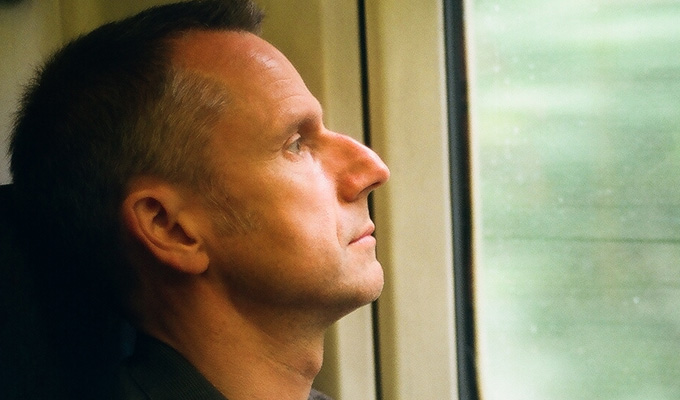 05/09/2013 … Richard PryorRichard Pryor revolutionised stand-up comedy.
Fri 23 August 2013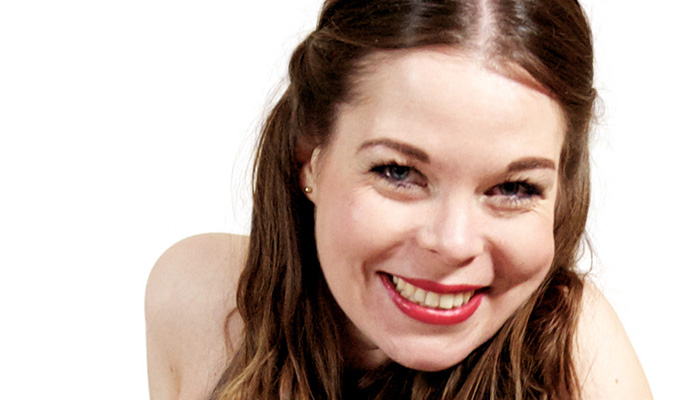 23/08/2013 … Vicar of Dibley It might not be cool or edgy but Dawn French was a great role model for an overweight 10-year-old girl like me! The humour is innocent yet…
Thu 22 August 2013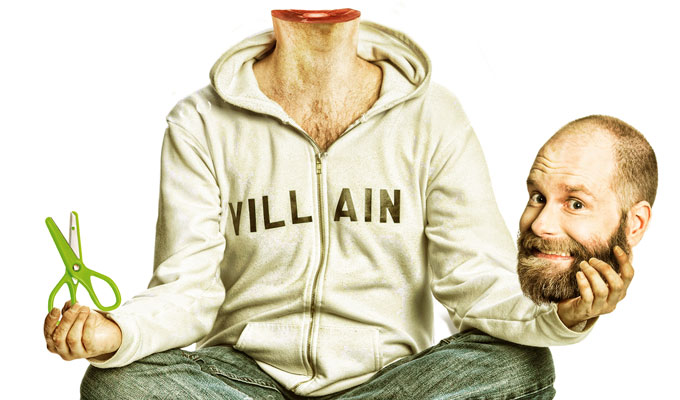 22/08/2013 … Peter Cook & Chris Morris: Why Bother?For me, this is like Jimi Hendrix forming a band with Prince!  I love every bit of shuffled paper and adjusted seat.