2013 Perfect Playlist
Here comedians choose half-a-dozen or so of their favourite comedy moments, illustrated with clips. Whether it's just the things that make them laugh or important influences on their careers, these selections reveal what makes their comedy brains tick.
Fri 21 June 2013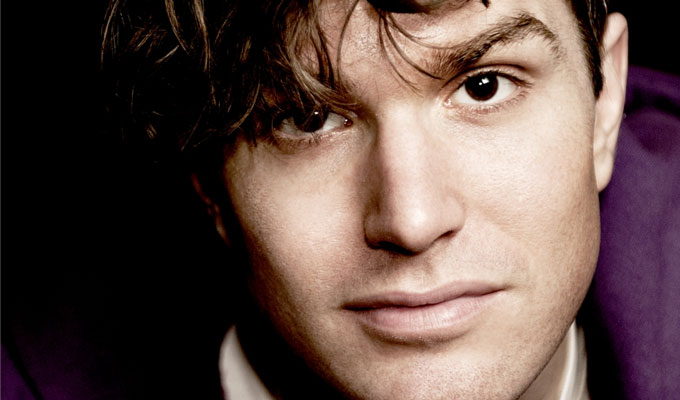 21/06/2013 … Tommy TiernanTommy is my absolute favourite comedian in the world to watch.
Fri 07 June 2013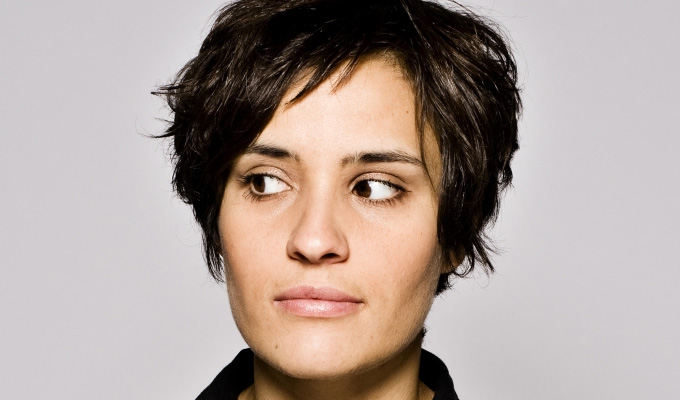 07/06/2013 … Wanda Sykes: I'ma Be MeI'll be honest with you, when I'm not trawling the circuit the last thing I want to do is settle down to an hour and a half of stand…