2013 Perfect Playlist
Here comedians choose half-a-dozen or so of their favourite comedy moments, illustrated with clips. Whether it's just the things that make them laugh or important influences on their careers, these selections reveal what makes their comedy brains tick.
Wed 21 August 2013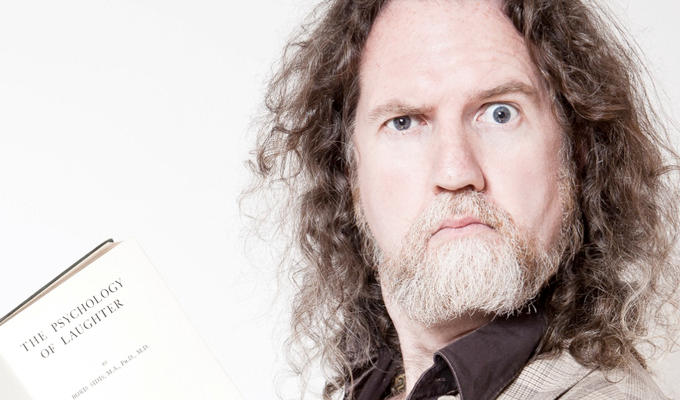 21/08/2013 … The Magic ChristianThis is really weird and fantastic and I love it.
Tue 20 August 2013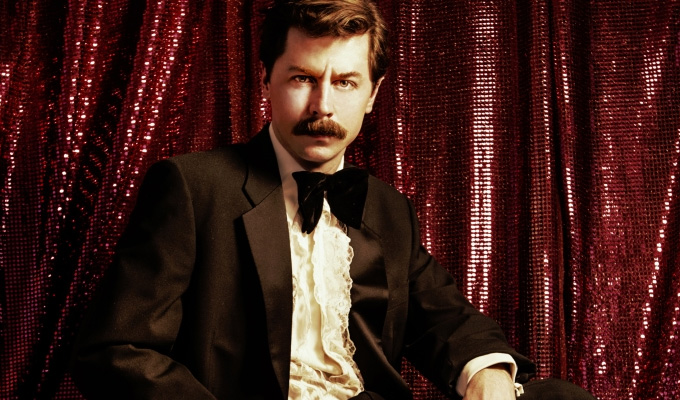 20/08/2013 … In no particular order.
Mon 19 August 2013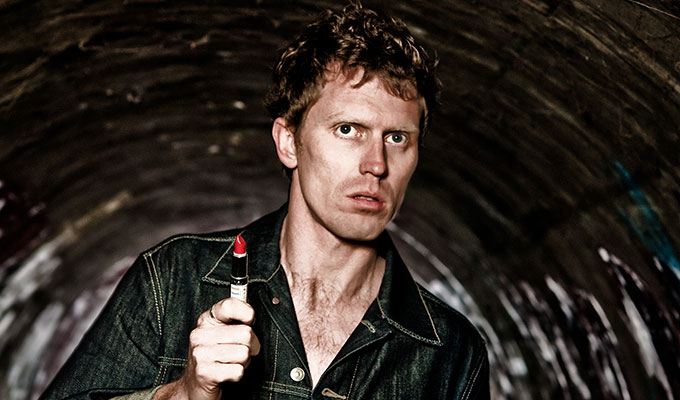 19/08/2013 … Ween Freedom of 76 live on the Jane Pratt showI love all the kind of comedians you'd maybe expect me to like.
Sun 18 August 2013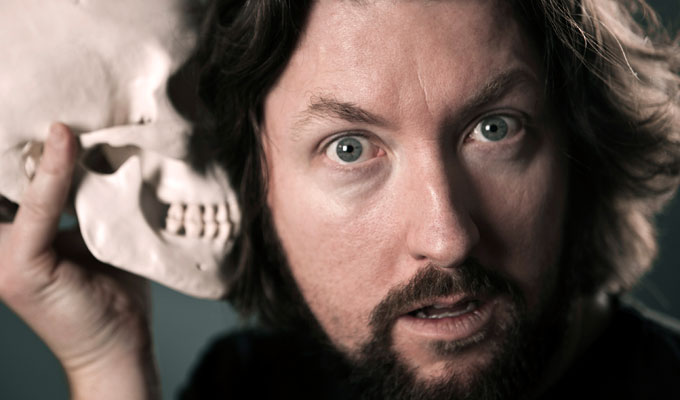 18/08/2013 … Dermot Morgan: Live Before Father Ted made him a household name, Dermot Morgan was the scourge of politics and religion in Ireland.
Sat 17 August 2013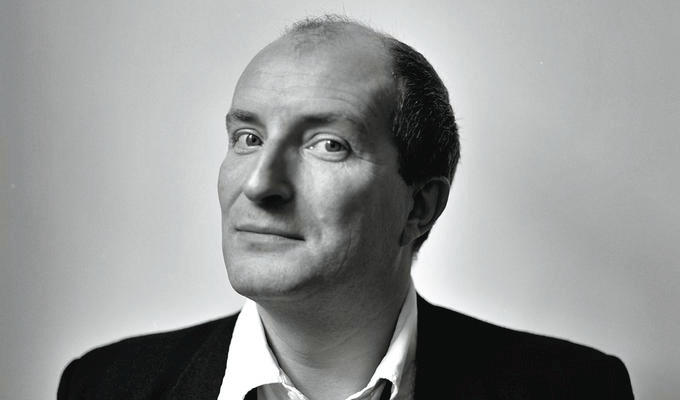 17/08/2013 … Have Some Madeira, M'dear (Flanders and Swann) This is (apart from fathering the stunning Stephanie) the greatest thing that Michael Flanders did.
Fri 16 August 2013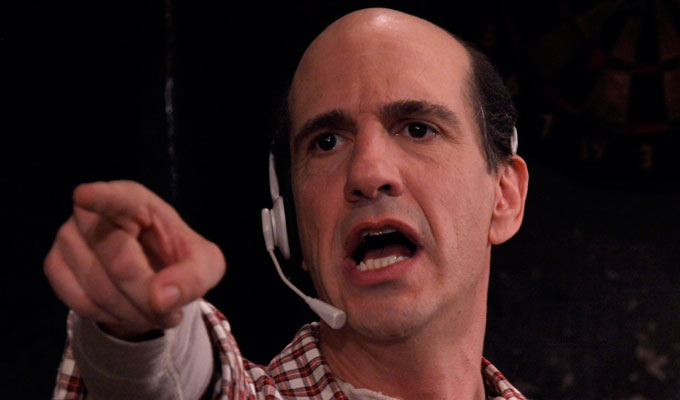 16/08/2013 … Laurel & HardyMy dad got my siblings and me a silent super 8 projector when I was in grade school.
Thu 15 August 2013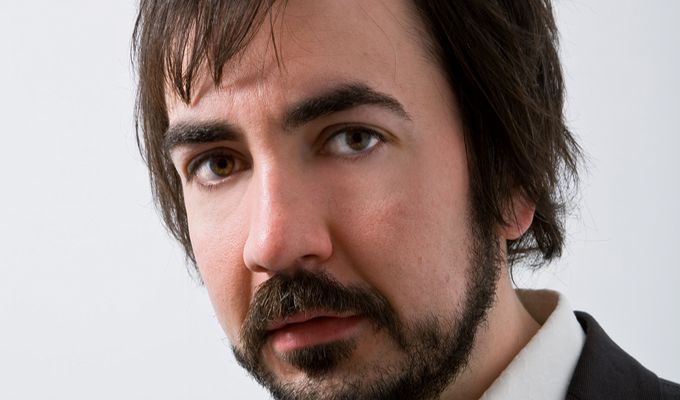 15/08/2013 … Charlie Chuck's drum kit routineI have a very poor quality VHS recording of a tremendous Charlie Chuck live performance.
Wed 14 August 2013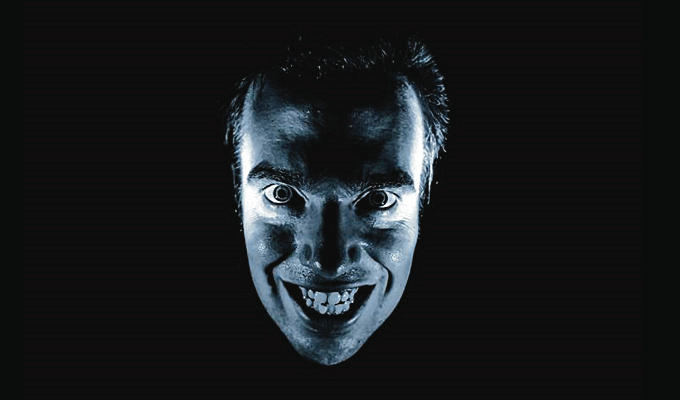 14/08/2013 … Spike Milligan's War Memoirs Ten years later he'd be famous for making cartoon idiots explode in The Goon Show, but from 1939 to 1945, he was the exploded cartoon…