2013 Perfect Playlist
Here comedians choose half-a-dozen or so of their favourite comedy moments, illustrated with clips. Whether it's just the things that make them laugh or important influences on their careers, these selections reveal what makes their comedy brains tick.
Tue 13 August 2013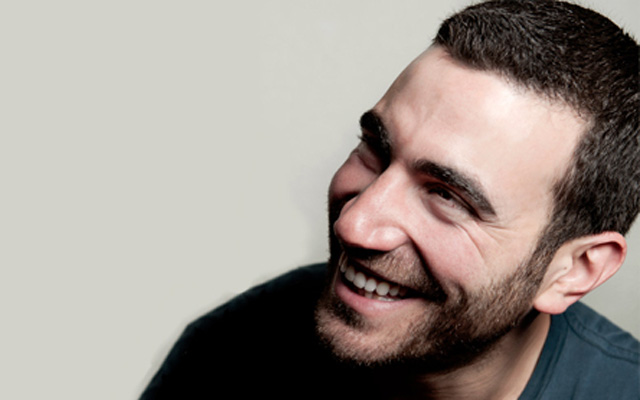 13/08/2013 … I was very excited to be asked to do one of these.
Mon 12 August 2013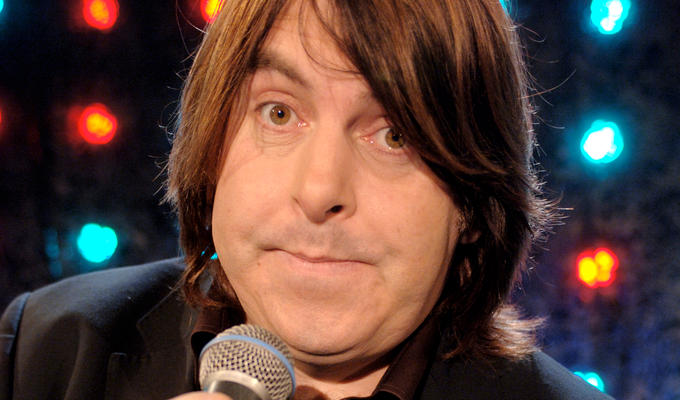 12/08/2013 … Laurel and Hardy In fact any Laurel and Hardy.
Sun 11 August 2013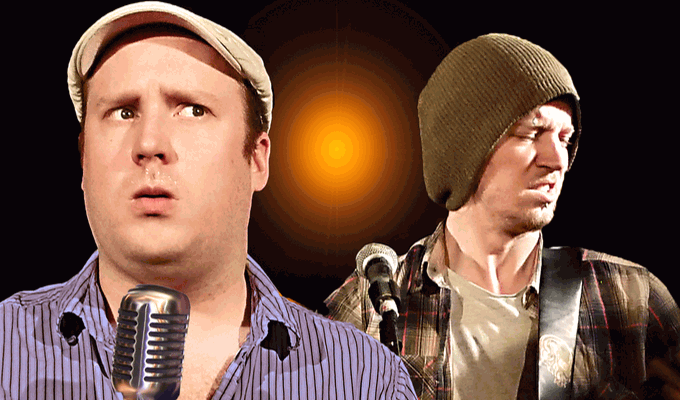 11/08/2013 … There is a danger with these kind of features that you might come across as a real dick.
Sat 10 August 2013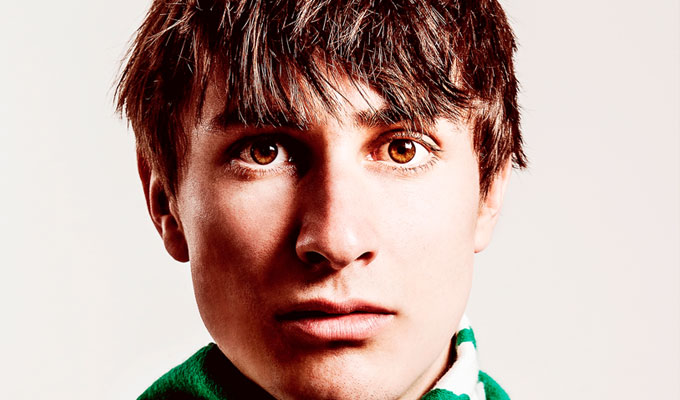 10/08/2013 … I am sorry for the utter obviousness of all of these.
Fri 09 August 2013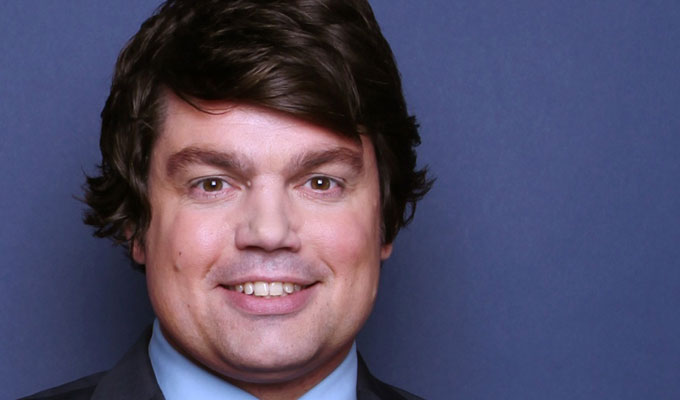 09/08/2013 … Max Miller Live at the Holborn EmpireMax Miller is probably my biggest influence.
Thu 08 August 2013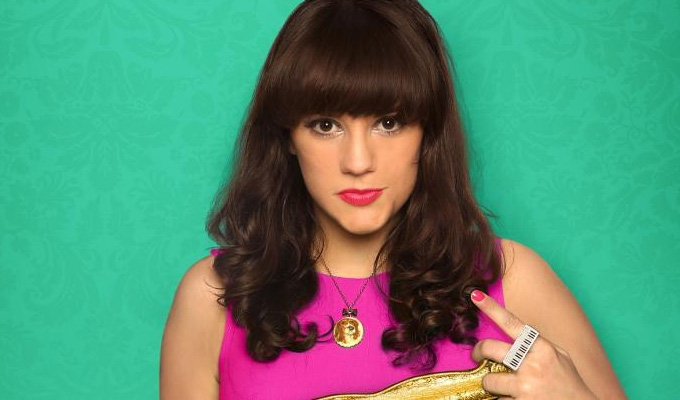 08/08/2013 … Barbara Streisand in Funny Girl Before Streisand got all serious, she made a movie musical called Funny Girl.
Wed 07 August 2013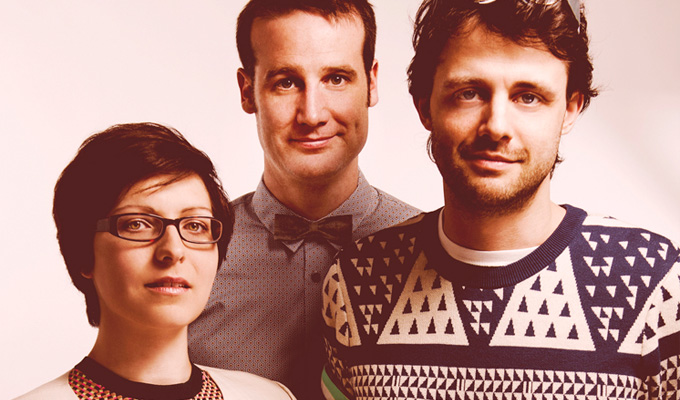 07/08/2013 … Stand-up mathematician Matt Parker, geeky songstress Helen Arney and experimenter Steve Mould choose their comedy Perfect Playlist, with a heavy bias towards the…
Tue 06 August 2013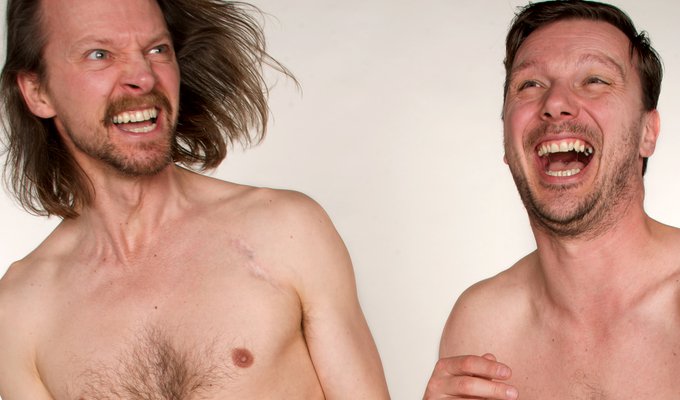 06/08/2013 … Reeves and Mortimer: Lucky carpetI love everything about this.