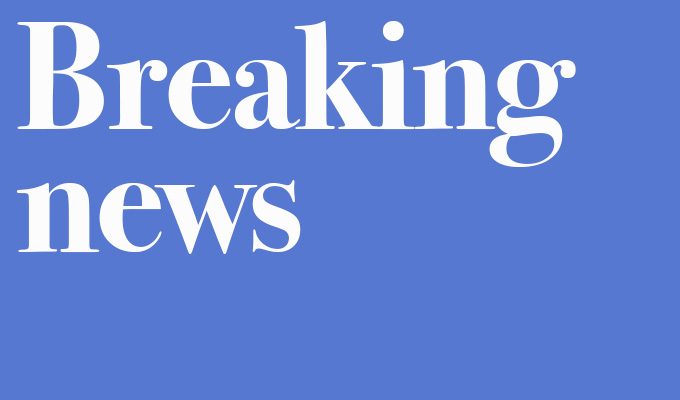 Comedian caught in 'sting' by paedophile hunters
A comedian has been arrested after being caught in a sting by self-appointed paedophile hunters.
Alex Black was confronted by the Soul Survivors group in a supermarket car park in a suburb of Telford, Shropshire, on Sunday afternoon.
They then called police and in footage live-streamed on Facebook, he is seen being led away by officers as a crowd shout 'paedo' at him.
In the exchange, Black, 39, is seen protesting his innocence, repeatedly saying: 'I don't know what you are talking about'.
Warwickshire and West Mercia Police said: 'We were called to Legges Way in Madeley at around 4.40pm on Sunday
'A 39-year-old man from Solihull was arrested on suspicion of sexual offences. He has been bailed until November 4 while enquiries continue.'
Black's real name is Richard Burley, and he is a former Church of England vicar who now works as a communications assistant at Birmingham Churches Together.
He was a finalist in the Birmingham Comedy Festival Breaking Talent award in 2017 and made his Edinburgh debut this summer with a show entitled Alex Black's Record Collection, about a break-up from his long-term partner.
He has deleted all his social media profiles following the incident.
Soul Survivors refused to make any comment about the showdown, not even to confirm where it happened. 'You will never get our permission to write anything regarding our stings,' they told Chortle on Facebook.
The group – who insist they are not vigilantes – have faced criticism for their methods, which involve posing as underage girls online.
Last year, a man they targeted took his own life just days after being arrested, but not charged.
Some police have said they could interfere with surveillance operations, while the material they gather may not be of a high enough standard to use as evidence for prosecution.
Nevertheless, material gathered from such paedophile hunters has been used, at least in part, to charge suspects in up to 150 cases a year.
Earlier this year, Simon Bailey head of child protection at the National Police Chiefs' Council, said of paedophile hunters in general: 'I can't deny they've led to convictions, but they've also led to people being blackmailed, people being subject of GBH, the wrong people being accused, people committing suicide as a result of interventions, family lives being completely destroyed, in the name of what? Facebook likes.'
Published: 8 Oct 2019