2014 News
All the latest news about comedy and comedians: stand-up, TV sitcoms and sketch shows, comedy movies, etc…
Mon 15 December 2014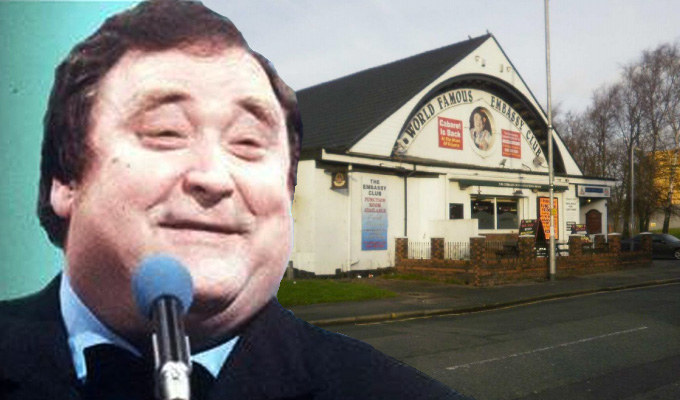 15/12/2014 … Bernarnd Manning's comedy club, The Embassy, has been put up for sale.
Sun 14 December 2014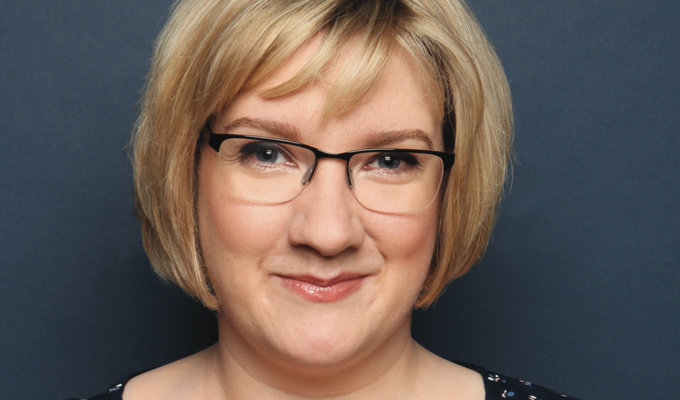 14/12/2014 … Sarah Millican has spoken of how comedy helped her cope with being dumped after seven years of marriage.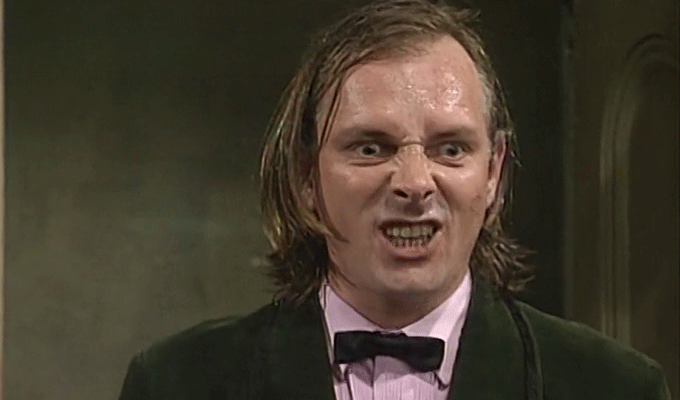 14/12/2014 … The comedy week ahead.
Sat 13 December 2014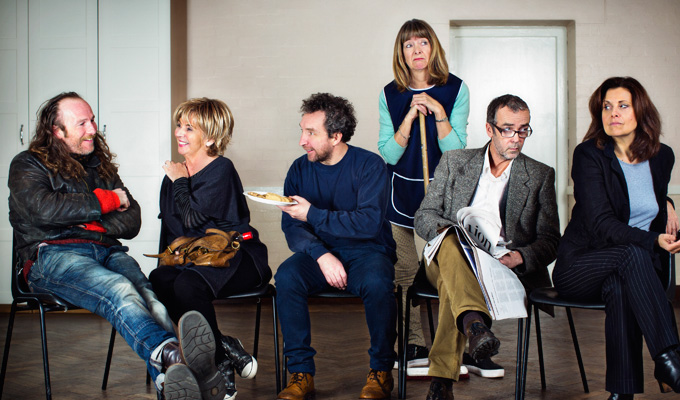 13/12/2014 … Rebecca Front, John Hannah and Sue Johnson are to star in a new comedy set in Alcoholics Anonymous.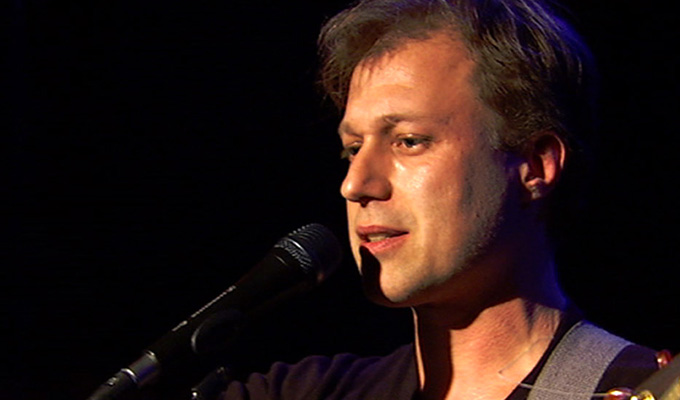 13/12/2014 … Doug Stanhope, Jim Jefferies and Sarah Silverman are to star in a movie sequel about a struggling stand-up.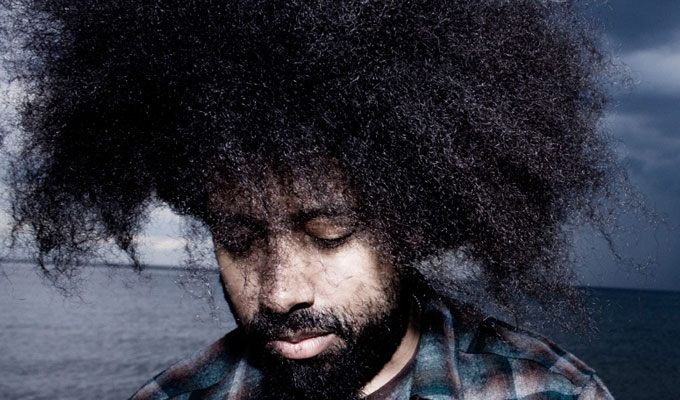 13/12/2014 … MUSICAL comic Reggie Watts is to lead the house band when James Corden takes over American talk show The Late Late Show on March 23.
Fri 12 December 2014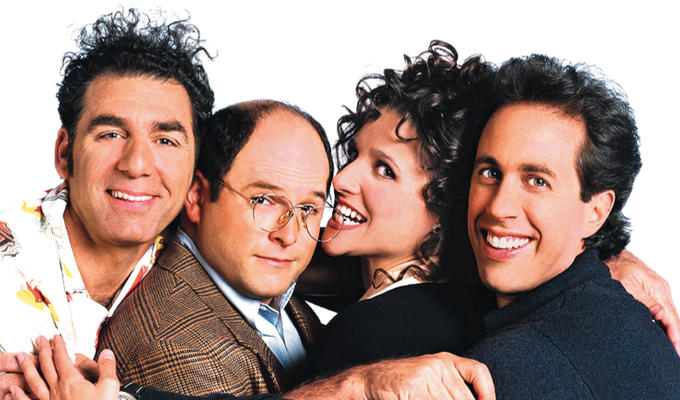 12/12/2014 … • 'I think some people have forgotten that I am a stand-up comedian' Ricky Gervais.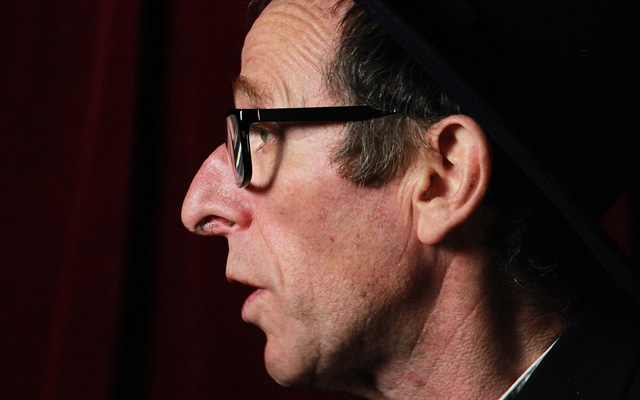 12/12/2014 … A rift has broken out among Jewish comedians over a pro-Israel charity.