2014 News
All the latest news about comedy and comedians: stand-up, TV sitcoms and sketch shows, comedy movies, etc…
Fri 23 May 2014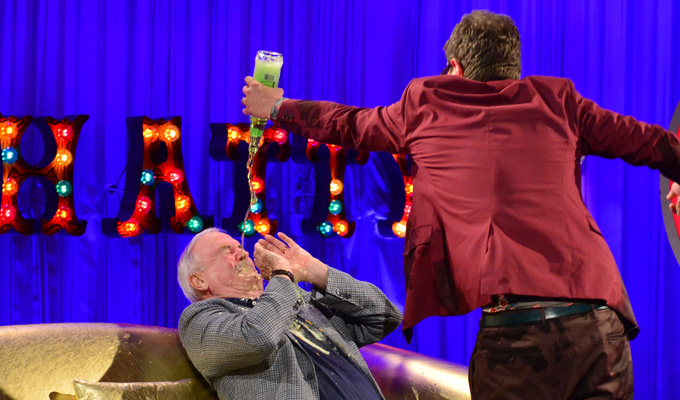 23/05/2014 … • 'British comedian Eddie Izzard visits Ryman'.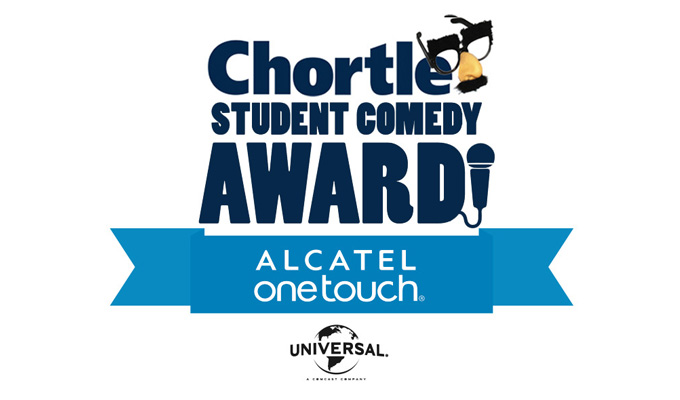 23/05/2014 … THE rest of the finalists in the Chortle Student Comedy Award have been named following the second semi-final in London last night, in which judges decided to award…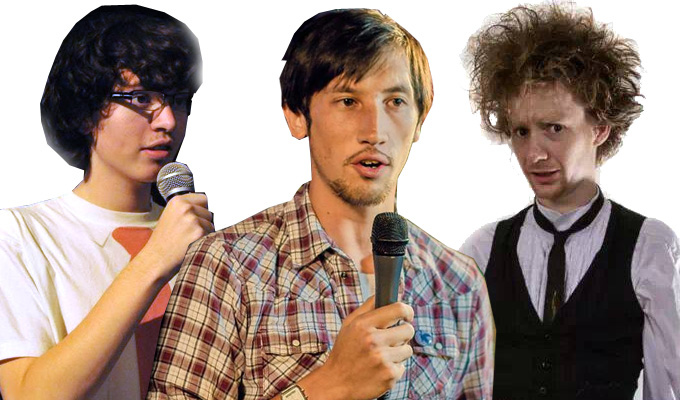 23/05/2014 … Three comics are hoping to set a world record for the most performances at open-mic nights in a week.
Tue 20 May 2014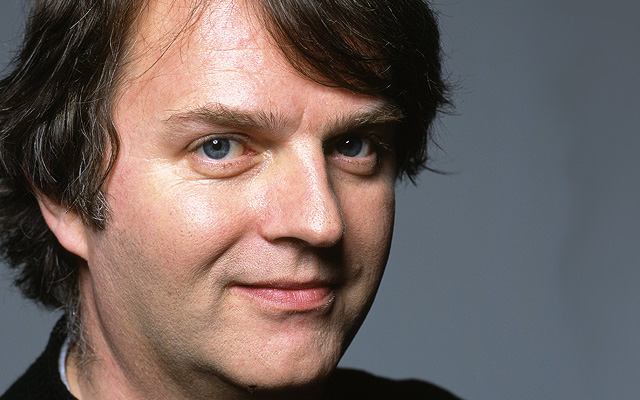 20/05/2014 … PAUL MERTON says he will never return to stand-up because of drunken hecklers.