2014 News
All the latest news about comedy and comedians: stand-up, TV sitcoms and sketch shows, comedy movies, etc…
Mon 19 May 2014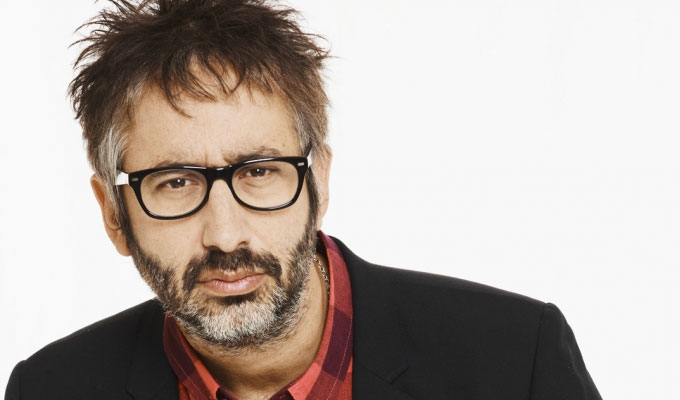 19/05/2014 … David Baddiel has been named as the closing guest at the Chortle comedy conference next month.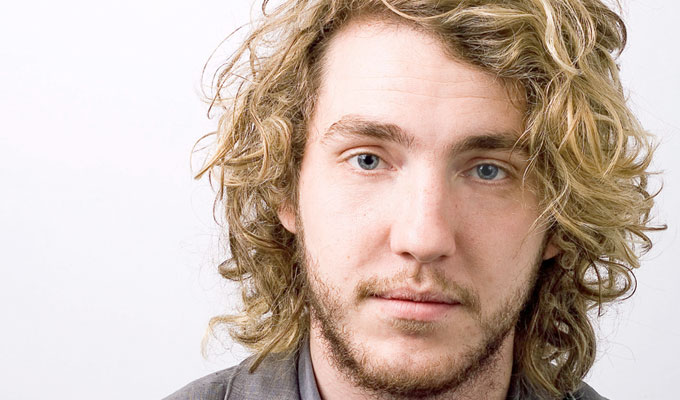 19/05/2014 … Seann Walsh is to be a team captain on a new E4 panel show hosted by Glee star Kevin McHale.
Sun 18 May 2014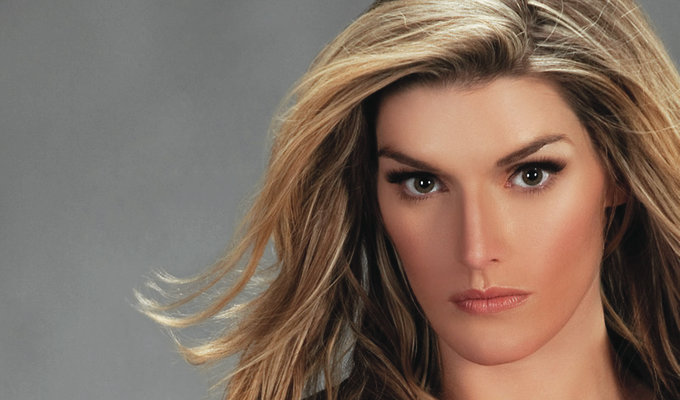 18/05/2014 … John Cleese's daughter Camilla is to perform stand-up at this year's Fringe.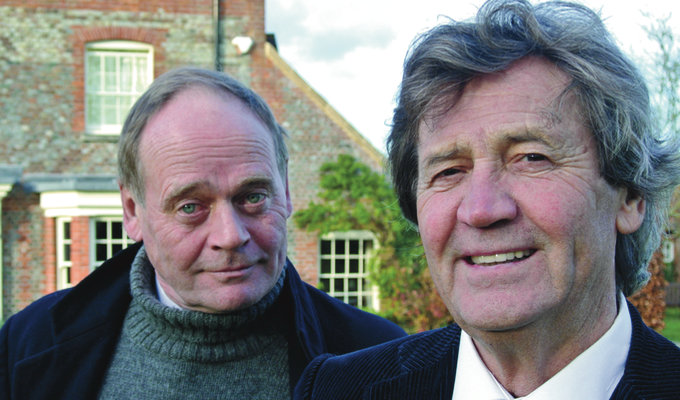 18/05/2014 … The comedy week ahead…TodayLIVE IN BRIGHTON: The Fringe marches on! And all week, too.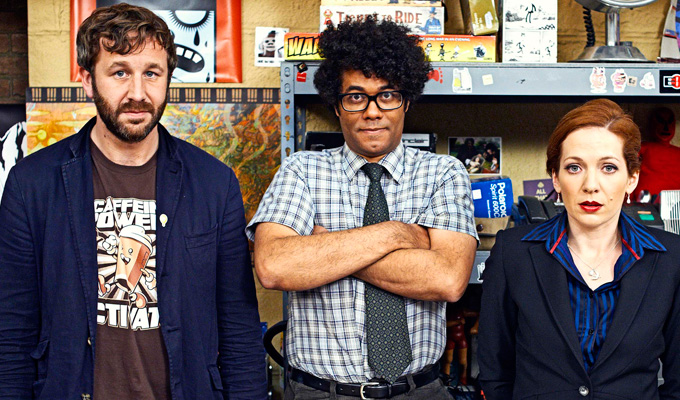 18/05/2014 … The IT Crowd is a double winner at tonight's Bafta Awards.
Fri 16 May 2014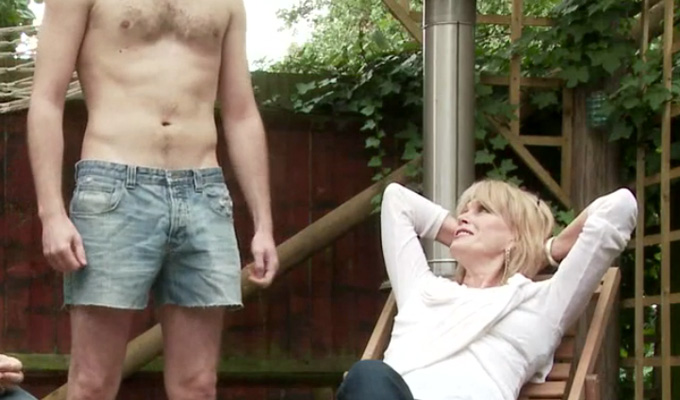 16/05/2014 … Reece Shearsmith and Adam Hills have made a rom-com with Joanna Lumley.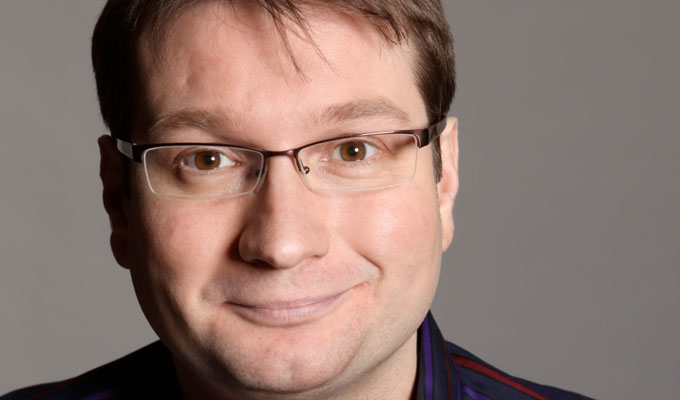 16/05/2014 … • 'Is Harry Enfield just going out of his way to be controversial by using a young girl dressed in a burqa meeting a young boy dressed in a Pingu penguin…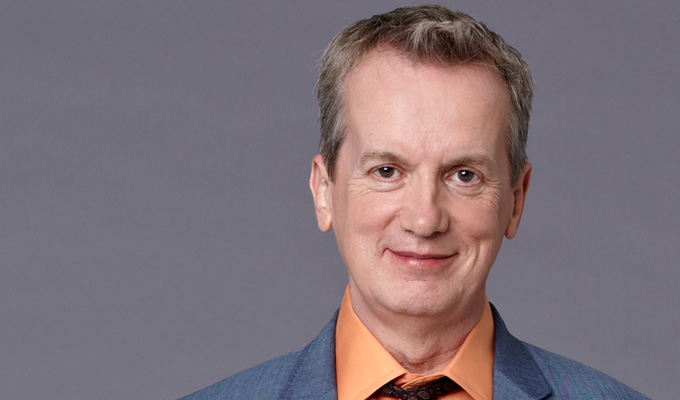 16/05/2014 … Frank Skinner is to achieve his dream – by appearing as a guest star in the new series of Doctor Who.