2014 News
All the latest news about comedy and comedians: stand-up, TV sitcoms and sketch shows, comedy movies, etc…
Thu 29 May 2014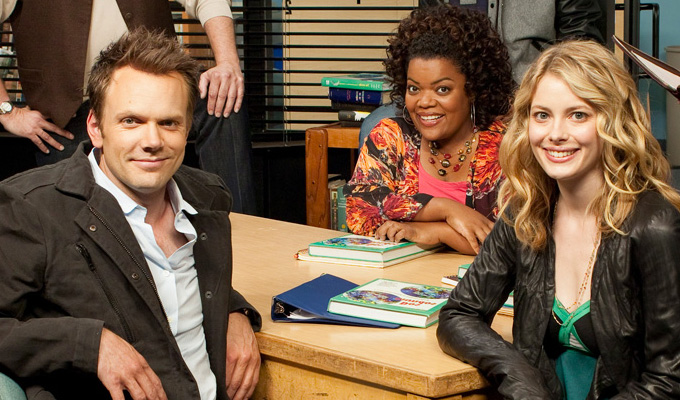 29/05/2014 … AMERICAN sitcom Community could be revived.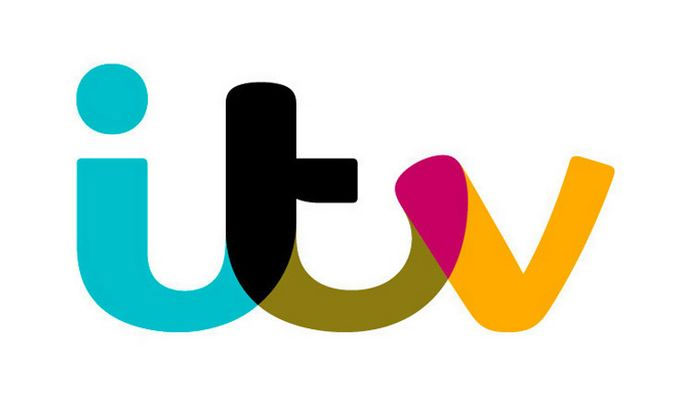 29/05/2014 … Broadcasters have this morning announced a reshuffle of comedy executives.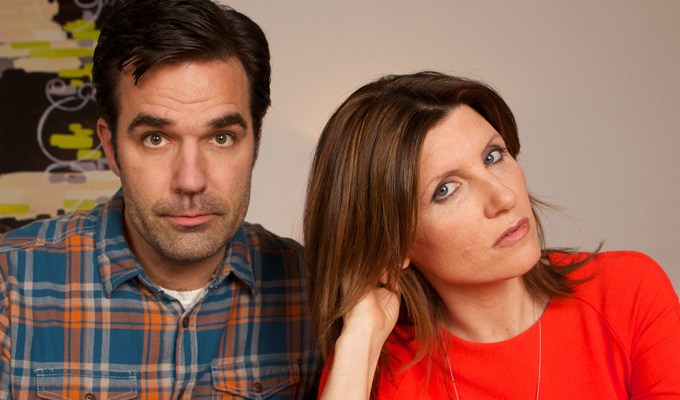 29/05/2014 … Channel 4 has ordered a full series of Sharon Horgan and Rob Delaney's sitcom Catastrophe.
Wed 28 May 2014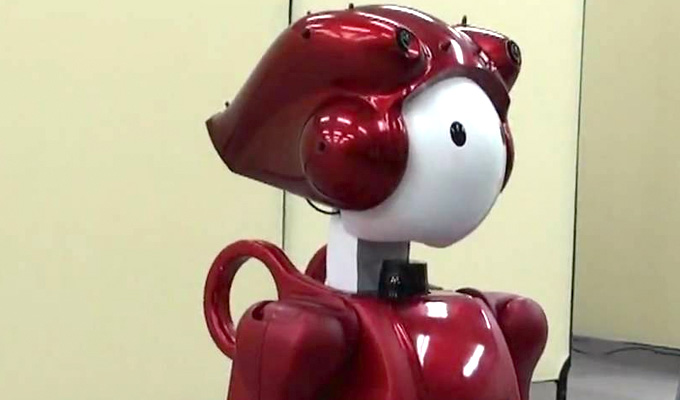 28/05/2014 … Scientists have unveiled another robot capable of cracking jokes – although the quality of its surreal gags shouldn't yet worry comedians.
Tue 27 May 2014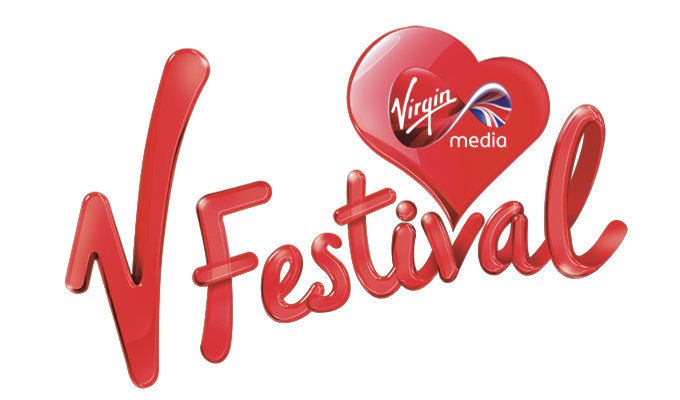 27/05/2014 … The V Festival has come under fire for booking an all-male line-up for its comedy tent.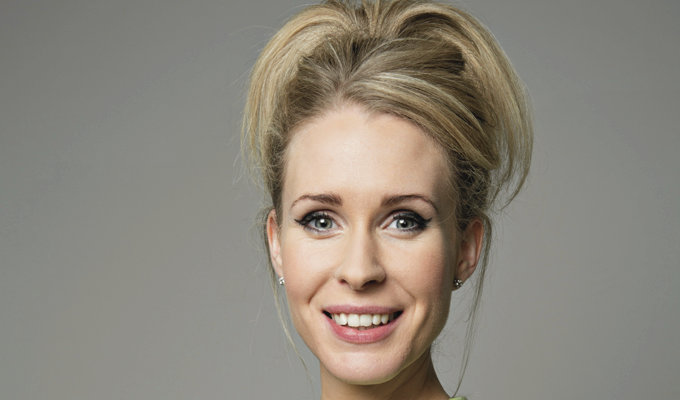 27/05/2014 … Radio 2 has announced a Comedy Week, featuring a series of pilots and showcases.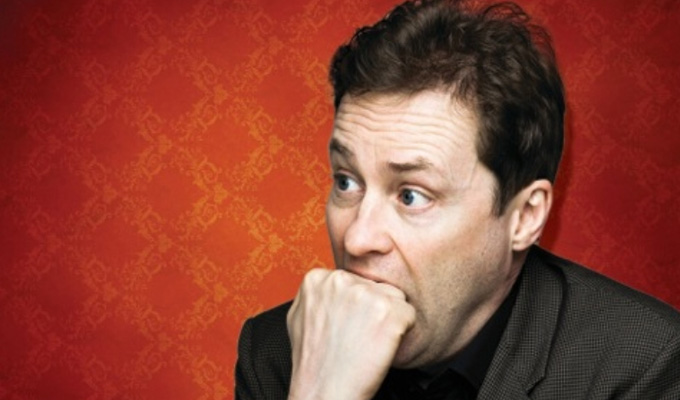 27/05/2014 … More than 50 international comics have contributed anecdotes to a new guide to Kilkenny's Cat Laughs festival.
Sun 25 May 2014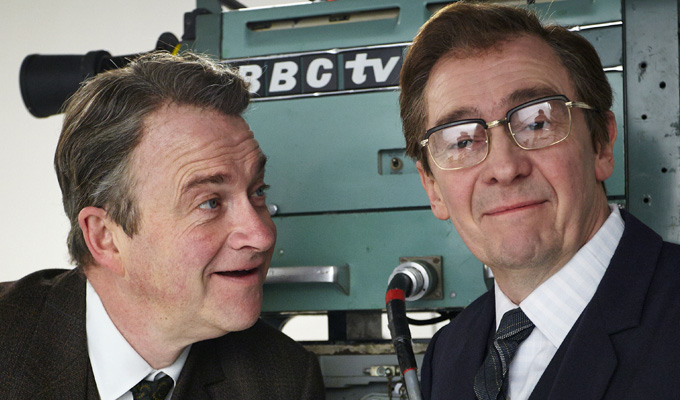 25/05/2014 … The comedy week ahead.