2015 Features
Interviews with comedians, comedy reviews, Perfect Playlists and other comedy features, all collected in one place.
Fri 08 May 2015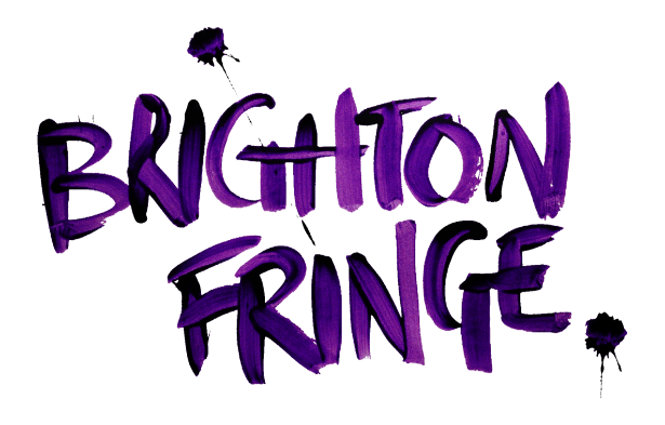 Tue 05 May 2015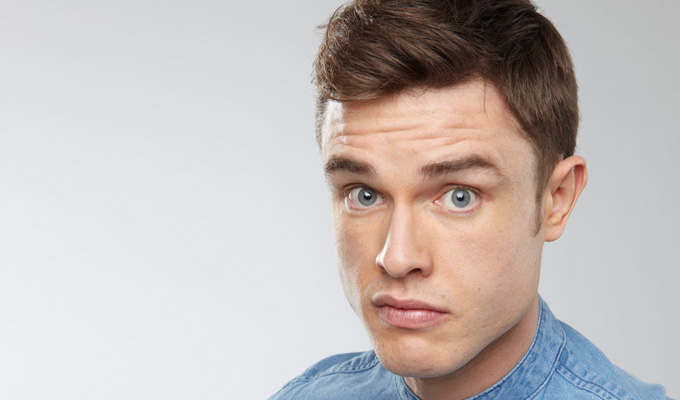 05/05/2015 … Preacher (Comic Book)This is my favourite comic book of all time.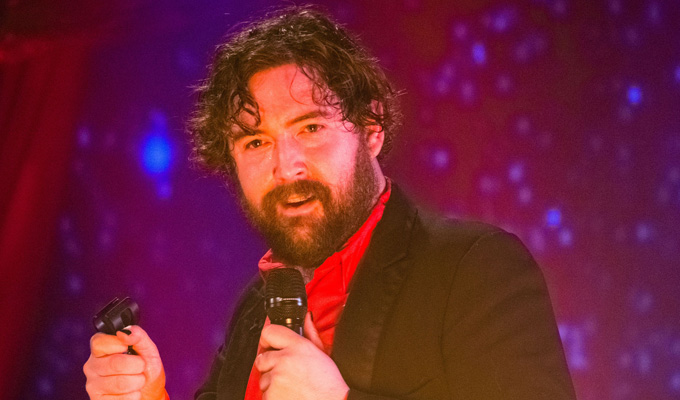 05/05/2015 … 'It's not like started out thinking "I'm going to be a cunt",' Nick Helm says of his aggressive, sweaty on-stage persona.