2013 Features
Interviews with comedians, comedy reviews, Perfect Playlists and other comedy features, all collected in one place.
Tue 20 August 2013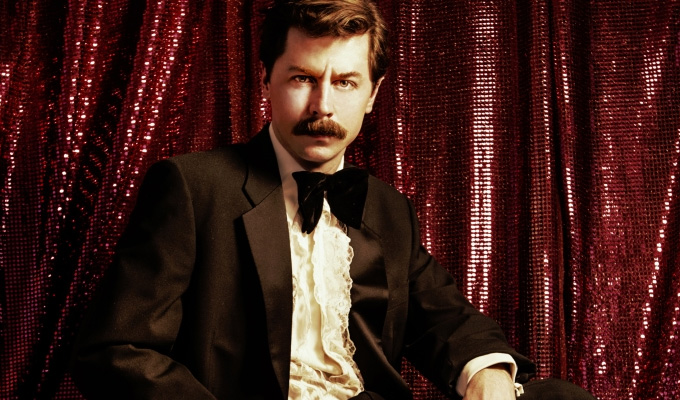 20/08/2013 … In no particular order.
Mon 19 August 2013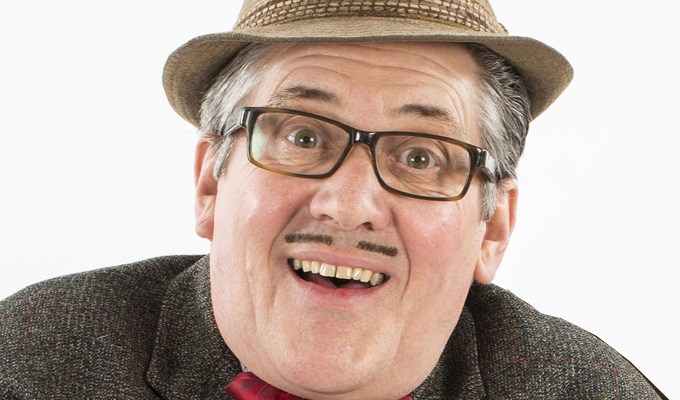 19/08/2013 … The DVD of Count Arthur Strong's BBC Two sitcom has been released on DVD today – and we have six copies to give away.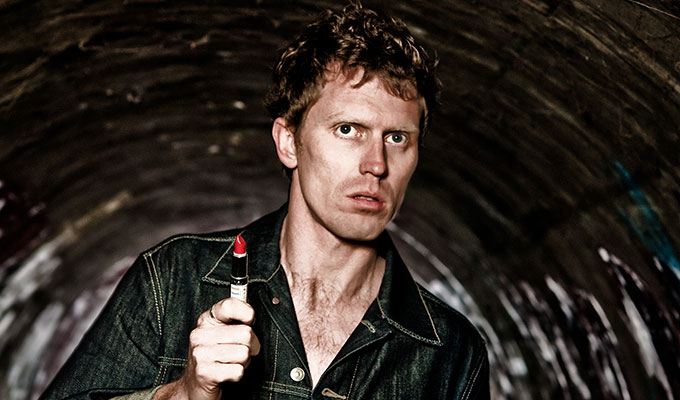 19/08/2013 … Ween Freedom of 76 live on the Jane Pratt showI love all the kind of comedians you'd maybe expect me to like.
Sun 18 August 2013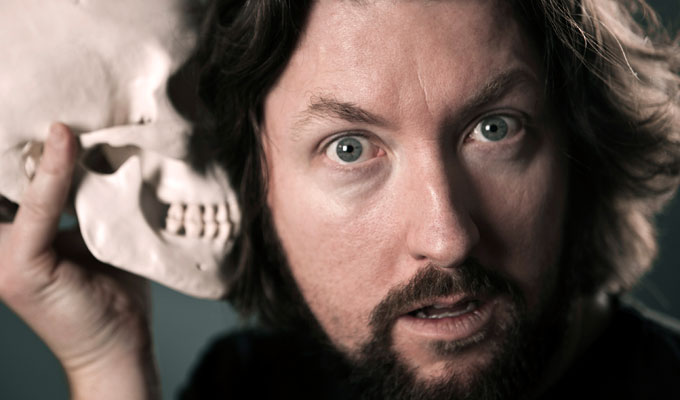 18/08/2013 … Dermot Morgan: Live Before Father Ted made him a household name, Dermot Morgan was the scourge of politics and religion in Ireland.
Sat 17 August 2013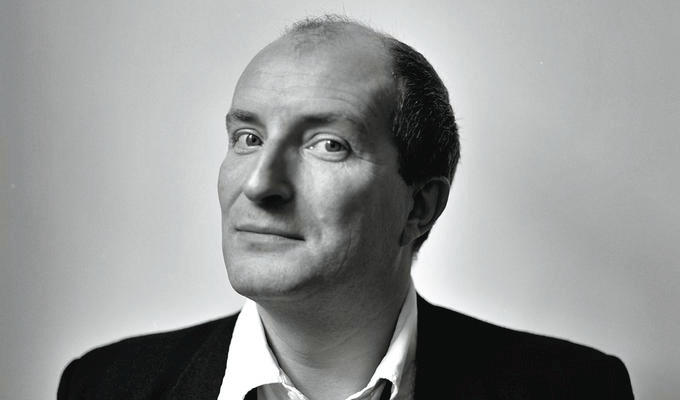 17/08/2013 … Have Some Madeira, M'dear (Flanders and Swann) This is (apart from fathering the stunning Stephanie) the greatest thing that Michael Flanders did.
Fri 16 August 2013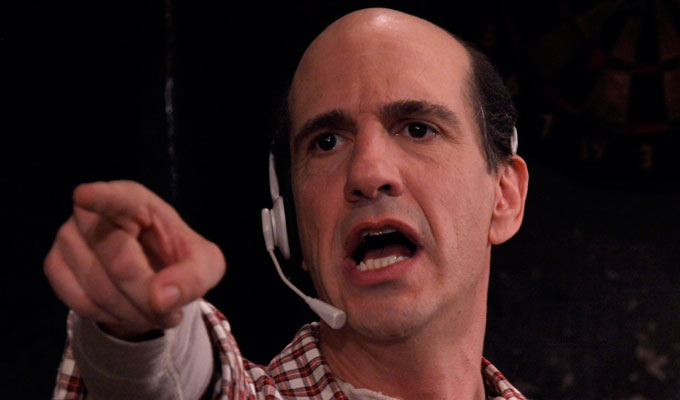 16/08/2013 … Laurel & HardyMy dad got my siblings and me a silent super 8 projector when I was in grade school.
Thu 15 August 2013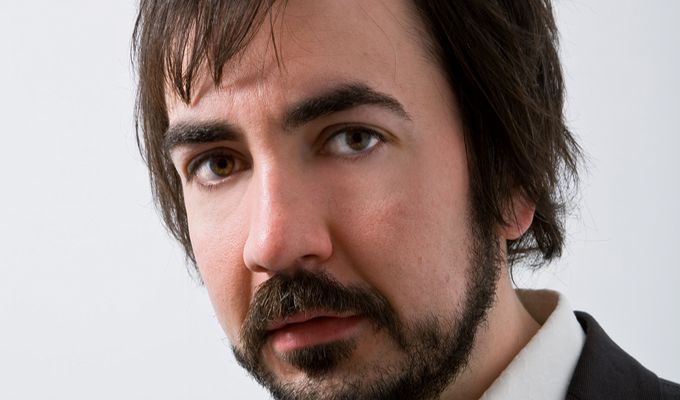 15/08/2013 … Charlie Chuck's drum kit routineI have a very poor quality VHS recording of a tremendous Charlie Chuck live performance.
Wed 14 August 2013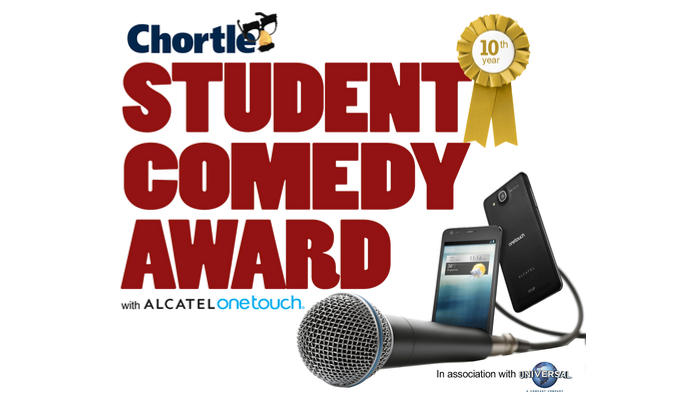 14/08/2013 … Winner Rio Bauer:Joint runner-up Adam ToddJoint runner-up Nathan WillcockThe other finalists.