2013 Features
Interviews with comedians, comedy reviews, Perfect Playlists and other comedy features, all collected in one place.
Tue 06 August 2013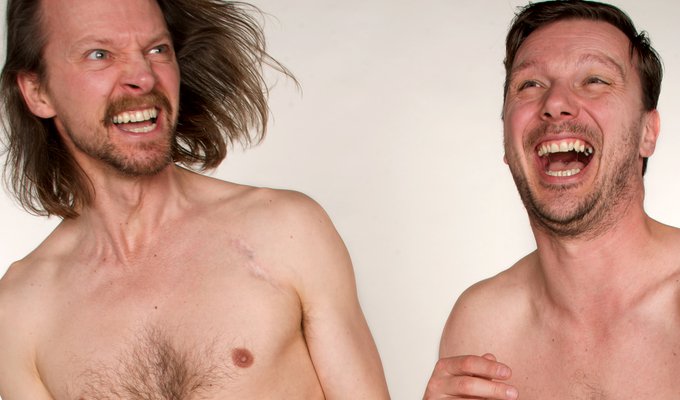 06/08/2013 … Reeves and Mortimer: Lucky carpetI love everything about this.
Mon 05 August 2013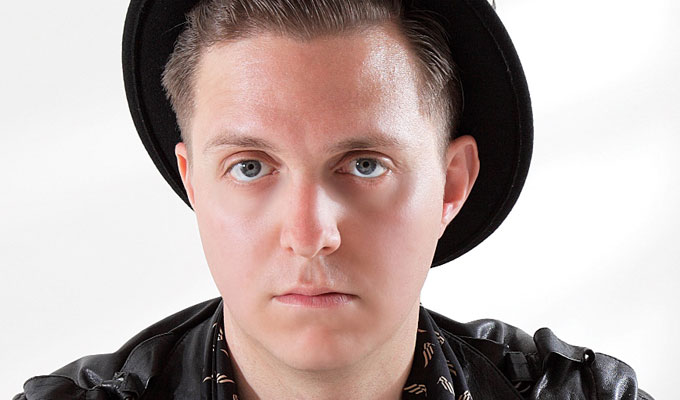 05/08/2013 … Noel FieldingThere were so many thing I wanted to include in this playlist, But you have to dance with the one that brought you.
Sun 04 August 2013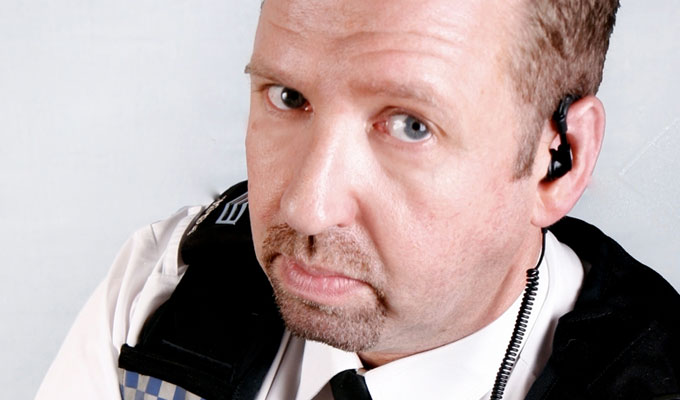 04/08/2013 … Les DawsonA lot of people talk about 'funny bones'.
Sat 03 August 2013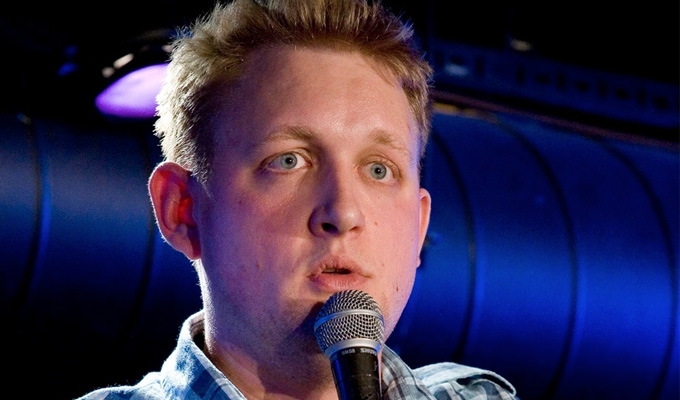 03/08/2013 … Danger MouseDanger Mouse is one of the reasons I'm an animator.
Fri 02 August 2013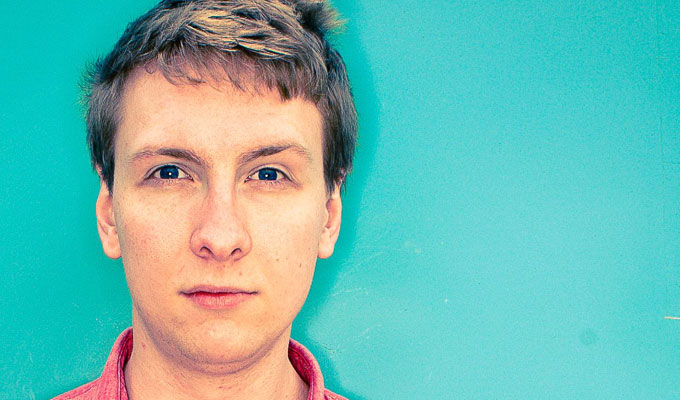 02/08/2013 … DomesticThis little beaut from YouTubers Hammonday was the hardest I've laughed at anything on the internet.
Thu 01 August 2013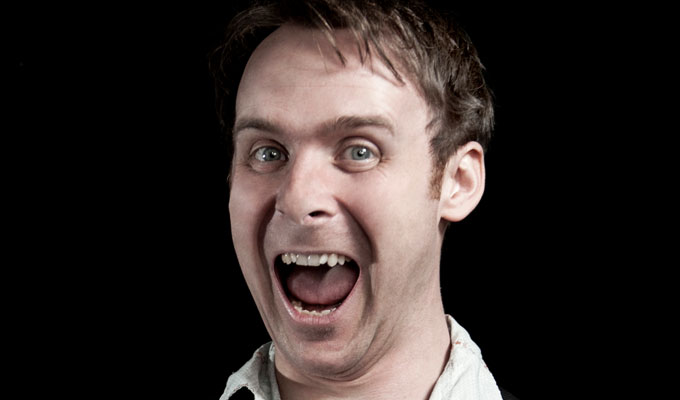 01/08/2013 … Barton Fink I love a lot of the Coen Brothers films, although oddly I'm not that mad on their out-and-out comedies like Big Lebowski.