2019 Opinions
Chortle's Opinions section is an arena for fans to share their views on any aspect of comedy.
We invite general comment pieces about particular aspects of the comedy scene (although reviews of individual shows or performers tend not to be suited to this section except in very rare circumstances). Contributions should be at least 500 words in length, in a similar tone to something you might read in a broadsheet newspaper, and emailed to steve@chortle.co.uk
We reserve the right to edit pieces – although we will be careful not to change the meaning of anything – or not to use them at all. By submitting an article you grant Chortle indefinite licence to use it freely; though you retain the copyright on it to use it elsewhere.
Tue 20 August 2019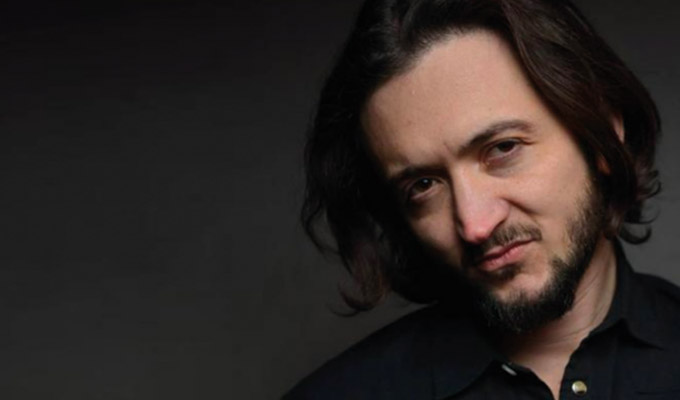 20/08/2019 … On Sunday night I went to see Lee Camp, above, at the Backyard Comedy Club.
Mon 19 August 2019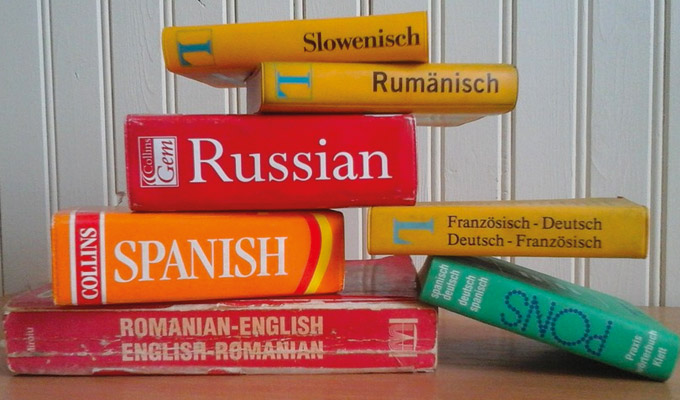 19/08/2019 … The Edinburgh Fringe attracts an international audience and an increasing number of comedians from overseas.
Thu 15 August 2019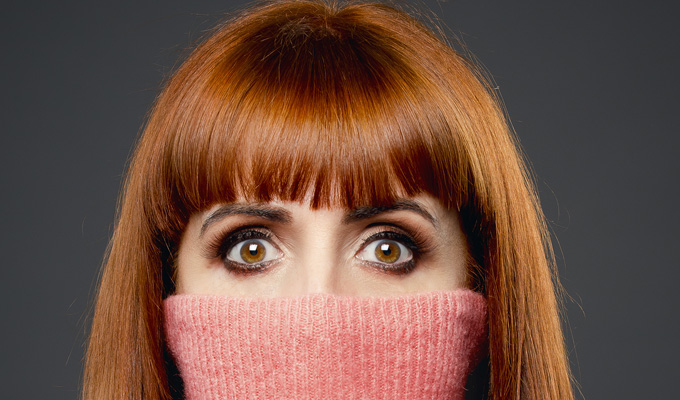 15/08/2019 … I did my first gig at the behest of Joan Rivers; I was 45, she was 81.
Wed 14 August 2019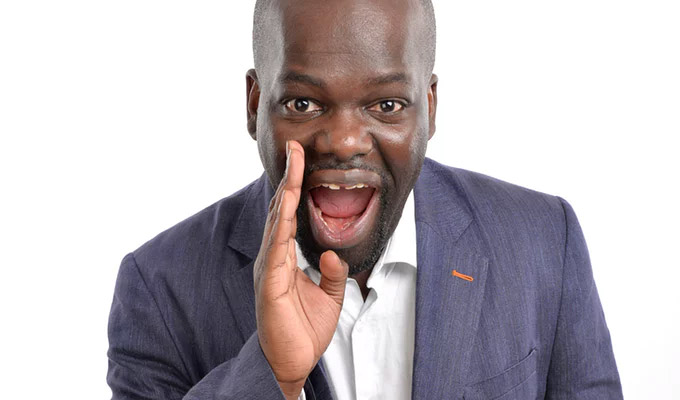 14/08/2019 … Get off the plane, then tedious immigration.
Mon 12 August 2019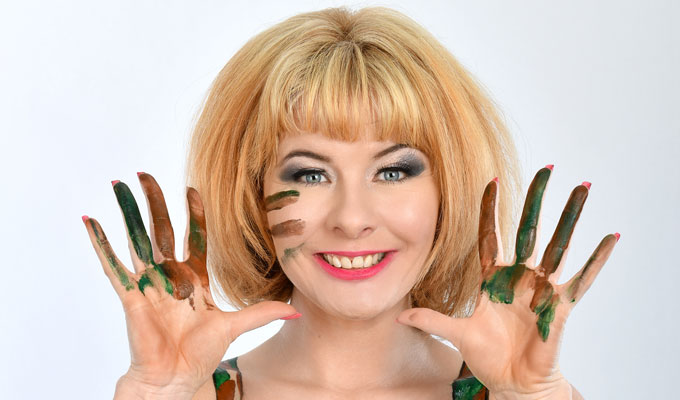 12/08/2019 … ⬛BY SAMANTHA PRESSDEE Yesterday it was reported that Jeremy Kyle is set to make a TV comeback after his show was taken off air this year, following…
Sun 11 August 2019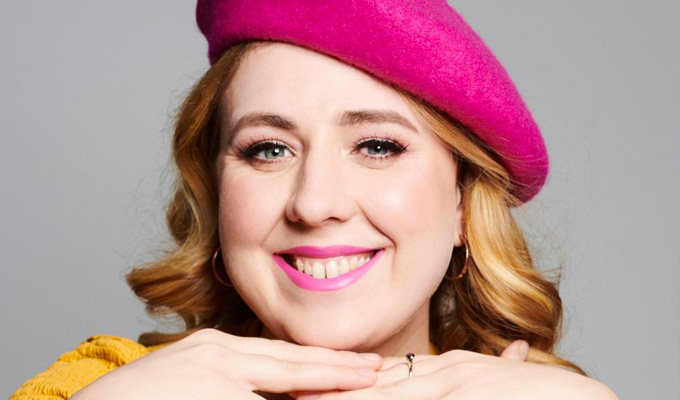 11/08/2019 … In 2009, I went to the Edinburgh Fringe for the first time, I was 18 years old and had just finished college with a C in general studies and an E in economics, but…
Thu 08 August 2019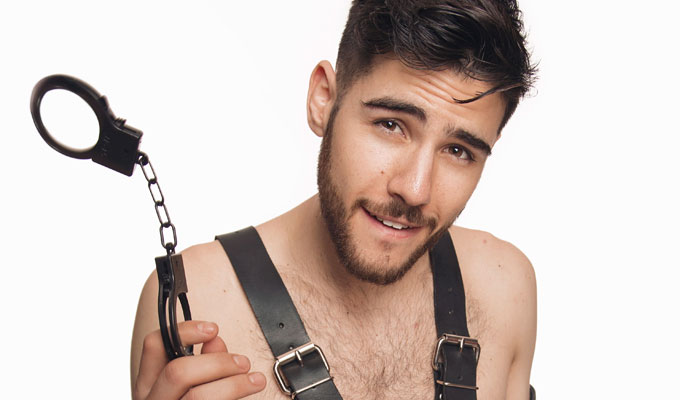 08/08/2019 … Last year, Netflix released The Comedy Lineup featuring 12 of the most interesting and unique up-and-comers doing 15 minutes.
Wed 07 August 2019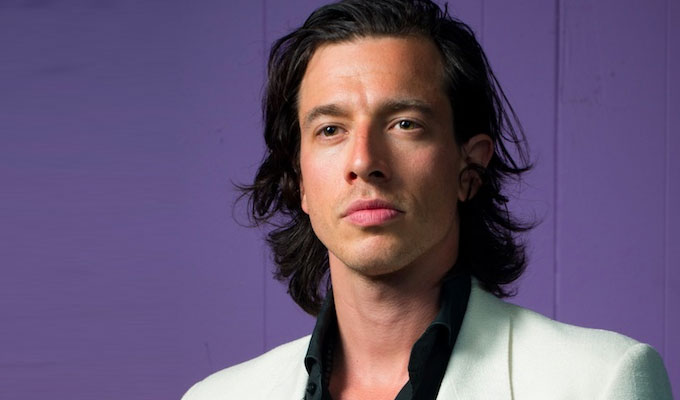 07/08/2019 … Each year I arrive at a Fringe Festival, be it in Europe or Australia, I hear the tired leitmotifs: 'This year's Fringe is getting more and more mainstream',…