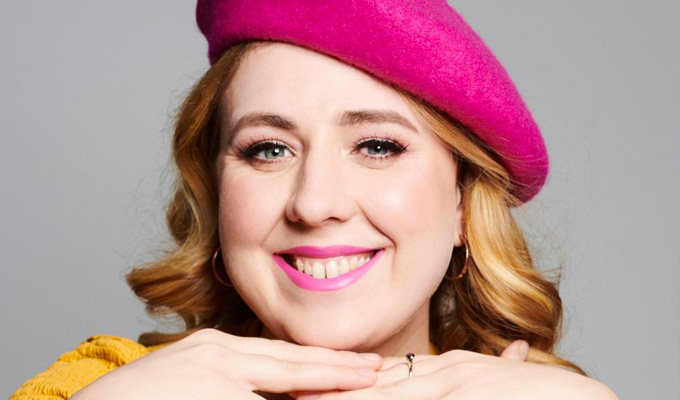 Spare a thought for the Fringe's underappreciated techs
In 2009, I went to the Edinburgh Fringe for the first time, I was 18 years old and had just finished college with a C in general studies and an E in economics, but that didn't matter. I was going to Edinburgh to be a member of crew for Pleasance.
I was one of three working on the Joker Dome – since replaced by a small office that lies empty next to the bar all Fringe. Eighteen years old, living in university halls and I got a lanyard and a jacket. I was on top of the world. Who needs university when you have matching jackets with the cool kids!?
But being one of the cool kids can have its downsides. The hours are long, you don't see the outside and you get no applause. As I'm back at the Pleasance but this time on the stage, let's take a moment to praise the under-appreciated techs.
For a performer, your venue techs and front-of-house staff will be your most supportive audience members. We will see the show more times than your partner, your director and your best friend. We can lip-sync along to your material and will look forward to our favourite bits each day. We know when a line doesn't land and we can lead the laughter and applause. You are welcome.
Performers are not the only ones running around all day. The days are long for everyone. Crew members are in the venues from before the first show to after the last and we sometimes don't even get fresh air. Bring your crew bottles of air and tell them tales of the outside world. The crew live in the shadows – and please don't forget that when you moan about the outside.
The venues get warm, too. You are in there for an hour. They are in there all day. The crew know it is warm. Its warmer for us. We have our jackets on!
When I worked for Pleasance, I didn't use the toilet for a month. OK, that's an exaggeration but hen there are just two crew members you cannot leave when a show us on… not even to go to the toilet.
Of course, crew make mistakes, I know I did, but we are all just nerds who want to spend our summers running around watching and working on shows. I loved being a crew member, I miss my crew jacket and just hope one day performers will be treated with enough respect that we'll get our own jackets too.
• Helen Bauer's debut stand-up show Little Miss Baby Angel Face is on at the Pleasance Courtyard Bunker One at 6pm.
Published: 11 Aug 2019
What do you think?