2017 Reviews
Here are our reviews of comedy Gigs
Wed 26 July 2017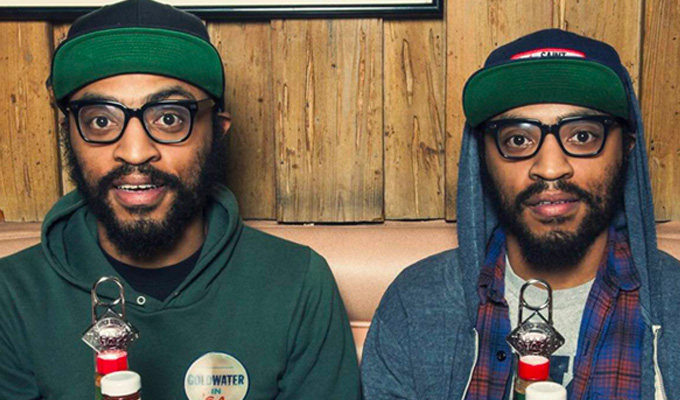 26/07/2017 … The Lucas Brothers have built up a cult following thanks to their FXX animation Lucas Bros.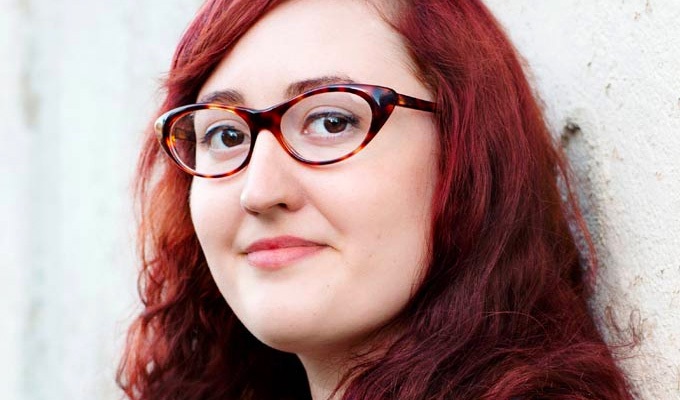 26/07/2017 … Only in comedy would it be flattering to compare a 31-year-old woman with Louis CK.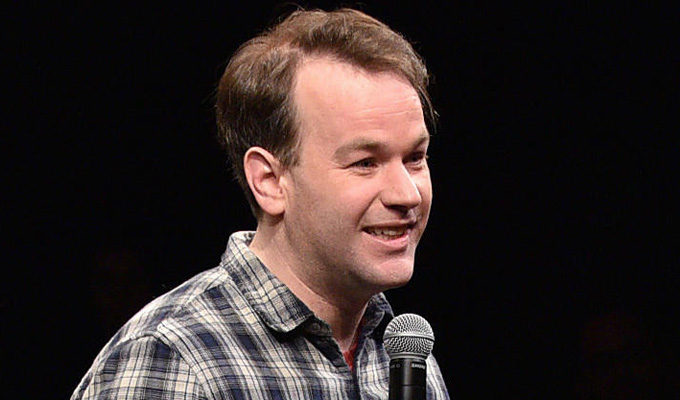 26/07/2017 … Knowing how to tell a story is part of a comedian's job description.
Tue 25 July 2017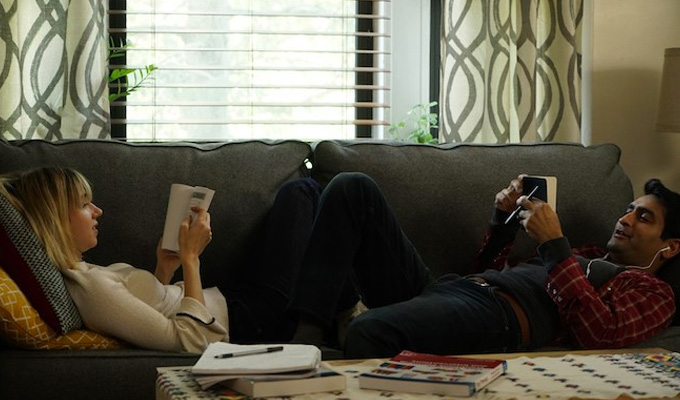 25/07/2017 … The Big Sick is surely the funniest 'girlfriend in a coma' movie you'll ever see.
Thu 20 July 2017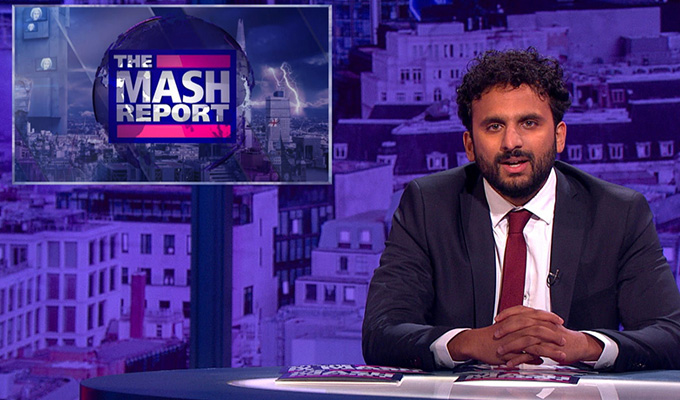 20/07/2017 … Britain always looks enviously at US topical programmes such as The Daily Show or Last Week Tonight… but despite several attempts, British broadcasters have…
Mon 17 July 2017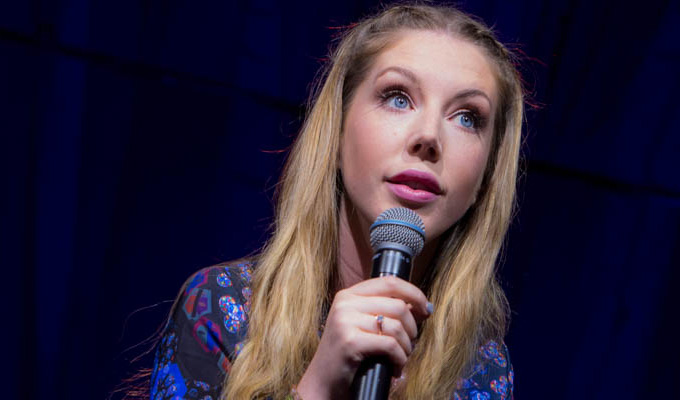 17/07/2017 … The phenomenon of YouTubers has proved that authenticity of personality is the key to fame today.
Sun 16 July 2017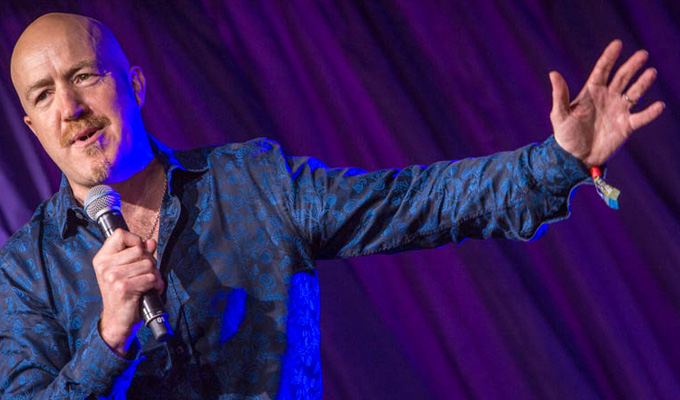 16/07/2017 … When Andy Parsons quit Mock The Week a couple of years back, it was to focus on his political panel show podcast, Slacktivist Action Group, and to 'delve a…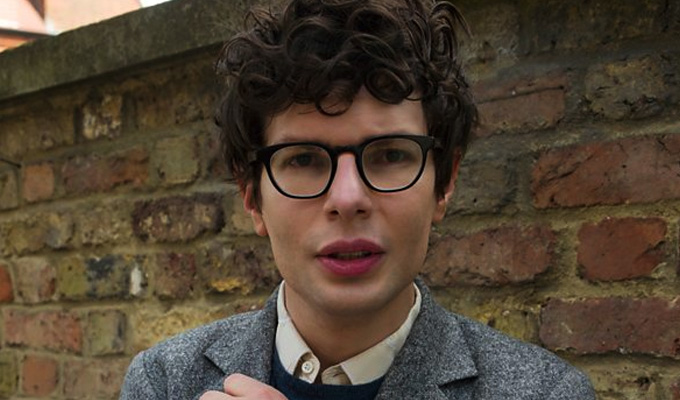 16/07/2017 … Simon Amstell's stand-up has been built on his insecurities and his misery… but his new tour show, being previewed at Latitude, comes five years into…