2015 Reviews
Here are our reviews of comedy Gigs
Sun 12 April 2015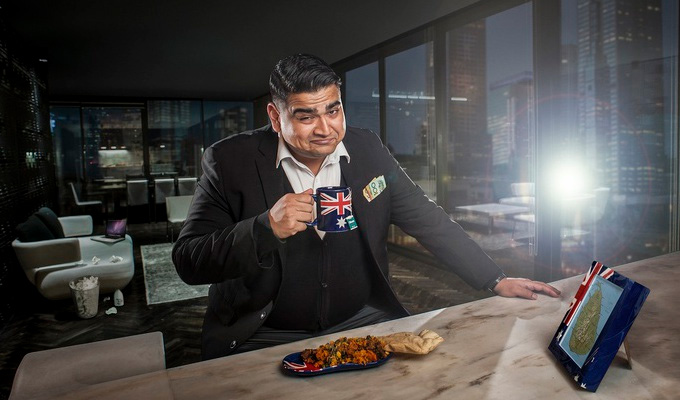 12/04/2015 … This is a gentle show from a gentle man.
Sat 11 April 2015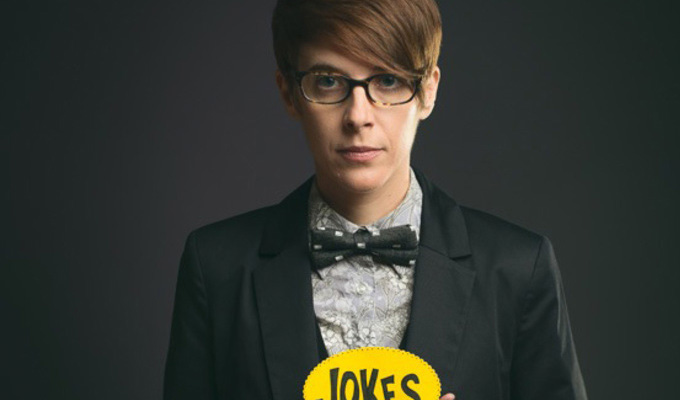 11/04/2015 … There's not a wasted beat in this pacy, joyous romp through DeAnne Smith's glorious insecurities.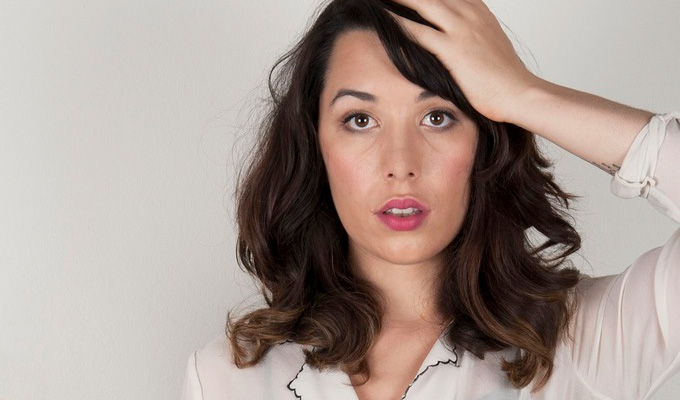 11/04/2015 … Monsterpussy suggests a show that's going to be either crude or silly… but events that happened to Gen Fricker since submitting the title to the comedy festival…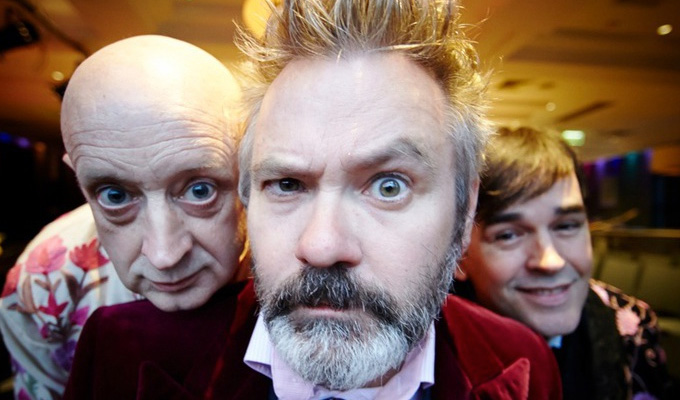 11/04/2015 … Isn't there something just a little bit tragic about an once-anarchic band getting back together in their late-middle age, trying to relive past excesses even…
Fri 10 April 2015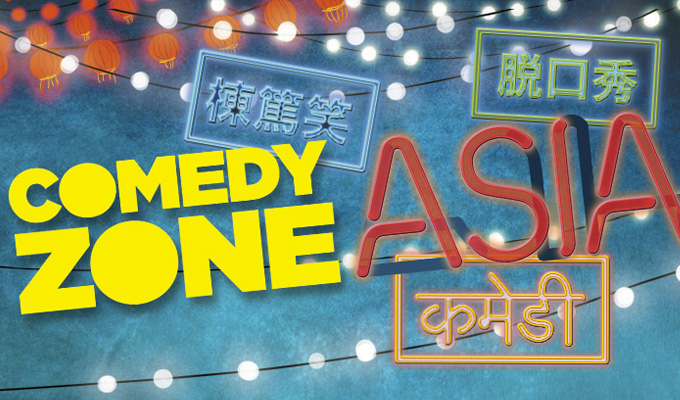 10/04/2015 … It's a great move for the Melbourne festival to encourage the nascent stand-ups scenes across South East Asia by bringing the pick of the region's emerging names…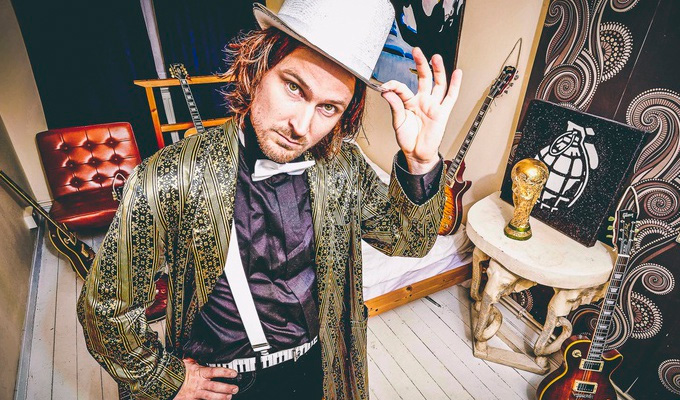 10/04/2015 … The title of Huw Joseph's show came from a withering comment that a critic made about an earlier performance, suggesting he should keep his music to himself.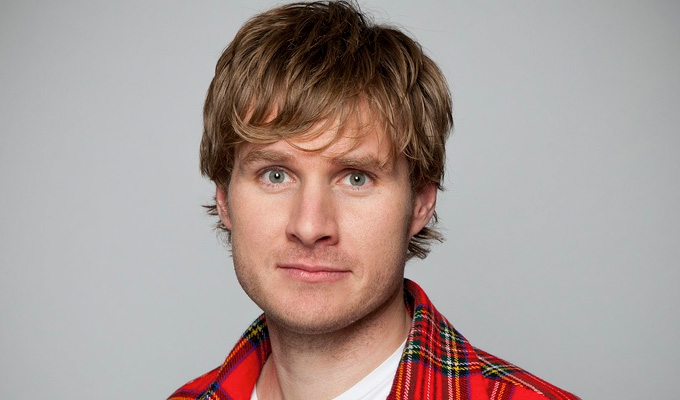 10/04/2015 … We live in tumultuous times.
Thu 09 April 2015 09/04/2015 … Comedy meets immersive theatre in this spooky experience starring… well, a reputedly haunted decommissioned prison where 133 people have been hanged.