2013 Reviews
Here are our reviews of comedy Gigs
Thu 10 October 2013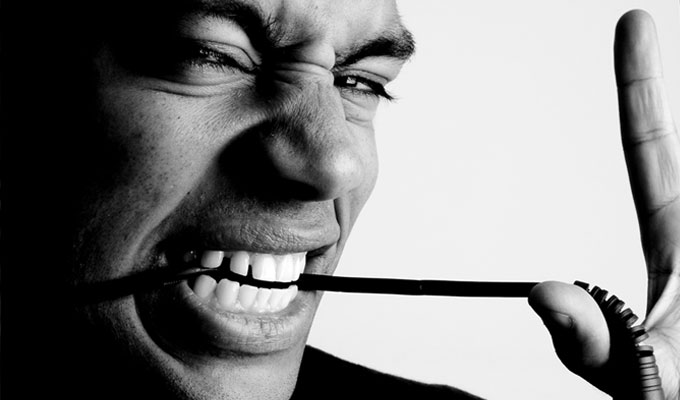 10/10/2013 … Hip-hop's a young man's game, so Doc Brown thinks.
Tue 08 October 2013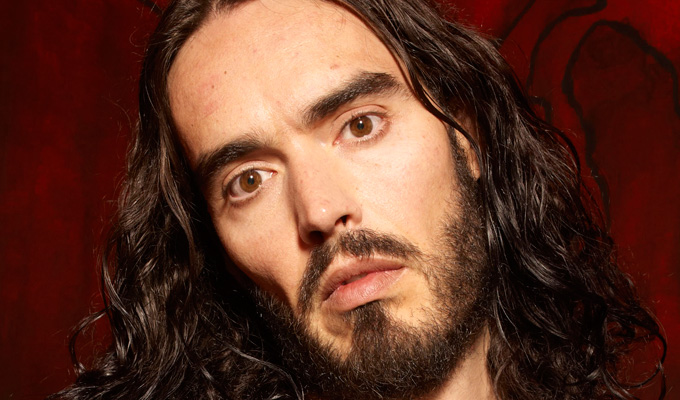 08/10/2013 … It's almost impossible to discuss Russell Brand without mentioning his image: the hedonistic Shagger of the Century with the Jack Sparrow dress sense and hobo…
Sat 05 October 2013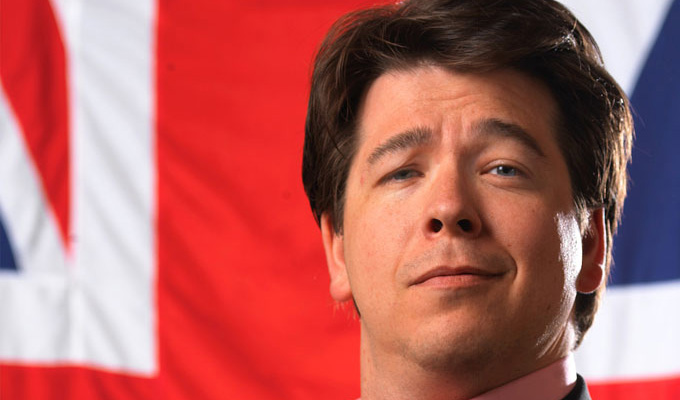 05/10/2013 … It was a coup for even the already star-studded Brighton Comedy Festival gala: a rare and unbilled appearance by one Michael McIntyre.
Thu 03 October 2013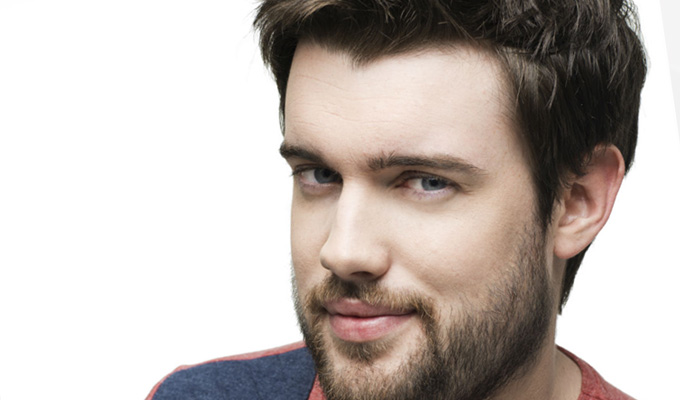 03/10/2013 … Well, it was billed as a Big Comedy Special, and certainly Mencap pulled out an impressive list of stand-up names for its fundraiser at the surprisingly unsold-out…
Wed 02 October 2013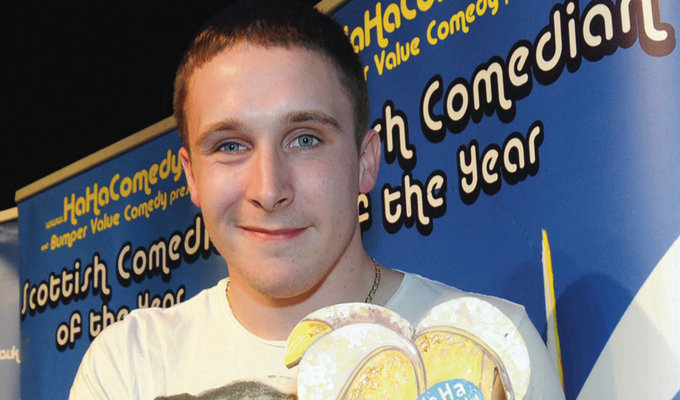 02/10/2013 … As new act competitions go, the Scottish Comedian Of The Year, or SCOTY, has several points of difference.