Wed 14 February 2018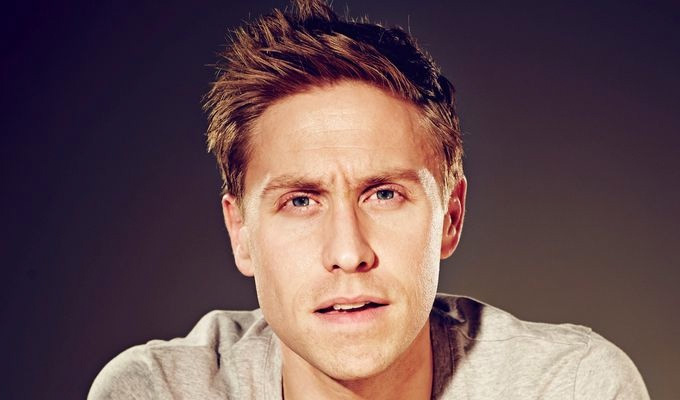 14/02/2018 … In case you missed it, Russell Howard has been crowned the ninth sexiest person in Bristol.
Tue 13 February 2018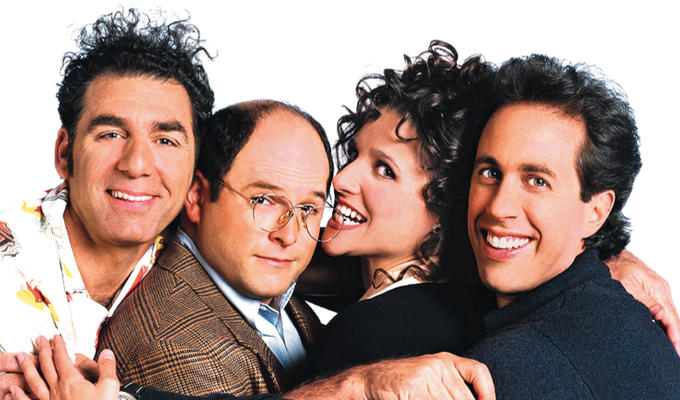 13/02/2018 … It's only the tiniest of hints, but Jerry Seinfeld has raised the hopes that his sitcom might just be coming coming back.
Mon 12 February 2018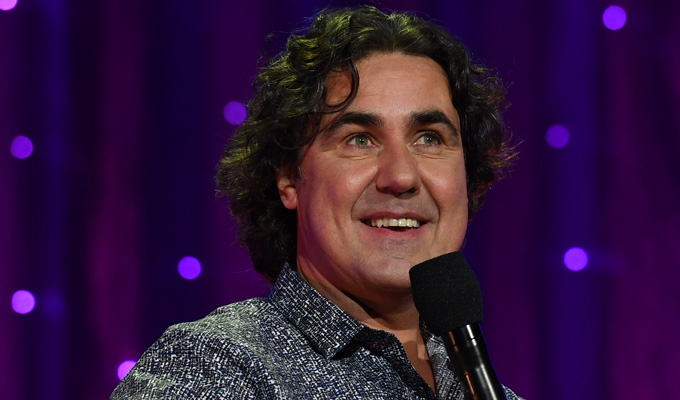 12/02/2018 … Micky Flanagan's agent has revealed the secret of his success… moisturiser.
Sat 10 February 2018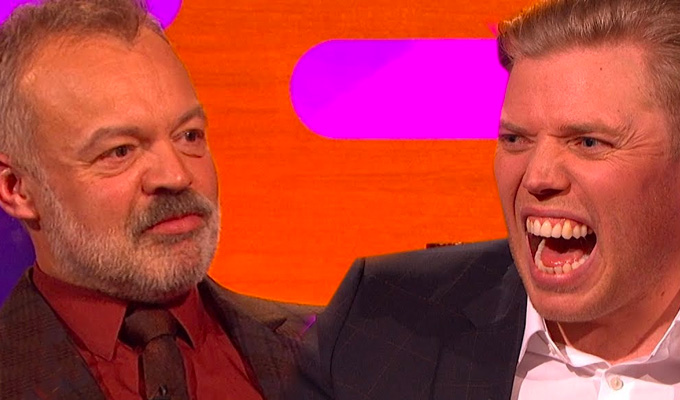 10/02/2018 … Rob Beckett once sold Graham Norton 'a bag of shit'… and now he's appearing on his BBC One chat show.
Fri 09 February 2018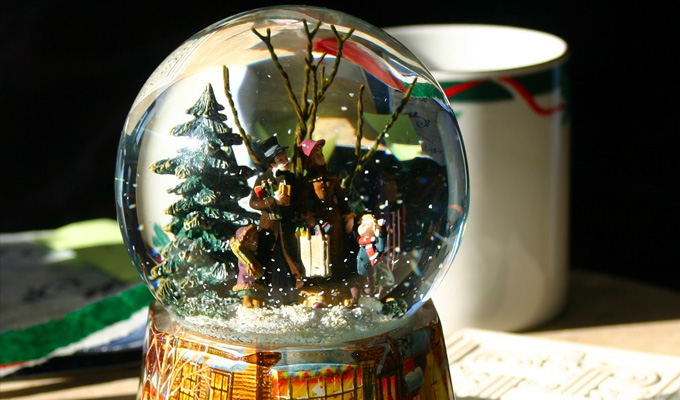 09/02/2018 … Quote of the week 'I actually didn't know there was a Radio 4 until I was asked to appear on it.
Thu 08 February 2018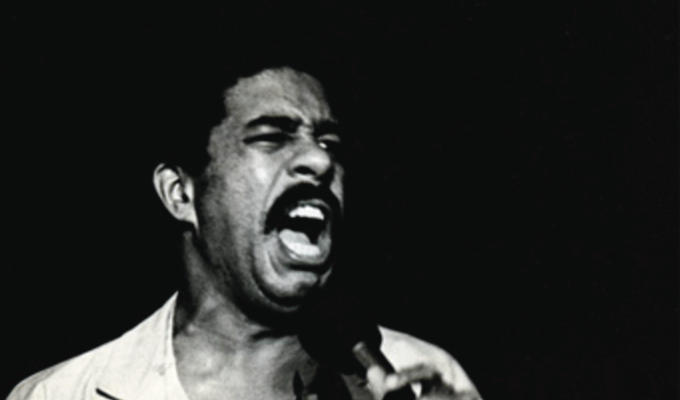 08/02/2018 … Richard Pryor had drug-fuelled sex with Marlon Brandon, the comedian's widow has confirmed.
Tue 06 February 2018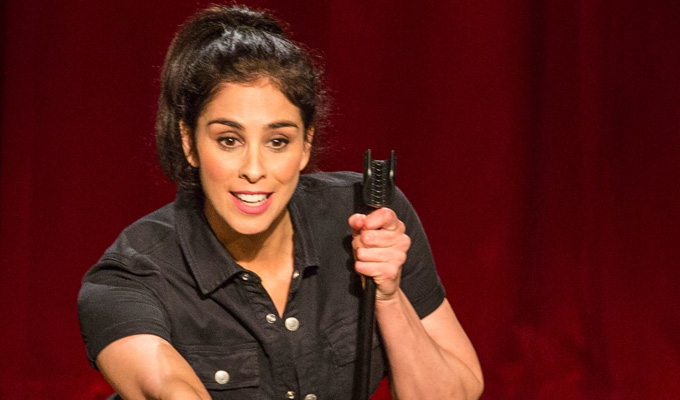 06/02/2018 … Sarah Silverman has revealed that she has broken up with British actor Michael Sheen – by making a joke about it.
Fri 02 February 2018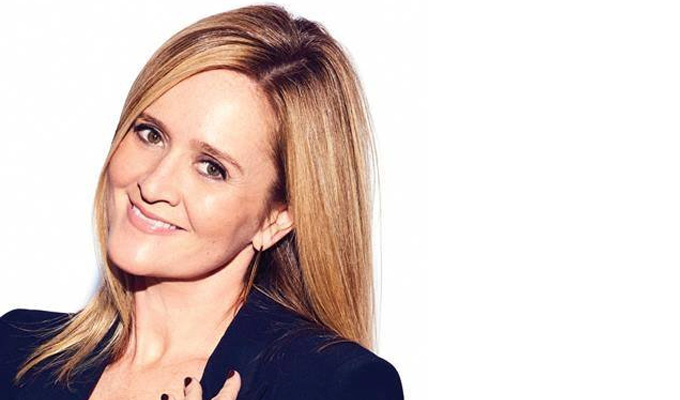 02/02/2018 … Quote of the week 'Why there aren't more female comedians? Maybe it's because every time a woman opens her mouth to tell a joke, someone tries to put their…