Tue 13 March 2018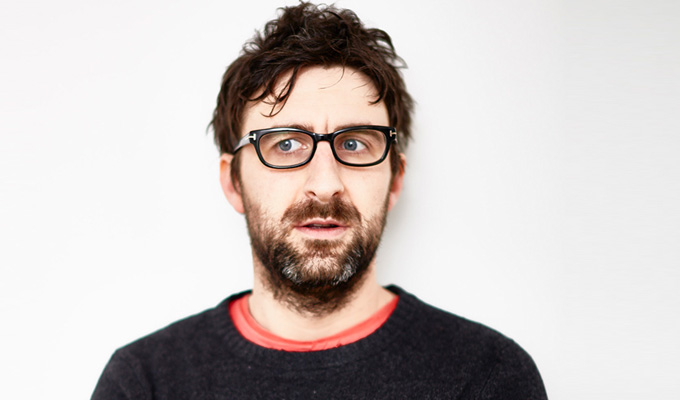 13/03/2018 … Mark Watson is to perform another 24-hour show, a decade after the last.
Fri 09 March 2018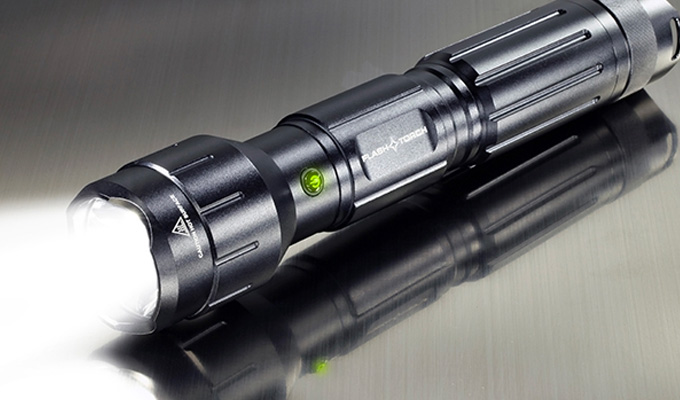 09/03/2018 … Quote of the week 'As a writer you can be seduced by concept.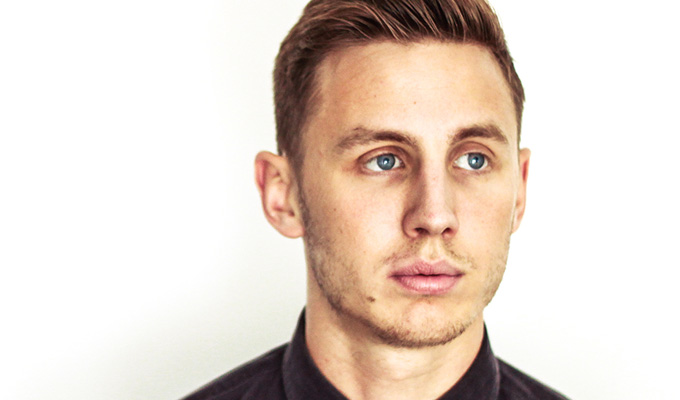 09/03/2018 … Northern Irish stand-up Shane Todd has got his first tattoo today – as a forfeit for an on-air bet he made during his Radio Ulster show.
Thu 08 March 2018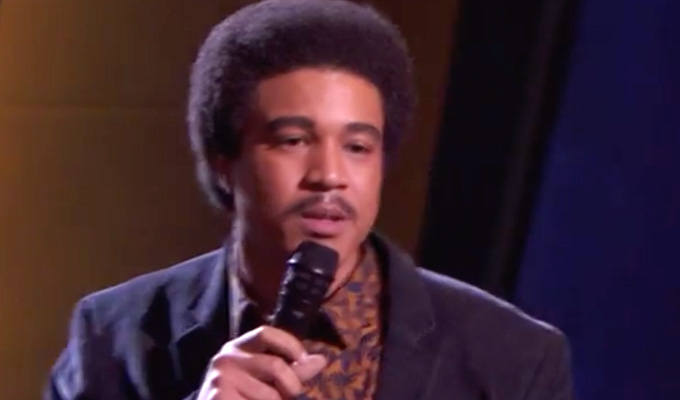 08/03/2018 … As the son of arguably the greatest comedian ever, it was always going to be difficult for Mason Pryor to follow in his father's footsteps.
Wed 07 March 2018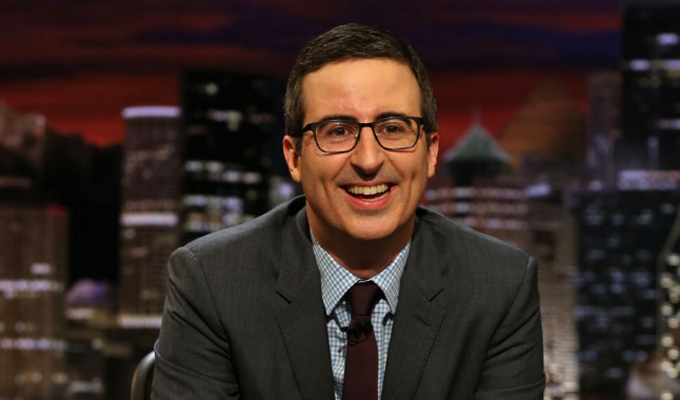 07/03/2018 … John Oliver once worked for a man who fenced stolen kitchen equipment.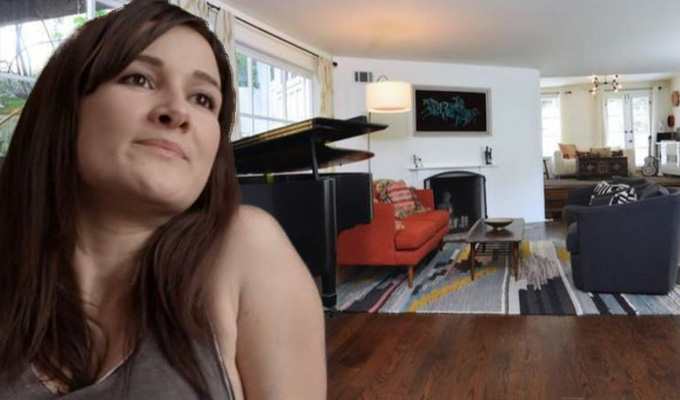 07/03/2018 … As Becky in the BBC sitcom Him & Her, Sarah Solemani infamously never left the grubby Walthamstow flat she shared with Russell Tovey's Steve.
Tue 06 March 2018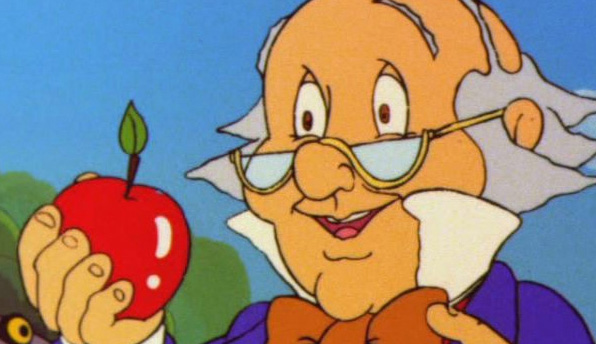 06/03/2018 … Douglas Adams and John Lloyd wrote two episodes of an Angl0-Dutch kids' cartoon about an inventor called Doctor Snuggles.
Sun 04 March 2018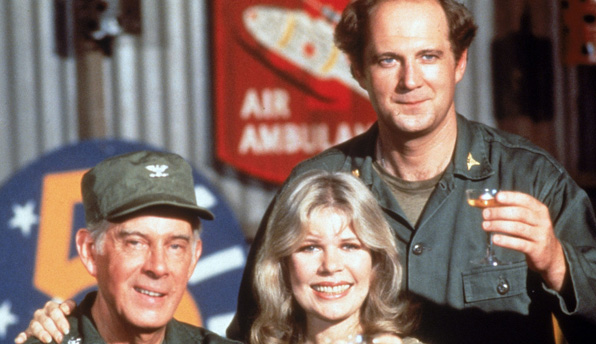 04/03/2018 … Among the fond anecdotes about M*A*S*H star David Ogden Stiers, who died aged 75, yesterday, one stands out.