Fri 23 March 2018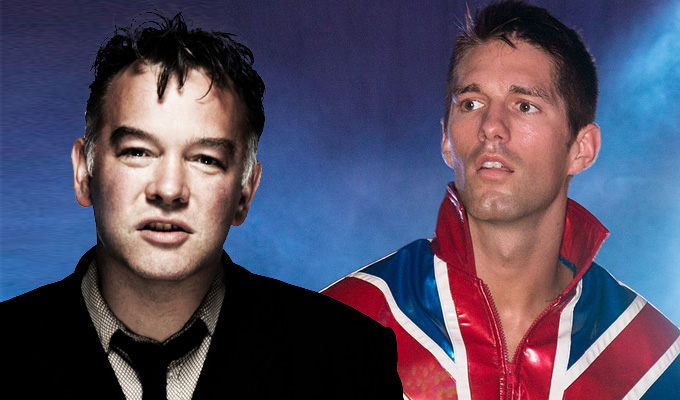 23/03/2018 … Stewart Lee has previously lamented that he's 'too parochial' to land a big-money Netflix special.
Wed 21 March 2018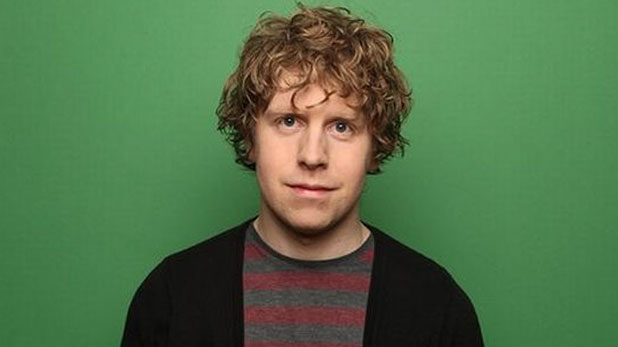 21/03/2018 … Josh Widdicombe has embarrassed himself at the Royal Television Society Awards for the second year running, slumping drunkenly in a taxi after the bash.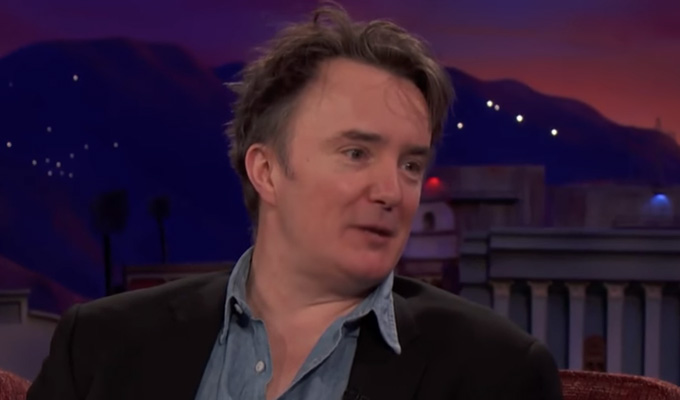 21/03/2018 … He became known as the alcohol-sodden Bernard Black, and rarely appears on stage without a glass of wine to enhance his indifferent persona.
Fri 16 March 2018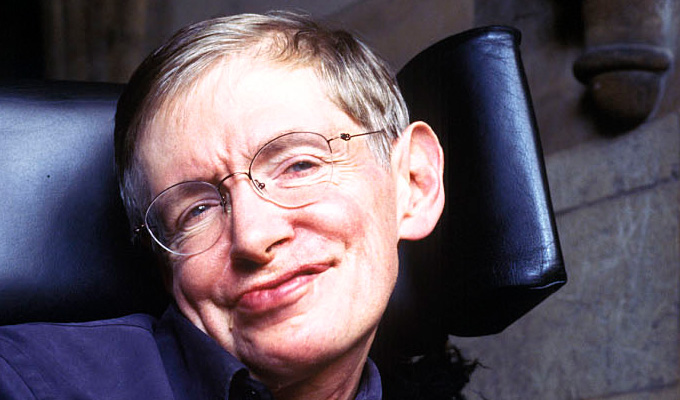 16/03/2018 … Tweets of the week It's only been a few hours and Stephen Hawking already mathematically proved, to My face, that I don't exist.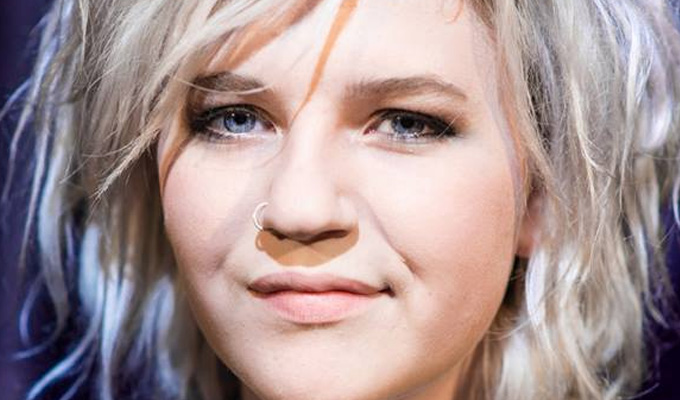 16/03/2018 … Stand-up Jodie Mitchell has revealed that she recently contracted chlamydia - from a budgerigar.
Thu 15 March 2018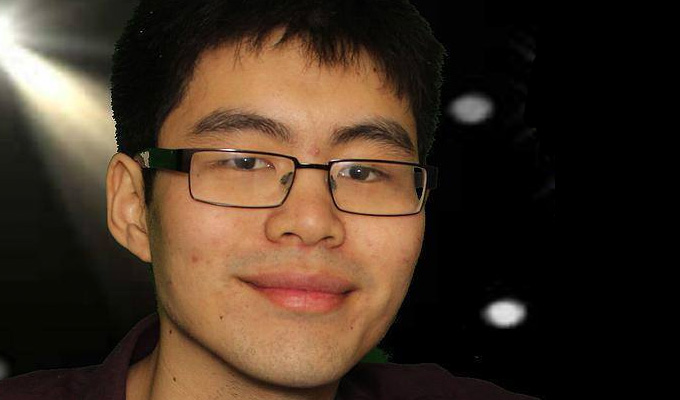 15/03/2018 … You rarely need to present a poker face on radio.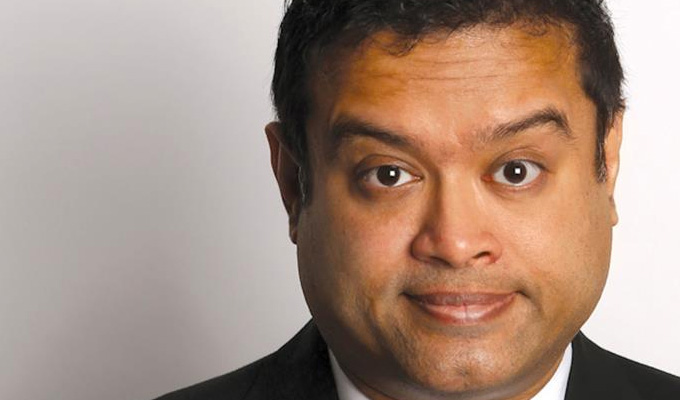 15/03/2018 … Paul Sinha is returning to medicine … not as a doctor, but as a guinea pig.
Wed 14 March 2018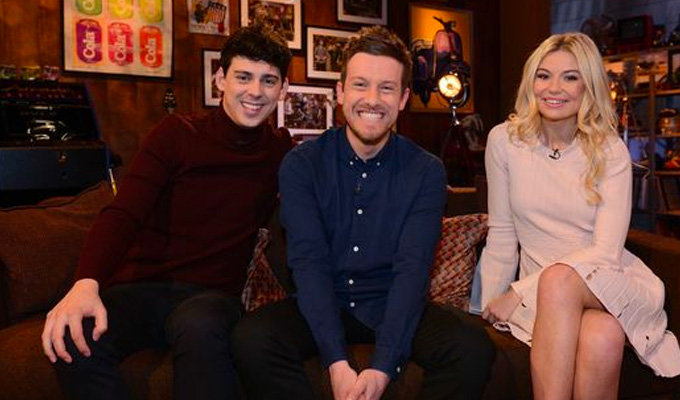 14/03/2018 … Katie Price is hardly known for her demure demeanour – as Matt Richardson found to his shock when they appeared on Celebrity Haunted Mansion together.