Thu 01 June 2017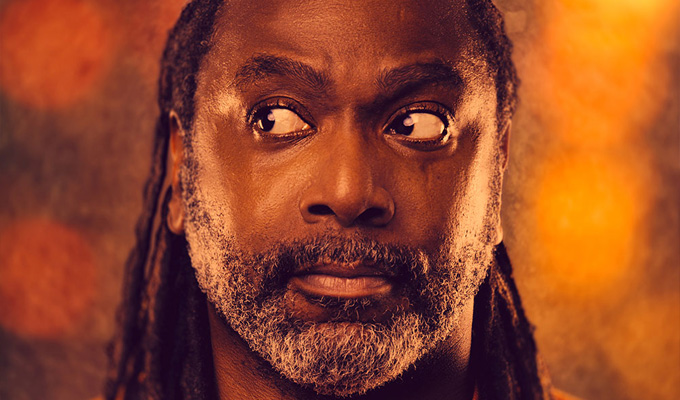 01/06/2017 … Stand-up is becoming increasingly popular in Russia, with more and more Western comics gigging there.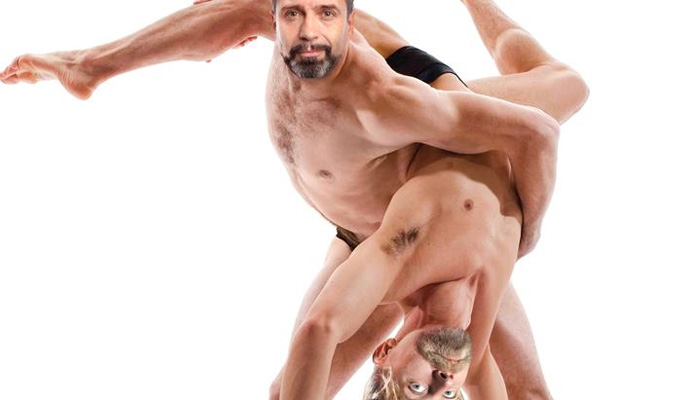 01/06/2017 … Chortle seldom concerns itself with the Dance section of the Edinburgh Fringe programme.
Wed 31 May 2017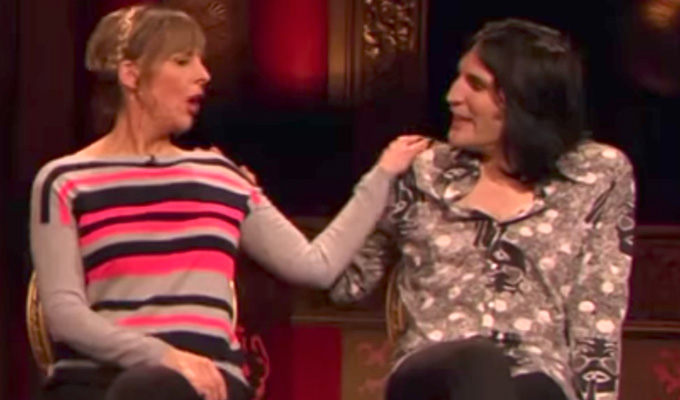 31/05/2017 … It's a Bake-Off face-off.
Tue 30 May 2017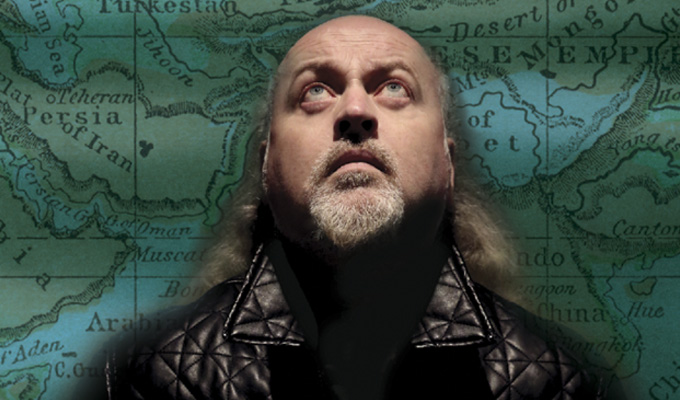 30/05/2017 … He was the first curator on Radio 4's Museum Of Curiosity… now Bill Bailey has helped put together an a real-life exhibition.
Mon 29 May 2017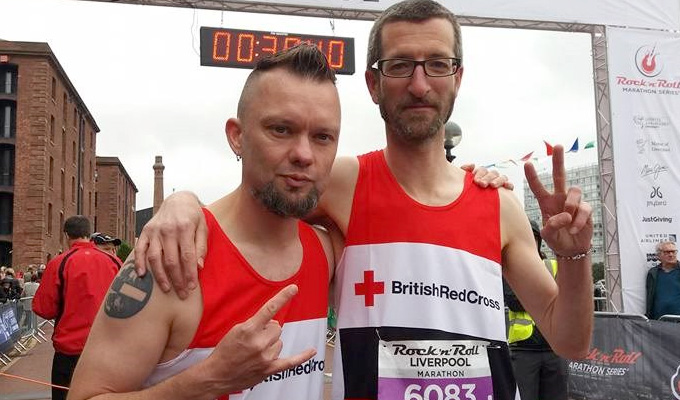 29/05/2017 … Stand-up Sully O'Sullivan is claiming a course record for the fastest to ever run the Liverpool Marathon as a three-legged race.
Fri 26 May 2017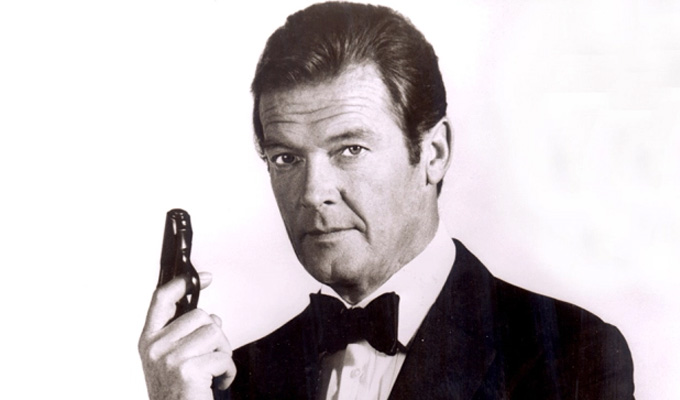 26/05/2017 … Tweets of the week I keep my feet on the ground by daydreaming about football chantsThe reverie's an anchor— Codename: Gary Seven (@Supervisor1_9_4) May…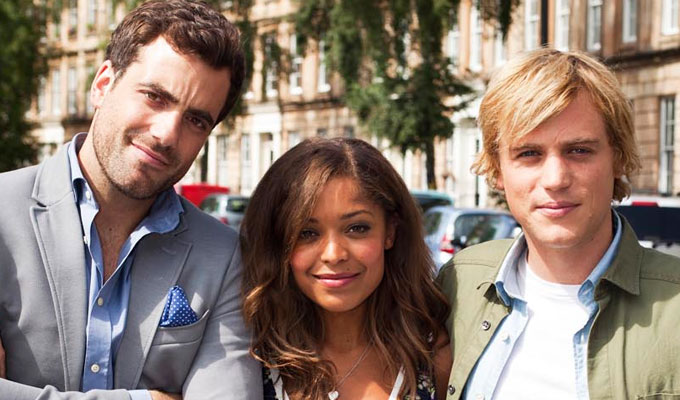 26/05/2017 … It was a memorable name.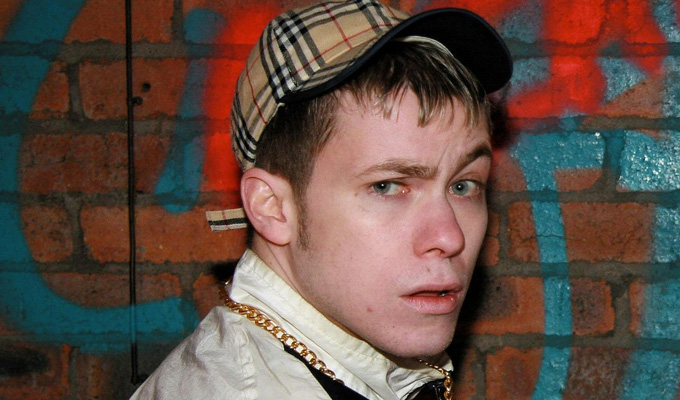 26/05/2017 … If you're a comedian who enters a no-holds-barred roast, you had better make sure you have no skeletons in the closet.