2018 Perfect Playlist
Here comedians choose half-a-dozen or so of their favourite comedy moments, illustrated with clips. Whether it's just the things that make them laugh or important influences on their careers, these selections reveal what makes their comedy brains tick.
Fri 03 August 2018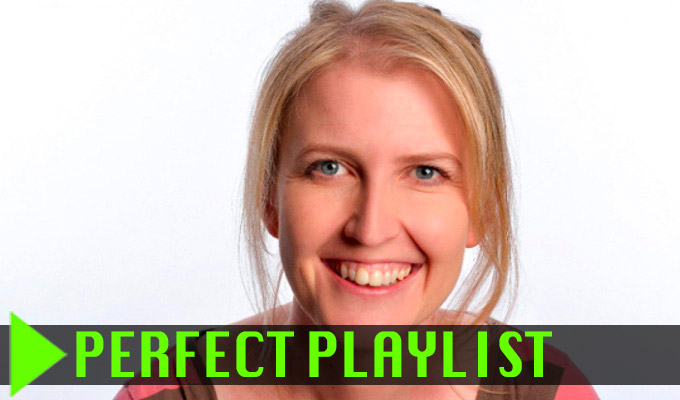 03/08/2018 … Narrowing down all comedy to just six favourites has been the most unreasonable request of my life.
Thu 02 August 2018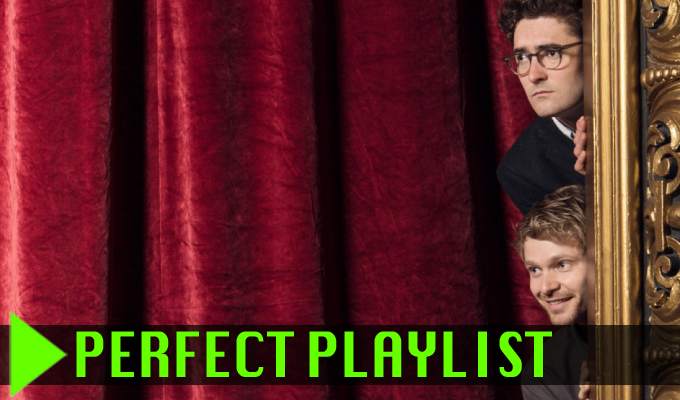 02/08/2018 … Why Bother? Prisoner of warAlexander Owen: Two masters from different eras riff in surprising and joyous harmony, with Chris Morris the interviewer and Peter Cook…
Wed 01 August 2018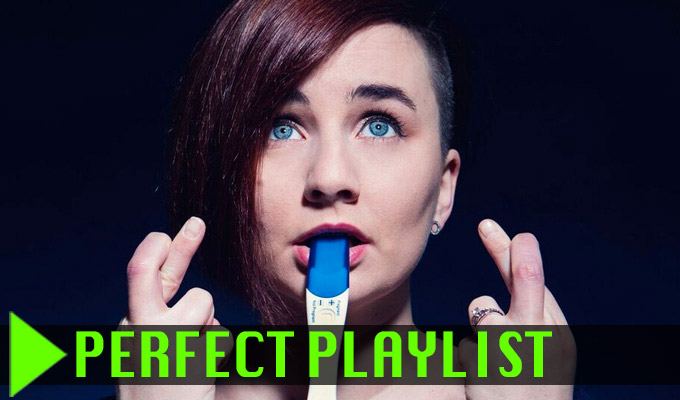 01/08/2018 … What I love most about stand-up comedy is the conjuring of a whole world out of nothing.
Tue 31 July 2018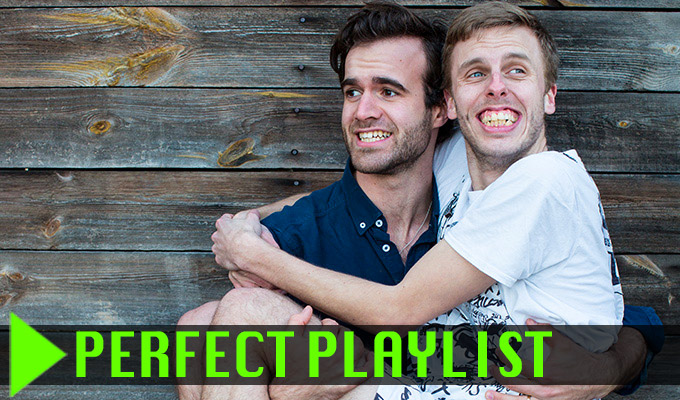 31/07/2018 … Flight of the Conchords Chris: For sure one of the biggest influences on us.
Mon 30 July 2018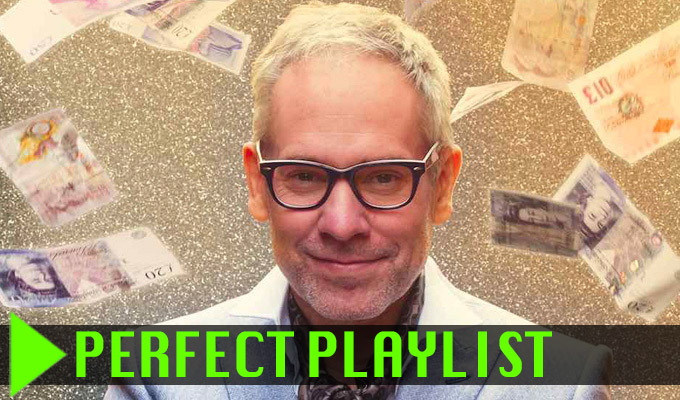 30/07/2018 … I've always loved farce.
Mon 25 June 2018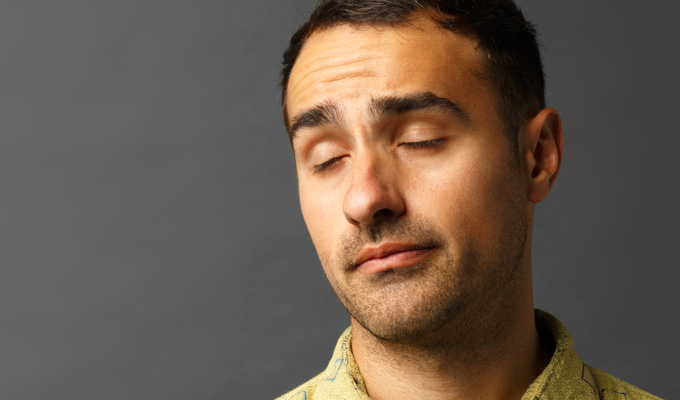 25/06/2018 … Jamie Demetriou's new comedy.
Wed 13 June 2018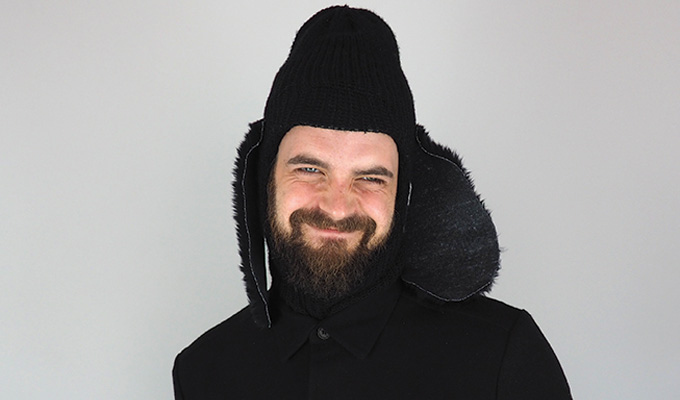 13/06/2018 … Pat Cahill is playing Soho Theatre in London next weekend.
Thu 31 May 2018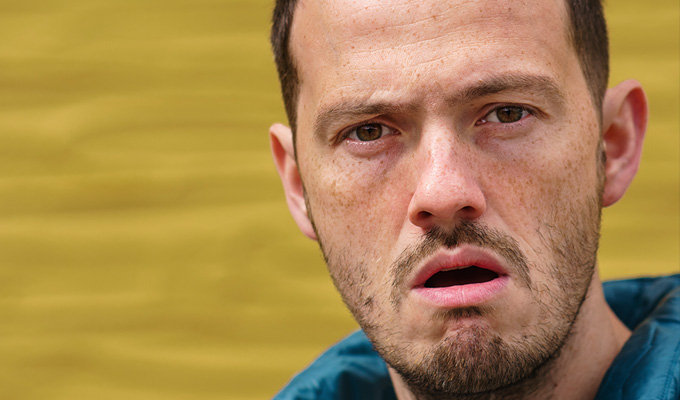 31/05/2018 … Stuart Laws plays the Soho Theatre in London next week.