2018 Perfect Playlist
Here comedians choose half-a-dozen or so of their favourite comedy moments, illustrated with clips. Whether it's just the things that make them laugh or important influences on their careers, these selections reveal what makes their comedy brains tick.
Sat 25 August 2018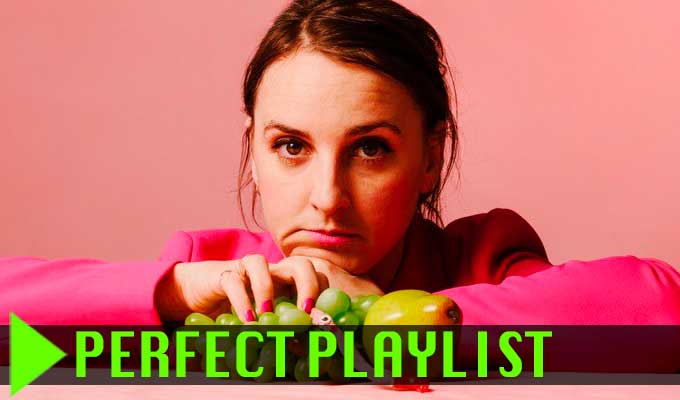 25/08/2018 … 'Catch him Derry' Right this is the first one.
Fri 24 August 2018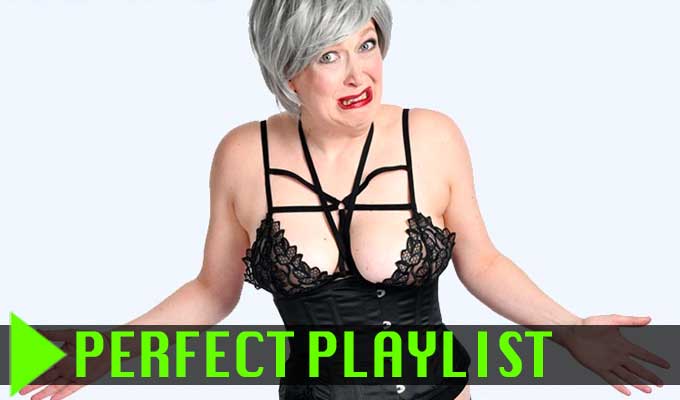 24/08/2018 … Sarah Silverman: A Speck Of Dust Sarah's Netflix special is offbeat and hilarious.
Thu 23 August 2018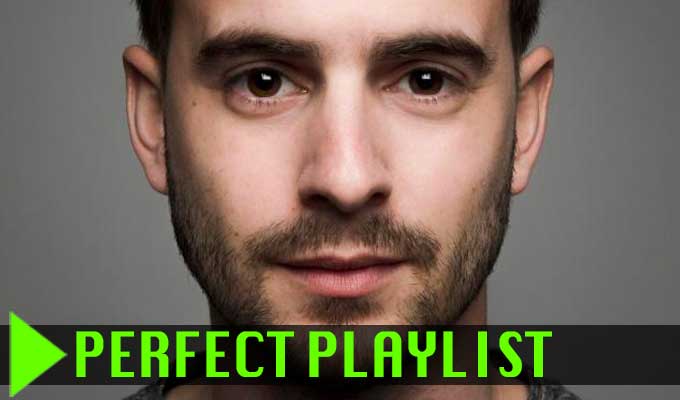 23/08/2018 … Alistair McGowan So my first choice is from a man who has influenced me for many years since I was ten.
Wed 22 August 2018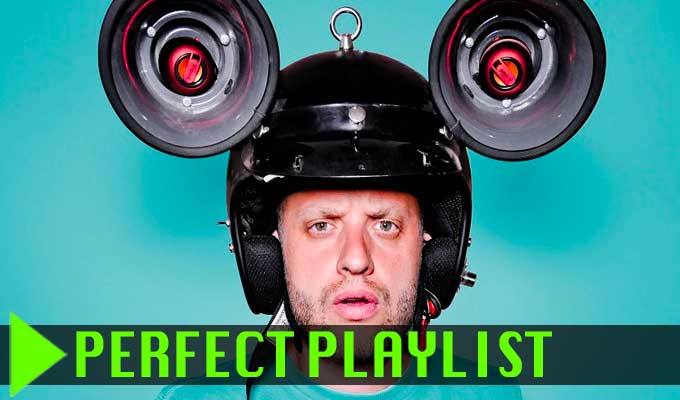 22/08/2018 … As a writer I feel I'm very in touch with human emotions and by that I mean sometimes I write bare bummed.
Tue 21 August 2018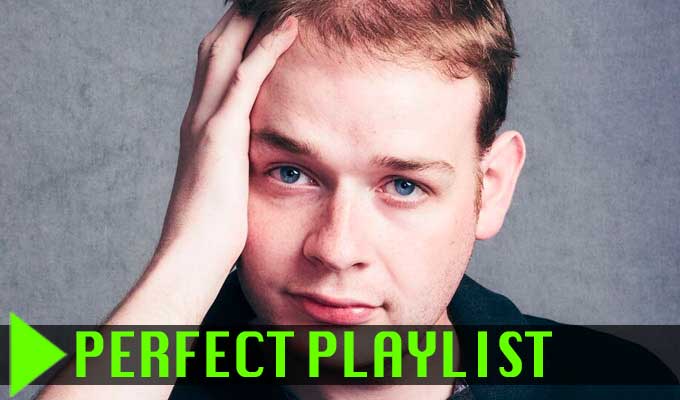 21/08/2018 … Louis CK He let down everyone recently.
Mon 20 August 2018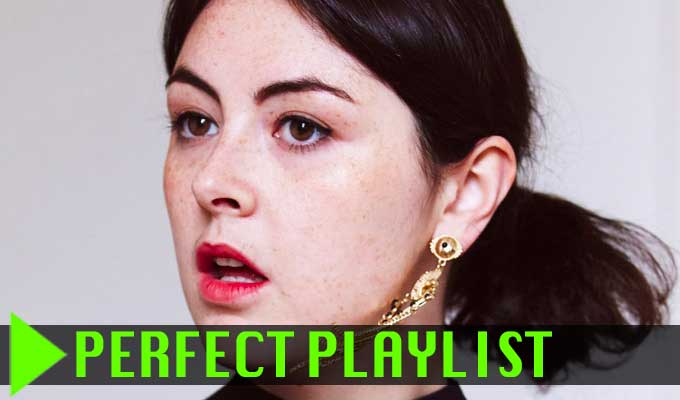 20/08/2018 … Smack The Pony One of my ultimate comedy inspirations, I was addicted to this show as a kid and it is still what I think of as being the most ideal TV sketch comedy.
Sun 19 August 2018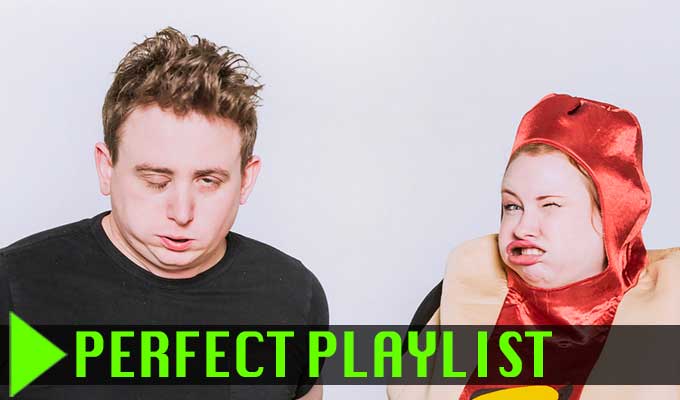 19/08/2018 … The Man Who Eats Badgers This documentary was part of the BBC's Wonderland series a few years back.
Sat 18 August 2018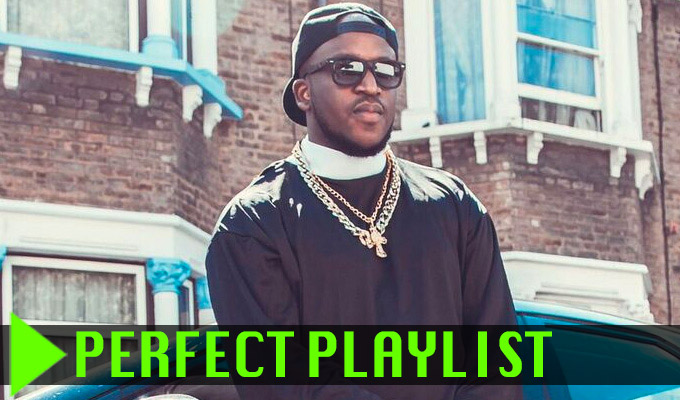 18/08/2018 … Dave Chappelle: Aids I often credit Dave Chappelle, his For What It's Worth special and specifically this Aids bit with making me want to do stand-up.