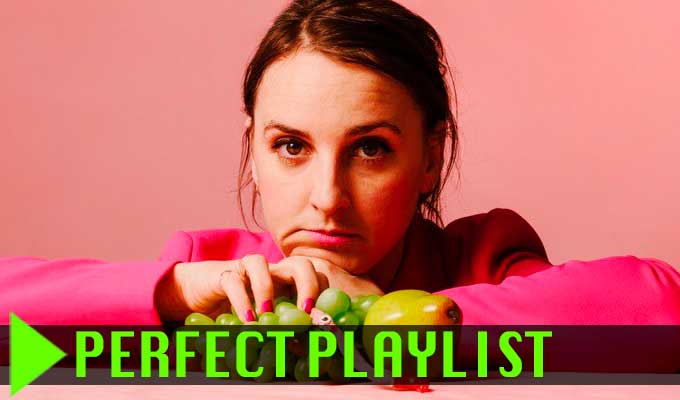 It's a shrew singing Phantom of the Opera...
'Catch him Derry'
Right this is the first one. I love it, I absolutely love it. I grew up on a farm and it wouldn't be weird to find my dad carrying a pig onto the kitchen table. So, animals in the kitchen I can completely identify with. I tried to chase a pigeon out of the house once, there's always a towel involved and no one knows what to do.
Phantom Shrew
More animals. I love this video, It's a shrew singing Phantom of the Opera being encouraged by another shrew but with the voice of Michael Crawford. Perfect really.
3. Mascot struggling on the ice
This is a man in a bear suit standing on an ice rink falling over loads while trying to film an advert. I really like it. I can identify with it on quite a few levels.
On the Piste
More physical comedy from real people doing their best. This was a BBC documentary in 1987 about normal people going skiing for the first time.
I like the voiceover man especially when he says, 'stiff and aching they queue for the chairlift'.
I love things like camping and skiing where everyone is trying so hard to have a nice time but it's really actually a nightmare.
Watch for when Kevin grabs onto his wife for dear life as the chairlift comes up behind them. Kevin's my favourite.
Brian and Charles
This is one of the best things I've seen in a very long time. I love Brian Gittins and Charles the robot. I don't know what to say about it, it's brilliant and it's beautiful.
The Royle Family (Denise has a baby)
I mean this is really good. She was special. The relationship, the tears, sitting on the bathroom floor having an absolute meltdown. It's perfect.
Lucy Pearman is performing Fruit Loop at Monkey Barrel Comedy Club from at 6.30pm.
Published: 25 Aug 2018
What do you think?