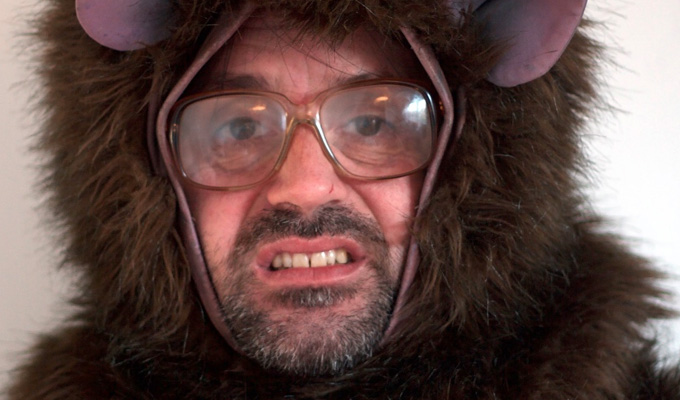 Brian Gittins
The alter-ego of David Earl,
Brian Gittins
is the owner of a roadside café owner somewhere off the A32. A couple of the café's regulars have said he's 'quite funny', so he's been attempting to make it in the world of comedy.
He supported Ricky Gervais for some of his tour in 2009.
Read More