2018 Perfect Playlist
Here comedians choose half-a-dozen or so of their favourite comedy moments, illustrated with clips. Whether it's just the things that make them laugh or important influences on their careers, these selections reveal what makes their comedy brains tick.
Sun 19 August 2018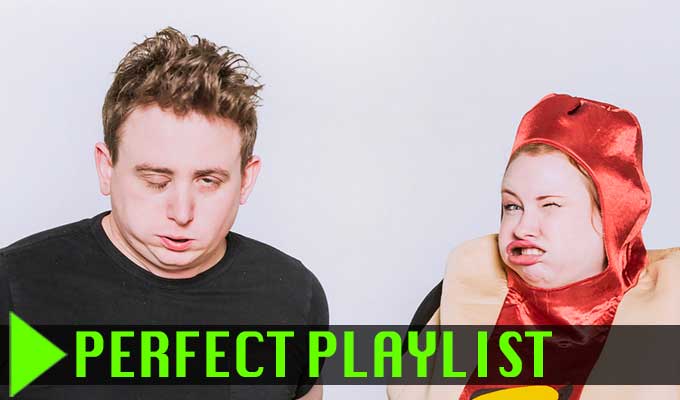 19/08/2018 … The Man Who Eats Badgers This documentary was part of the BBC's Wonderland series a few years back.
Sat 18 August 2018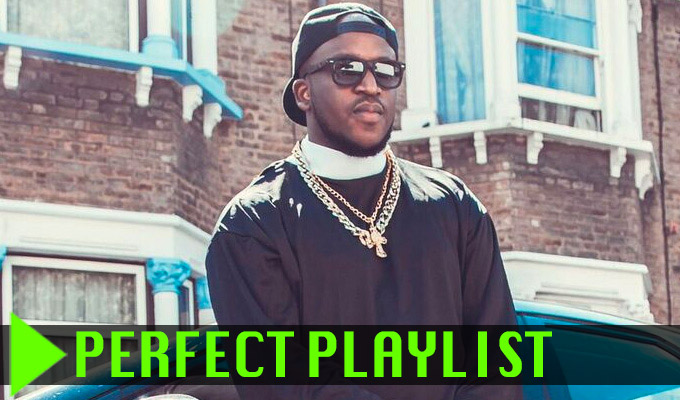 18/08/2018 … Dave Chappelle: Aids I often credit Dave Chappelle, his For What It's Worth special and specifically this Aids bit with making me want to do stand-up.
Fri 17 August 2018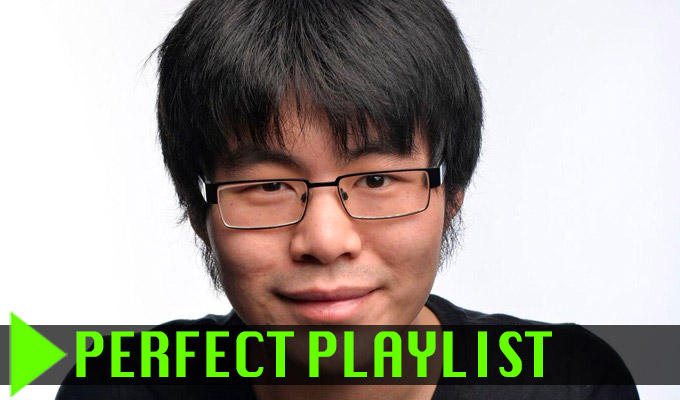 17/08/2018 … Frasier I remember discovering Frasier on a plane when I was 12 and I had no idea what it was but it intrigued me.
Thu 16 August 2018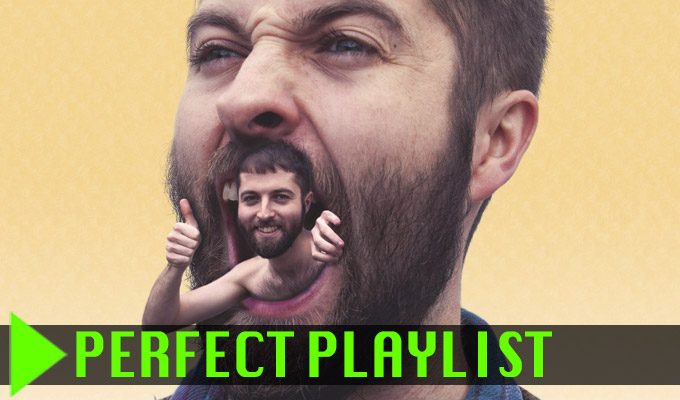 16/08/2018 … Joe Wengert: Girardi's Frozen YoghurtIn this sublime piece of character comedy, Joe Wengert plays the manager of a frozen yoghurt stand, who is holding a meeting…
Wed 15 August 2018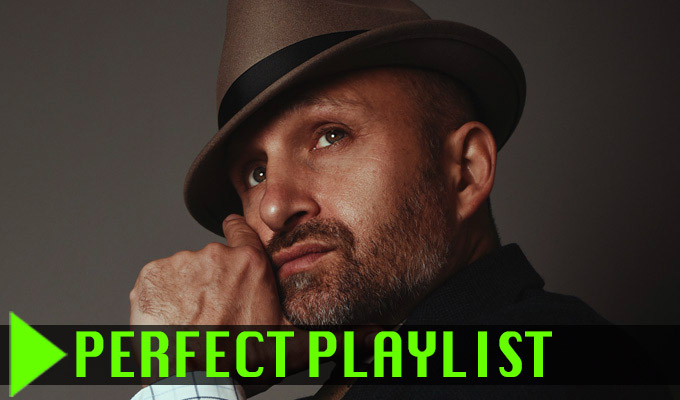 15/08/2018 … Maximum FunPodcasts from Jesse Thorn's ever-growing empire have accompanied me literally all over the world, for more than a decade.
Tue 14 August 2018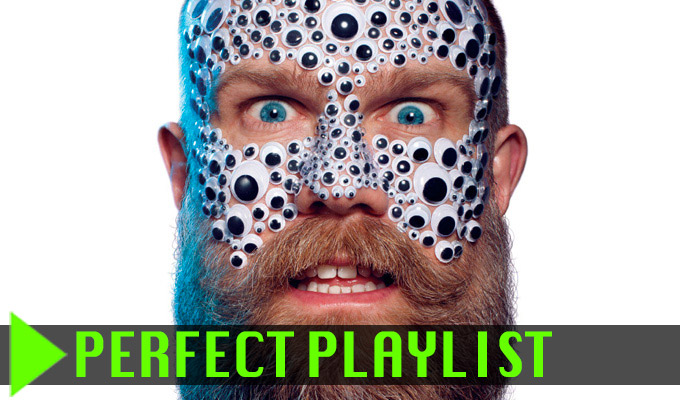 14/08/2018 … Hello my name is Olaf Falafel and I like daftness.
Mon 13 August 2018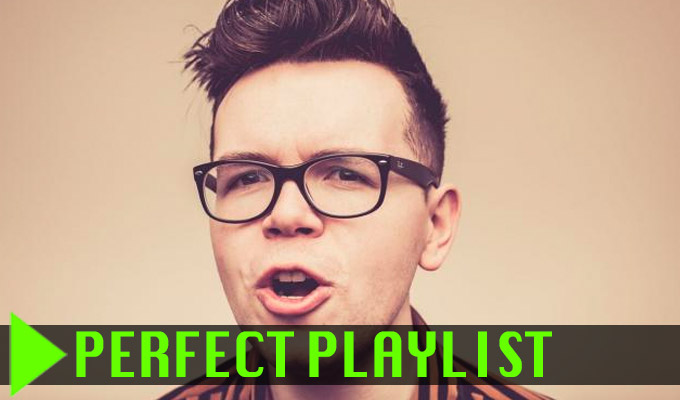 13/08/2018 … Limmy: Dark Souls III Let's Play I was going through a bit of a rough patch with my mental health where I was sleeping all day and staying up all night.
Sun 12 August 2018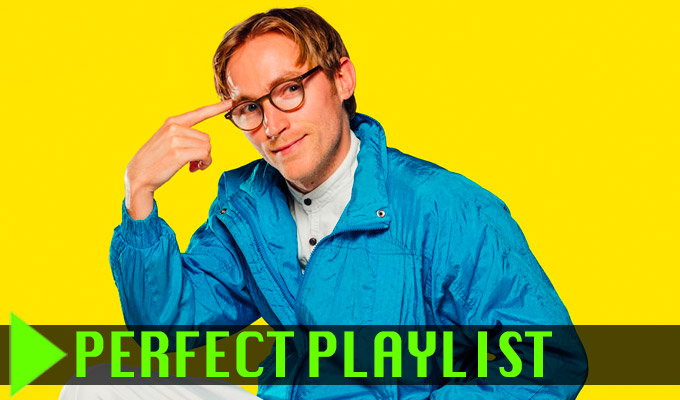 12/08/2018 … Monty Python: Whicker Island These guys really are the height of silliness, something I'm extremely fond of.