2014 Perfect Playlist
Here comedians choose half-a-dozen or so of their favourite comedy moments, illustrated with clips. Whether it's just the things that make them laugh or important influences on their careers, these selections reveal what makes their comedy brains tick.
Tue 26 August 2014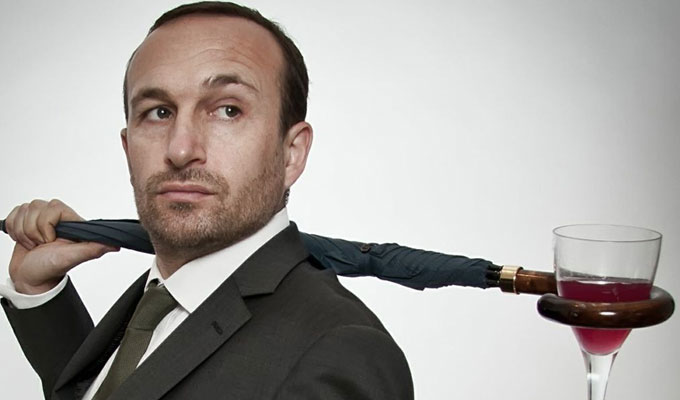 26/08/2014 … David LettermanHe used to, sometimes, introduce himself as 'Your TV pal, Dave', which is exactly what he became.
Tue 19 August 2014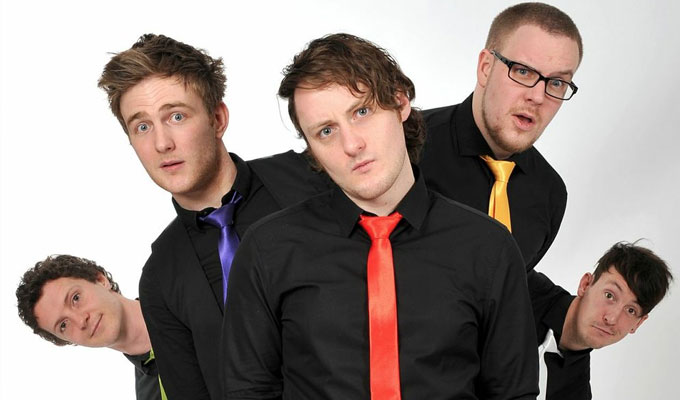 19/08/2014 … Whose Line Is It Anyway? It's eye-rollingly obvious but Whose Line… was the first place we saw improv, it's what inspired us to give it a go, and it was the template…
Mon 18 August 2014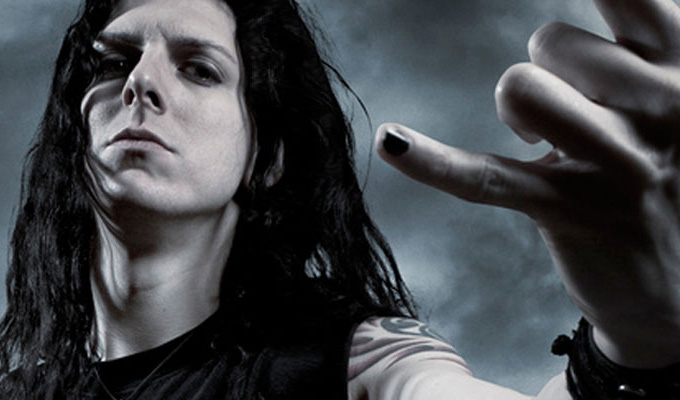 18/08/2014 … Bad News 'I'm not getting back in the van until you say we're 'eavy metal.
Sat 16 August 2014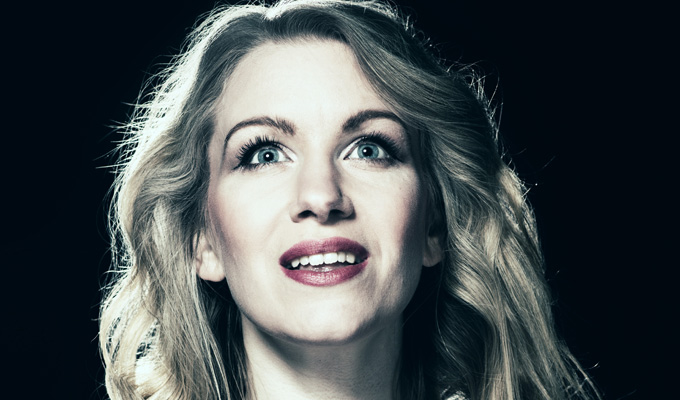 16/08/2014 … Tom Lehrer in concertTom Lehrer is my favourite musical comedian, and I want to be him when I grow up.
Fri 15 August 2014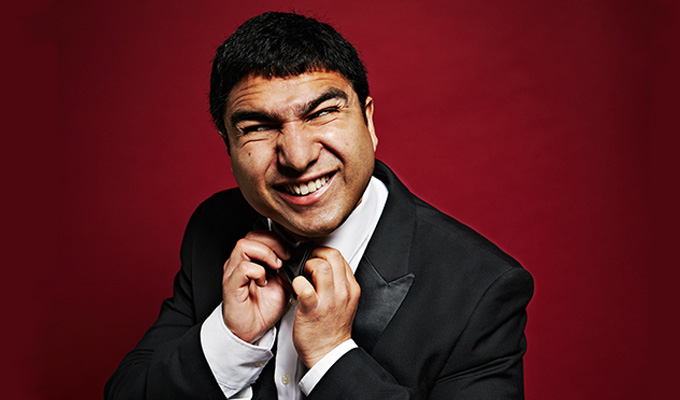 15/08/2014 … Some Mothers Do 'Ave EmWithout doubt my favourite sitcom as a child.
Thu 14 August 2014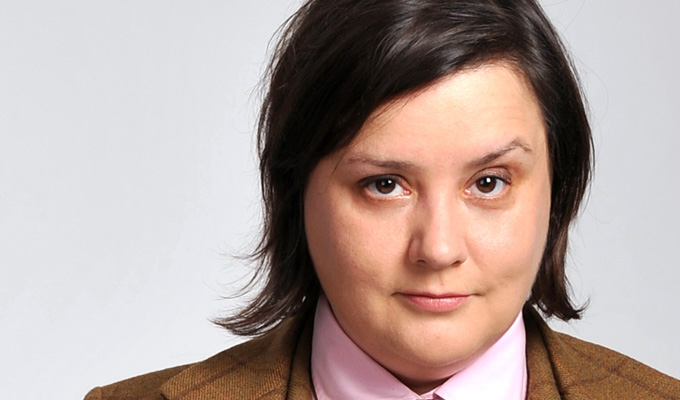 14/08/2014 … An Audience with Victoria WoodLike many comics of my generation, Victoria Wood was, and remains, a huge influence on my writing.
Wed 13 August 2014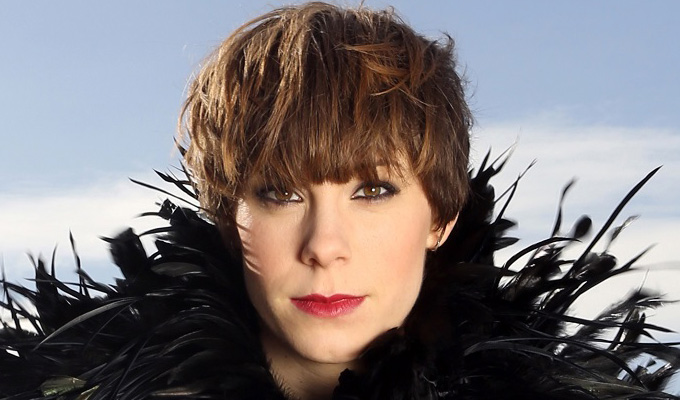 13/08/2014 … I found compiling this list really hard, on a different day I might have given you six completely different clips but for today it is these: Victoria WoodI have…
Tue 12 August 2014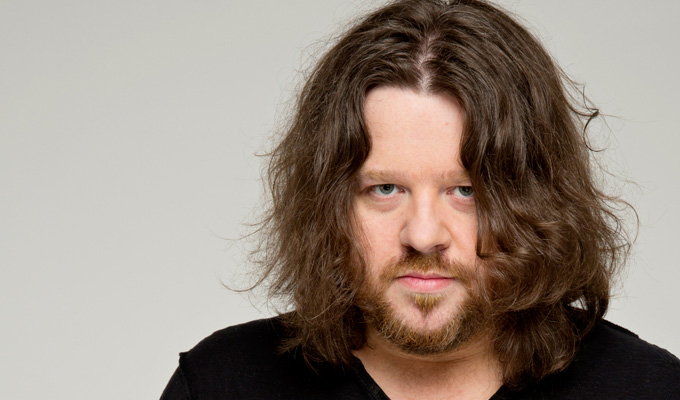 12/08/2014 … Ed GambleI've included this for two reasons.