2014 Perfect Playlist
Here comedians choose half-a-dozen or so of their favourite comedy moments, illustrated with clips. Whether it's just the things that make them laugh or important influences on their careers, these selections reveal what makes their comedy brains tick.
Sun 03 August 2014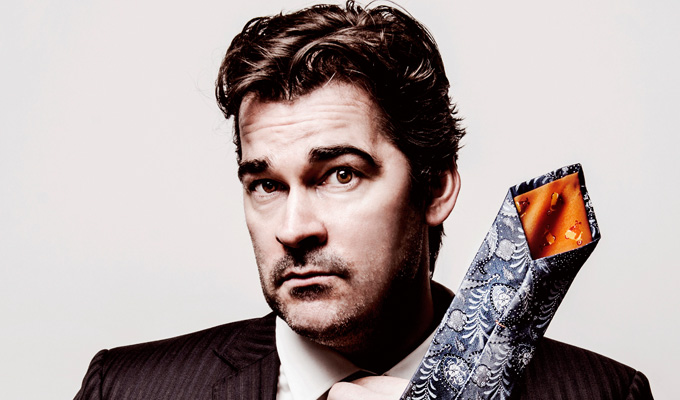 03/08/2014 … CheersI think it's the best sitcom ever made.
Sat 02 August 2014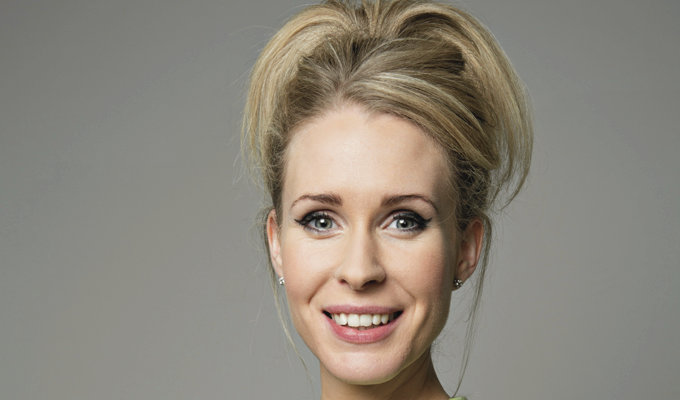 02/08/2014 … When I started out in stand-up I was living in Hull and was very skint and just couldn't afford to see much live comedy.
Fri 01 August 2014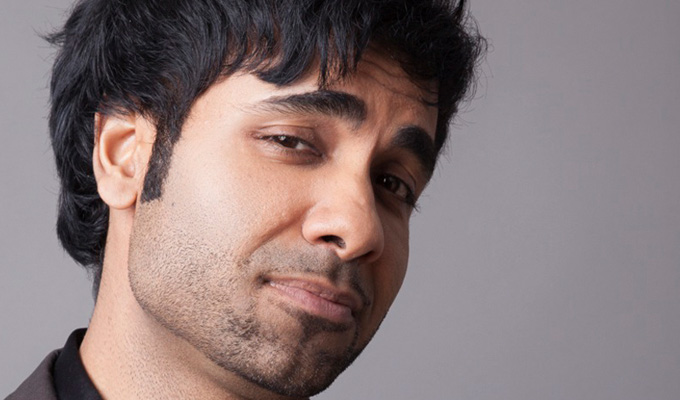 01/08/2014 … Joan RiversShe's a real living legend.