2014 Perfect Playlist
Here comedians choose half-a-dozen or so of their favourite comedy moments, illustrated with clips. Whether it's just the things that make them laugh or important influences on their careers, these selections reveal what makes their comedy brains tick.
Fri 28 November 2014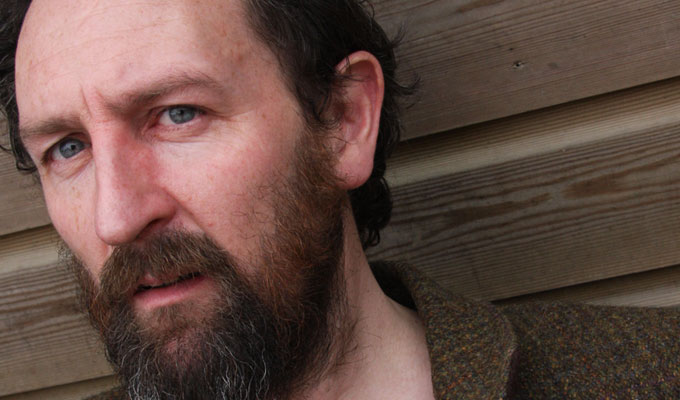 28/11/2014 … I'm only choosing one clip for my perfect playlist and it's Laurel and Hardy.
Thu 27 November 2014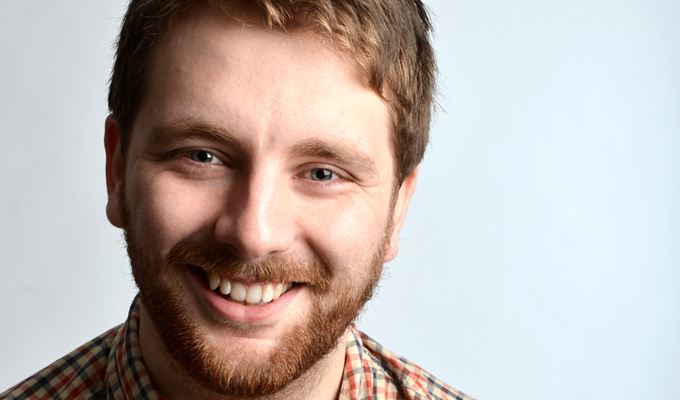 27/11/2014 … I've tried to list these personal comedy heroes in the order I discovered them – comedy is very formative, after all, and also it makes it easier than trying to…
Wed 12 November 2014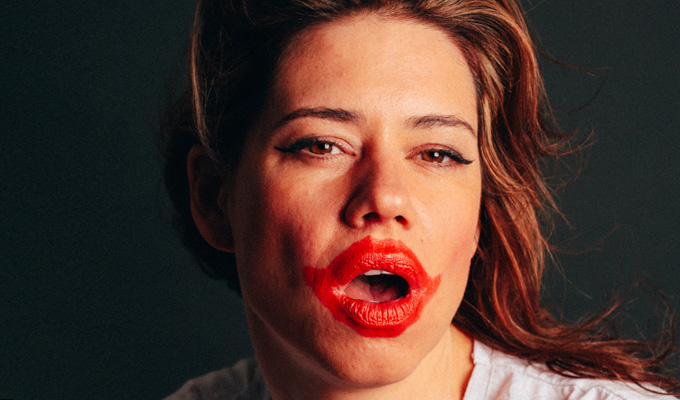 12/11/2014 … For me it's hard to watch telly when I've got a mirror.
Wed 05 November 2014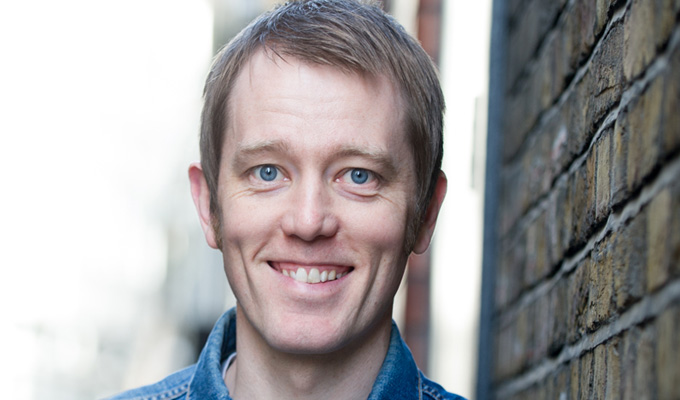 05/11/2014 … I am a pure and simple man-behind-microphone stand-up comic, so here are some of my favourites at what I do.
Sun 02 November 2014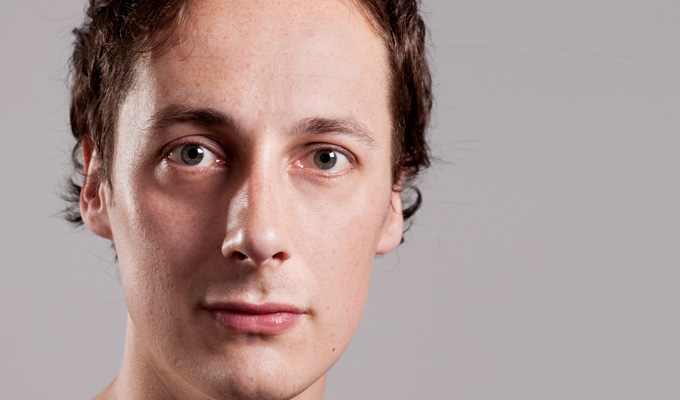 02/11/2014 … What are my favourite comedy influences? How about this current government? Ha ha.