Latest News
All the latest news about comedy and comedians: stand-up, TV sitcoms and sketch shows, comedy movies, etc…
Sat 22 February 2020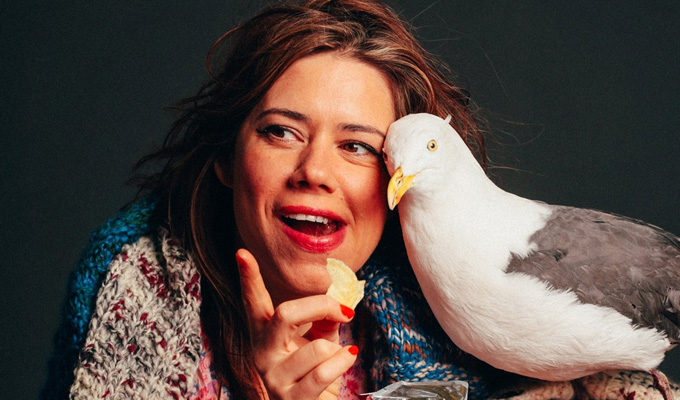 22/02/2020 … The week's best comedy on demand.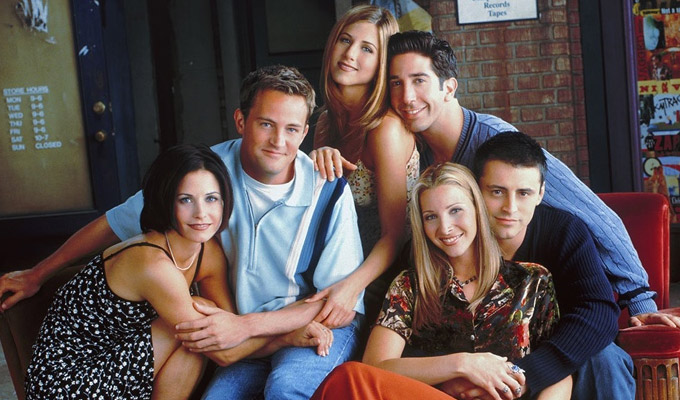 22/02/2020 … The cast of Friends are to reunite, more than 15 years since the hit sitcom ended.
Thu 20 February 2020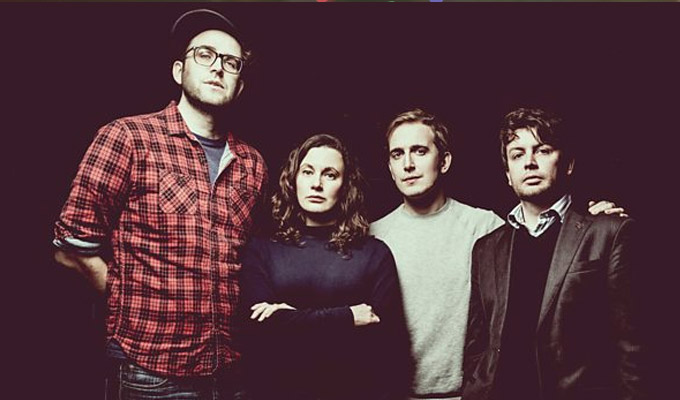 20/02/2020 … Comedy group The Penny Dreadfuls are to make another historic comedy-drama for Radio 4, this time about Richard III.