Latest News
All the latest news about comedy and comedians: stand-up, TV sitcoms and sketch shows, comedy movies, etc…
Sat 19 January 2019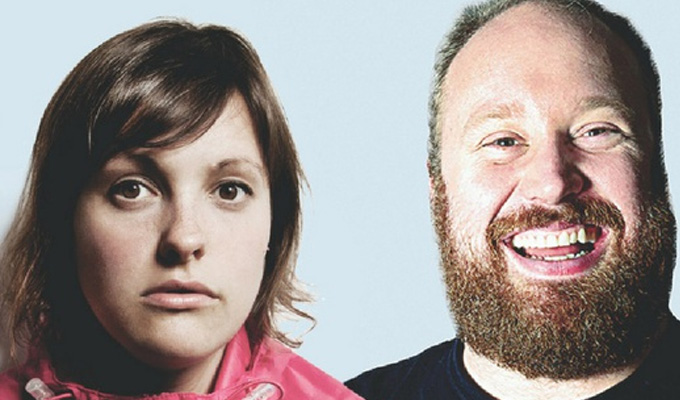 19/01/2019 … The week's comedy on demand.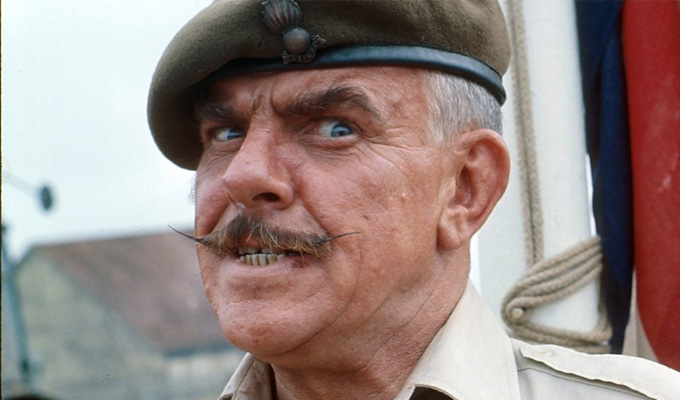 19/01/2019 … Windsor Davies, best known as the sergeant major in 1970s sitcom It Ain't Half Hot Mum, has died at the age of 88.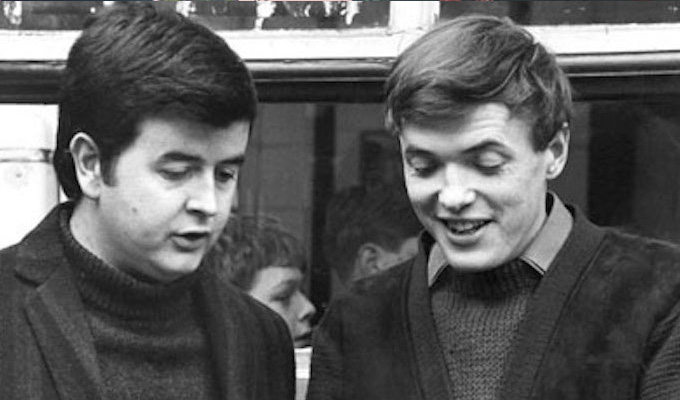 19/01/2019 … Lost episodes of The Likely Lads have been unearthed more than 50 years after they aired on TV.
Fri 18 January 2019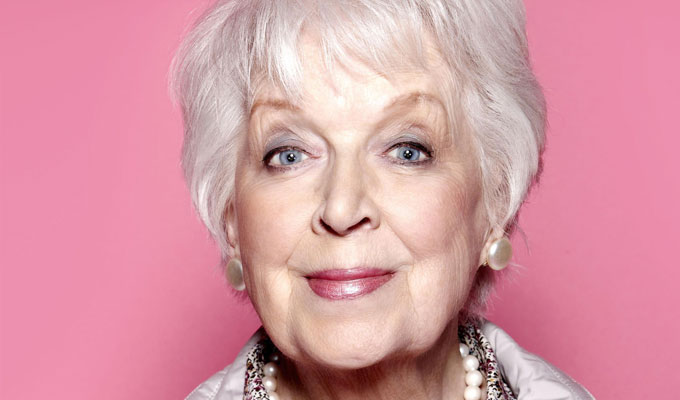 18/01/2019 … Comedy stars have been paying tribute to Dame June Whitfield at her funeral in West Sussex.