2018 News
All the latest news about comedy and comedians: stand-up, TV sitcoms and sketch shows, comedy movies, etc…
Sun 24 June 2018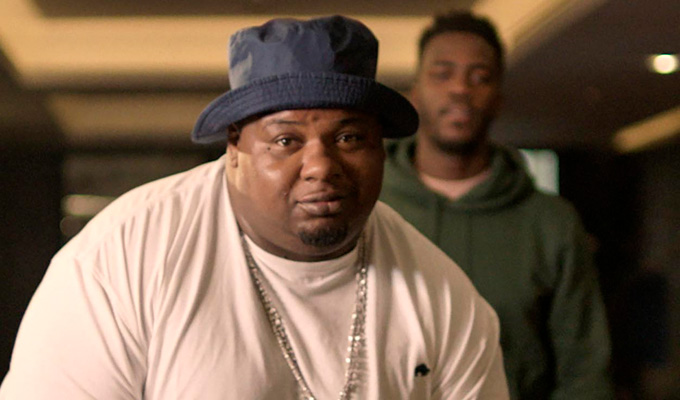 24/06/2018 … The week's comedy on TV and radio.
Sat 23 June 2018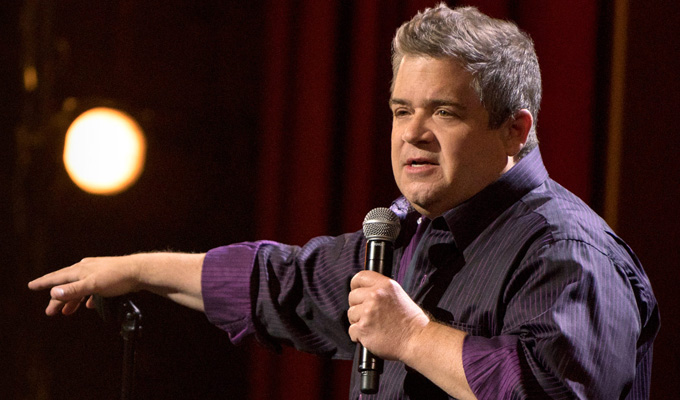 23/06/2018 … This week's comedy on demand…Hannah Gadsby: Nanette Most things we list here each week are suggestions.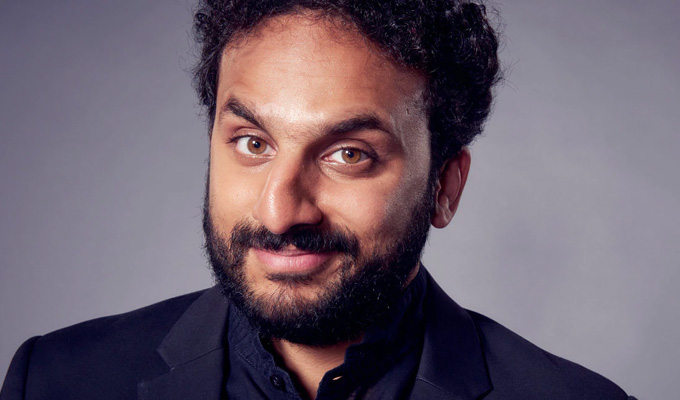 23/06/2018 … A weekend festival of comedy and music has been cancelled just days before it was due to take place.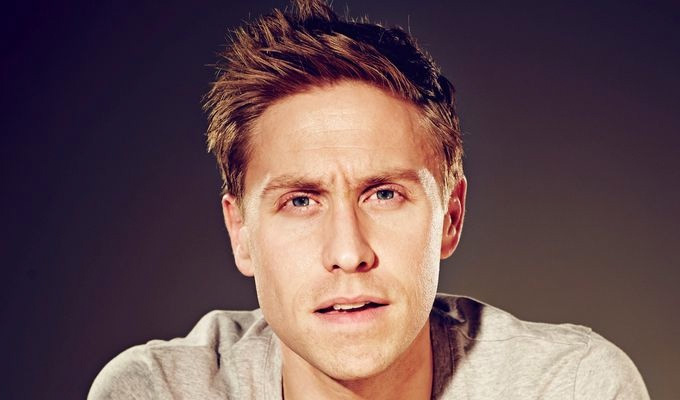 23/06/2018 … The Greenwich Comedy Festival has announced its 10th anniversary line-up, with the likes of Rob Delaney, James Acaster, Nina Conti, Reginald D Hunter, Aisling Bea…
Fri 22 June 2018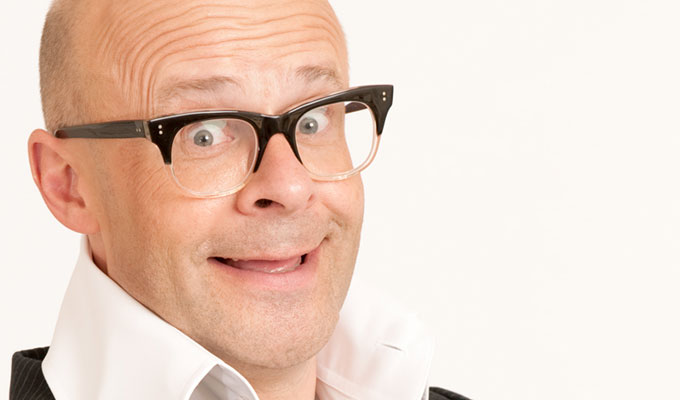 22/06/2018 … Jennifer Saunders is to play Harry Hill's mother in a new BBC sitcom.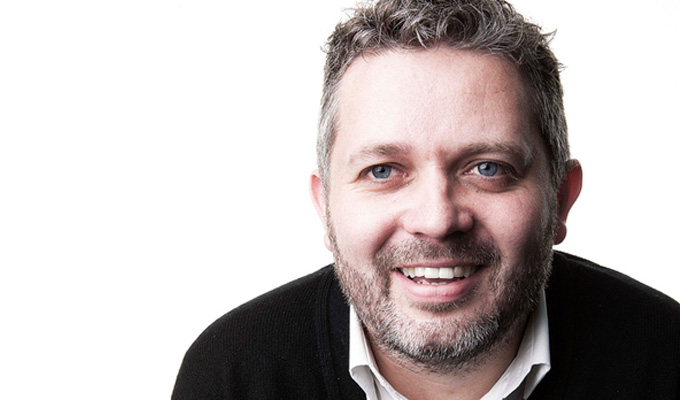 22/06/2018 … The BBC is not turning its back on white Oxbridge humour, its head of comedy has insisted.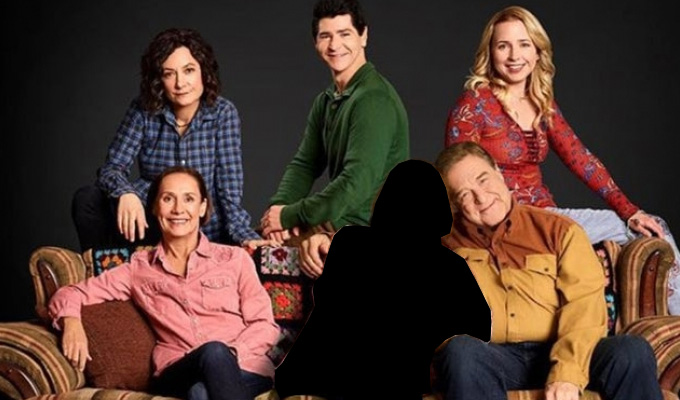 22/06/2018 … America's ABC network has ordered a spinoff from its hit sitcom Roseanne – but without Roseanne.
Thu 21 June 2018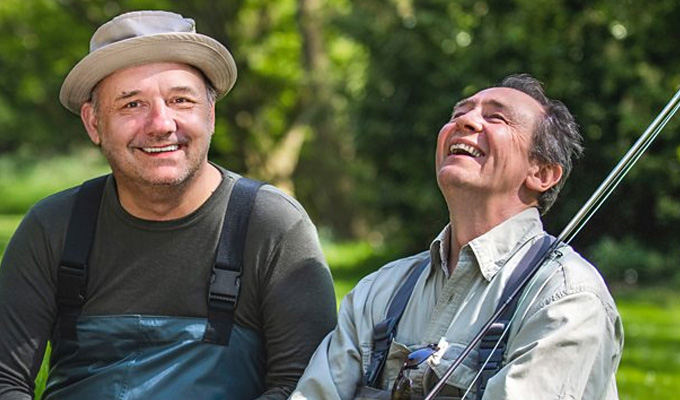 21/06/2018 … Bob Mortimer and Paul Whitehouse's fishing show netted a very healthy audience for BBC Two last night.