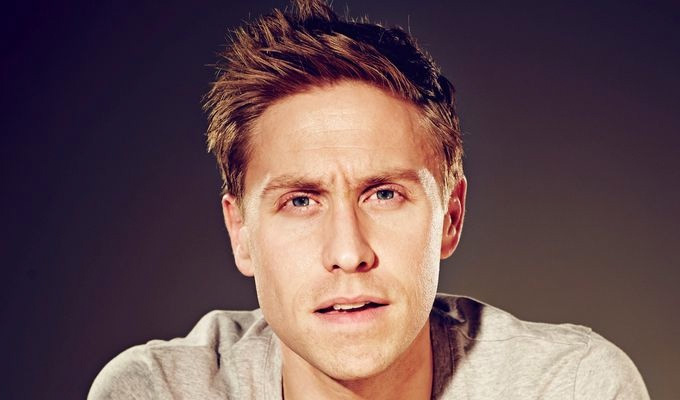 Greenwich comedy fest turns 10
The Greenwich Comedy Festival has announced its 10th anniversary line-up, with the likes of Rob Delaney, James Acaster, Nina Conti, Reginald D Hunter, Aisling Bea and Adam Buxton heading to the National Maritime Museum
Russell Howard will also be returning to the South London festival for the first time since the inaugural event back in 2009.
Each September, more than 10,000 comedy-lovers attend the event, held in a giant marquee erected into grounds of the historic location.
The festival was founded by Will Briggs and Cass Randolph, step-children of comic, promoter and professional exhibitionist Malcolm Hardee.
In a statement, they said: 'It's hard to believe it's been a decade since we started the festival.
'At first we didn't really know what shape it would take. We basically grew up in Greenwich's famous Up the Creek comedy club, and we wanted to bring the energy of a traditional club to a big and beautiful festival setting.
'We didn't dare to dream that we'd still be doing this 10 years on, and we're excited to see how it evolves in the next 10.'
The event runs from September 12 to 16 and line-ups and tickets are available here.
Published: 23 Jun 2018
What do you think?