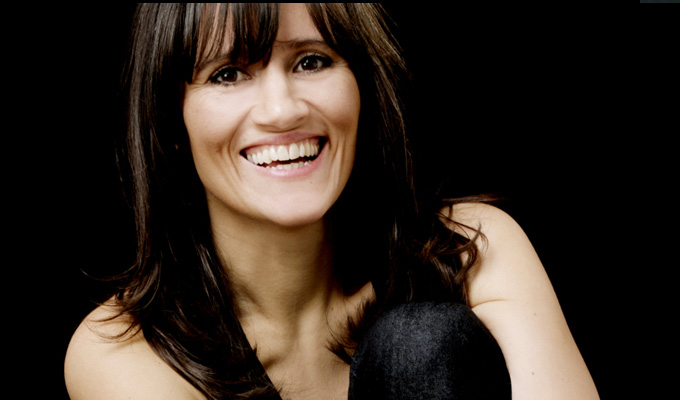 Nina Conti
Date of birth:
25-08-1973
The daughter of actors Tom Conti and Kara Wilson, Nina Conti initially followed in their footsteps and became part of the Royal Shakespeare Company. However she found it was not for her, and with the encouragement of her mentor Ken Campbell took up ventriloquism on the London comedy circuit, with her puppet sidekick, Monkey.
In 2002, she won the BBC New Comedy Award – though it took her five more years to make her debut with her first solo full-length show, Complete and Utter Conti. The following years she won the Barry Award for this show at the Melbourne International Comedy Festival, tying with Kristen Schaal.
Acting roles include Black Books, Holby City,  Christopher Guest's 2006 film, For Your Consideration and 2013 mockumentary series  Family Tree.
Read More