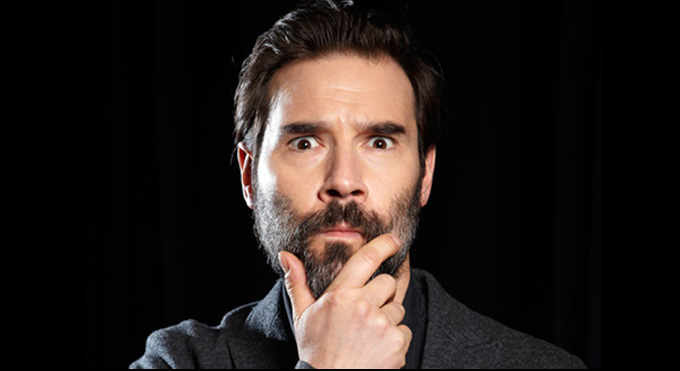 Adam Buxton
Date of birth:
07-06-1969
Adam Buxton is best known as half of the Adam & Joe double act, whose cult Channel 4 series, supposedly shot in their bedsit, ran from 1996 to 2001.
He met Joe Cornish at London's Westminster School and developed a friendship based around making short comedy videos, some of which they submitted to Channel 4's Takeover TV in 1994.
They were subsequently invited to host the programme before being given their own show, which was most famous for its recreation of Hollywood scenes using soft toys.
They won the Royal Television Society Best Newcomers Award in 1998, hosted several specials for Channel 4 and BBC Three and fronted a Saturday lunchtime show on London radio station XFM.
Adam's s biggest solo achievement has been co-writing and starring in the E4/Channel 4 mini-series The Last Chancers, about a fledgling rock band in Brighton.
He also took his character show I, Pavel – about a temperamental avant-garde artist - to Edinburgh in 2005.
Read More