2017 News
All the latest news about comedy and comedians: stand-up, TV sitcoms and sketch shows, comedy movies, etc…
Tue 26 December 2017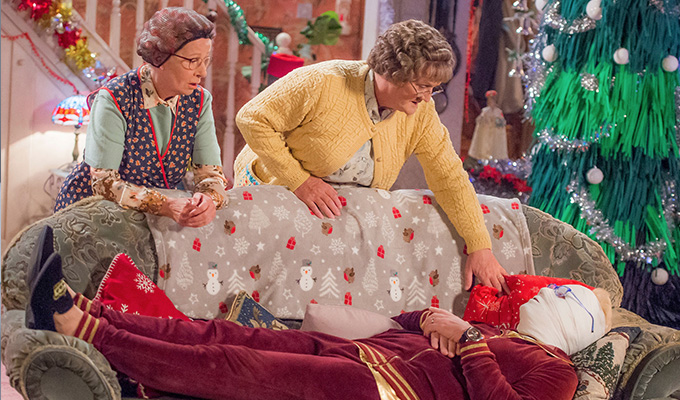 26/12/2017 … Mrs Brown's Boys was the most-watched show of Christmas Day after the Queen's Speech.
Sat 23 December 2017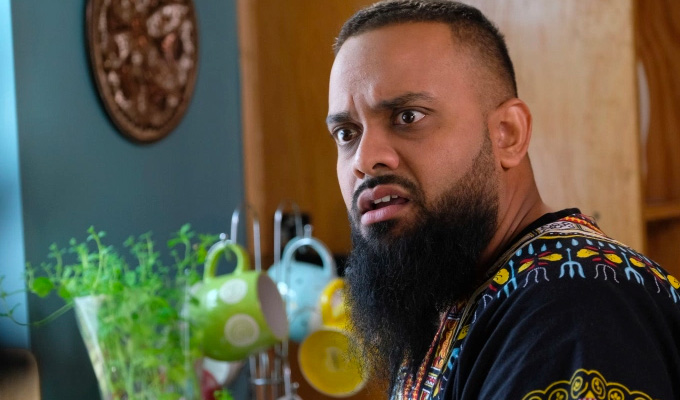 23/12/2017 … The week's best comedy on demand.
Fri 22 December 2017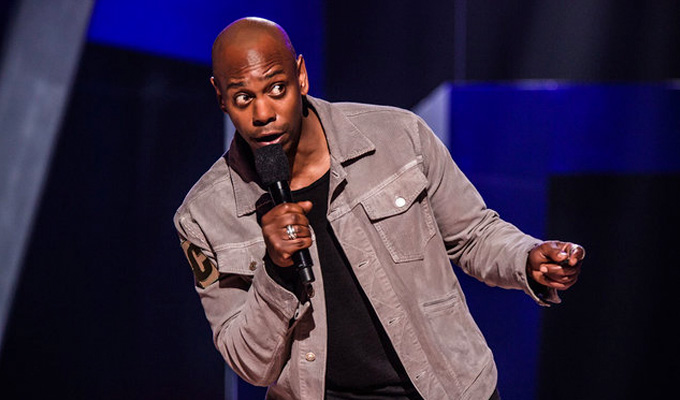 22/12/2017 … Netflix has announced that two new Dave Chappelle stand-up specials will be landing on New Year's Eve.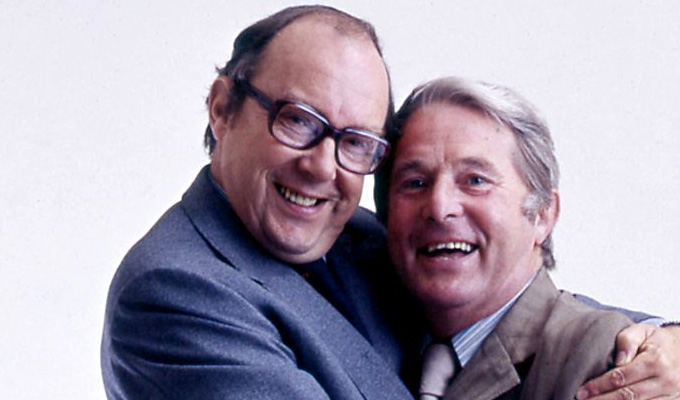 22/12/2017 … The Morecambe & Wise Show remans the most memorable Christmas TV programme on British TV.