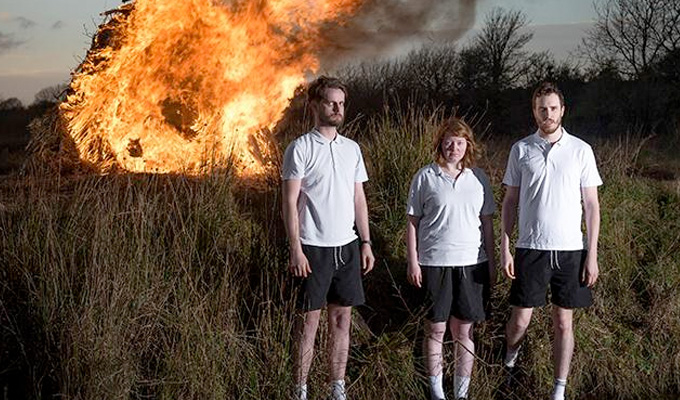 Comics act out their film star fantasies
Comedians are to pay homage to the top 50 films in a mammoth charity gig next year.
Kieran Hodgson, Pippa Evans, Gein's Family Giftshop (pictured) and Jordan Brookes are among the performers who will be creating sketches based on the movies, chosen via an online poll.
The 50 Greatest Films in 50 Sketches will take place from 4pm to 10pm on March 4 at Mirth, Marvel and Maud – a 1930s building in Walthamstow, North East London, which used to be the Granada cinema.
All profits go towards The Halo Trust, which clears landmines and decommissions weapons in war-torn areas.
Votes for favourite films can be cast here before January 4.
Published: 24 Dec 2017
What do you think?