2016 News
All the latest news about comedy and comedians: stand-up, TV sitcoms and sketch shows, comedy movies, etc…
Sun 28 August 2016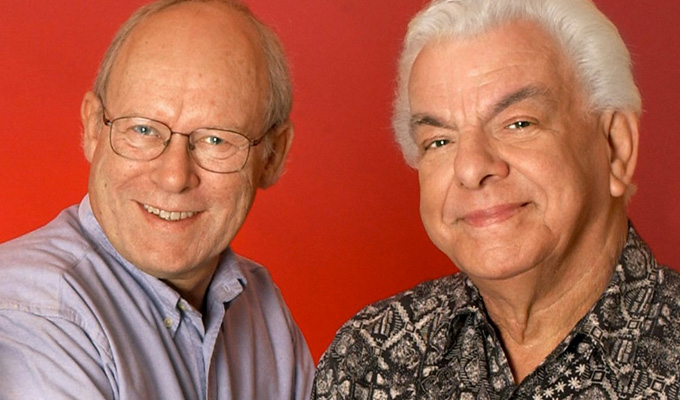 28/08/2016 … A new stage play has been created based around Radio 4 comedy characters Hamish and Dougal.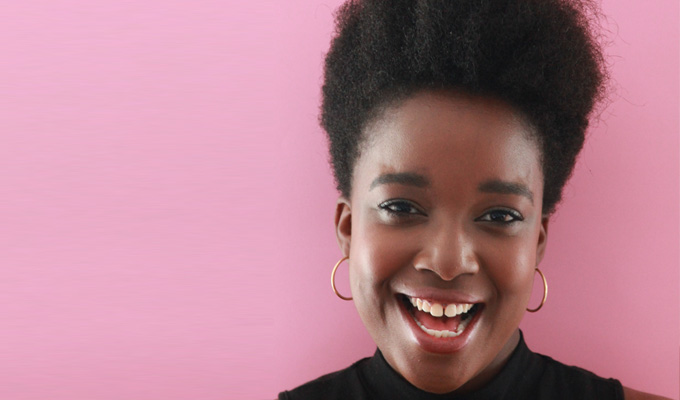 28/08/2016 … Mat Ewins, Lolly Adefope and Bob Slayer have won the Comedians' Choice awards at the Edinburgh Fringe.
Fri 26 August 2016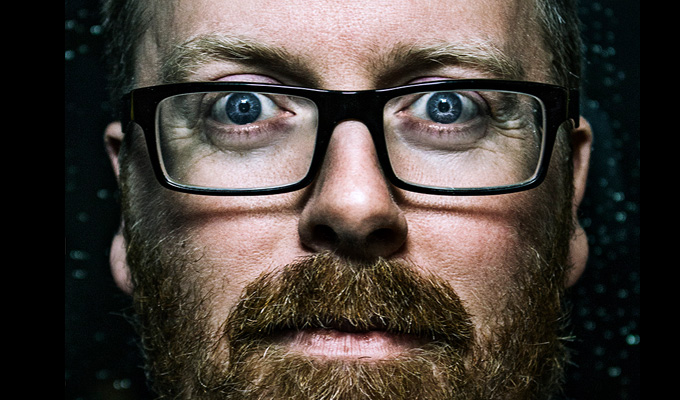 26/08/2016 … TV comedy is too bland – and needs quotas to ensure more diversity, Frankie Boyle has said.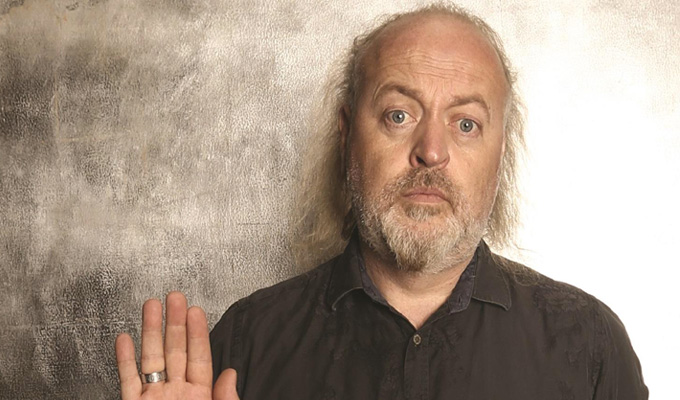 26/08/2016 … Bill Bailey has written a 'humorous and personal' guide to British birds.