2016 News
All the latest news about comedy and comedians: stand-up, TV sitcoms and sketch shows, comedy movies, etc…
Wed 31 August 2016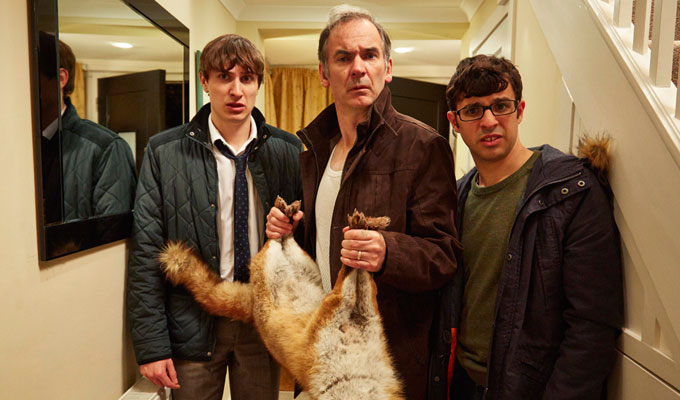 31/08/2016 … America is having a third stab at remaking Friday Night Dinner.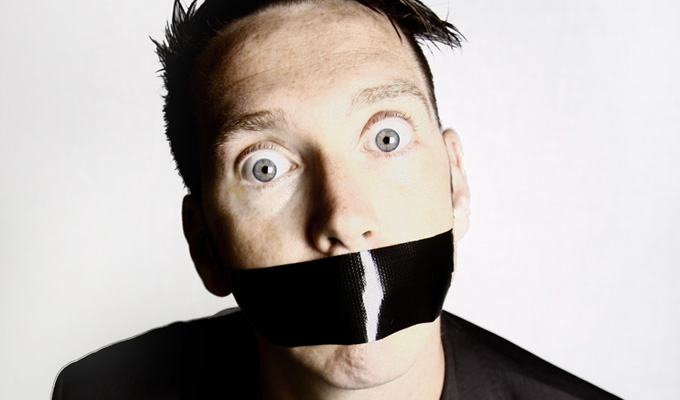 31/08/2016 … Tape Face appeared in the semi-final of America's Got Talent last night, sparking a row between the judges.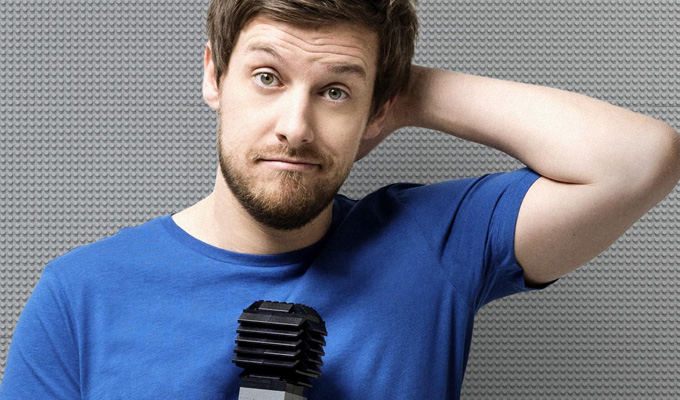 31/08/2016 … Chris Ramsey is to host a 'unique and high energy comedy entertainment series' for Comedy Central.
Tue 30 August 2016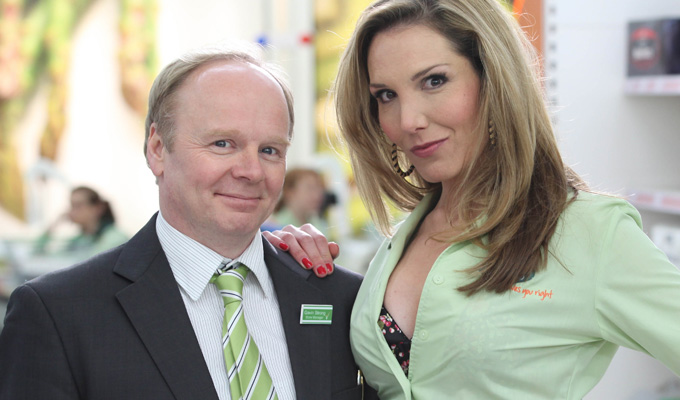 30/08/2016 … Sky 1 has  commissioned a sixth series of Trollied – with Rufus Hound joining the cast.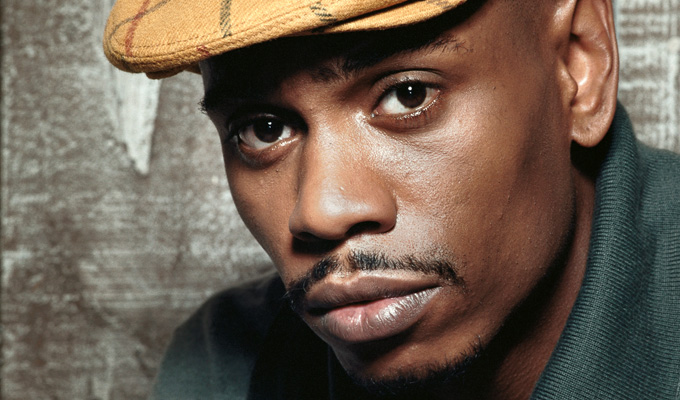 30/08/2016 … Dave Chappelle, has announced a surprise run of eight intimate London shows – in just a week's timeHe will be performing two shows a night from next Tuesday…
Mon 29 August 2016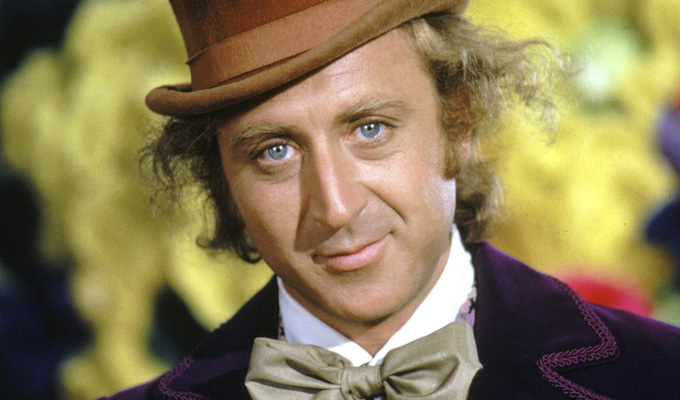 29/08/2016 … Tributes have been pouring in for comic actor Gene Wilder, who has died at the age of 83.
Sun 28 August 2016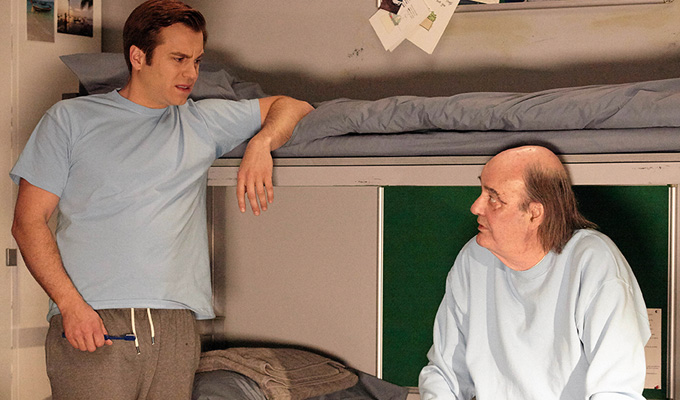 28/08/2016 … The comedy week ahead.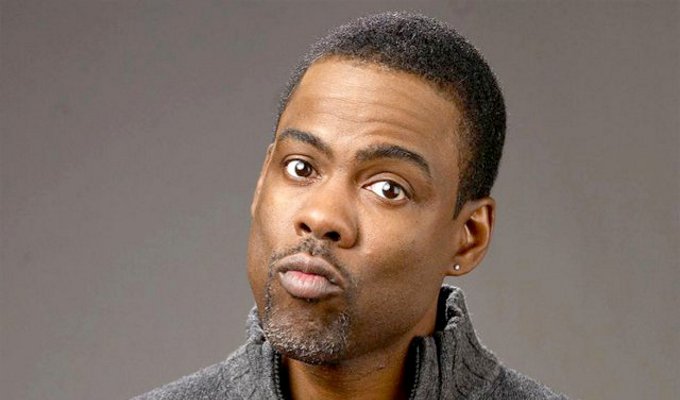 28/08/2016 … Delta Airlines is editing a Chris Rock comedy special on its in-flight entertainment systems after a passenger complained about the comedian's use of the word…