2016 News
All the latest news about comedy and comedians: stand-up, TV sitcoms and sketch shows, comedy movies, etc…
Tue 02 August 2016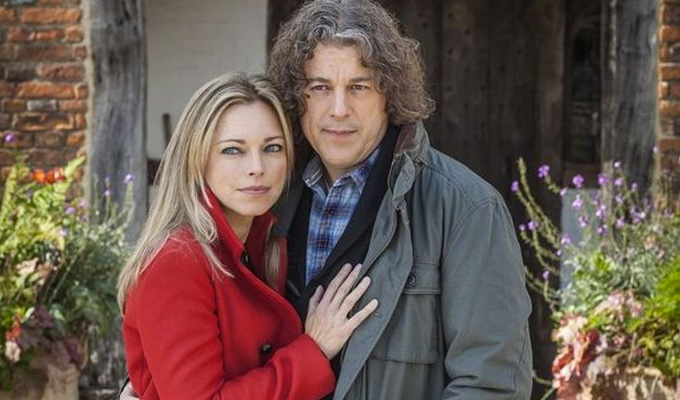 02/08/2016 … The BBC has released details of the new Jonathan Creek special as filming gets under way.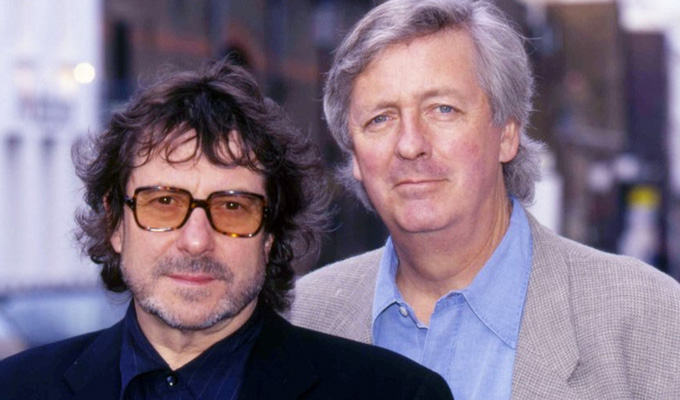 02/08/2016 … Sitcom legends Dick Clement and Ian La Frenais are writing a  film about the Hatton Garden robbery.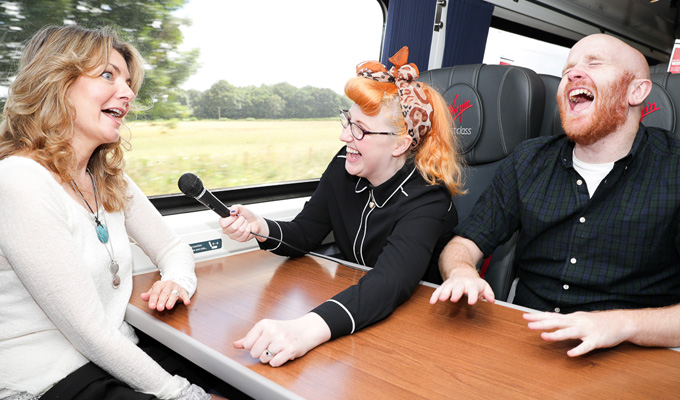 02/08/2016 … COMEDIANS including Jo Caulfield, Katie Mulgrew and Ray Bradshaw will be performing to passengers on a special 'comedy coach' on the 9.
Mon 01 August 2016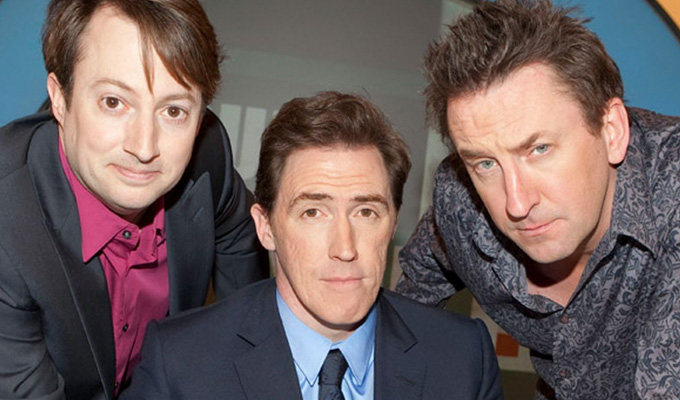 01/08/2016 … Guests have been announced for the tenth series of Would I Lie To You?  The panel show is expected to return to BBC One in late August or early September.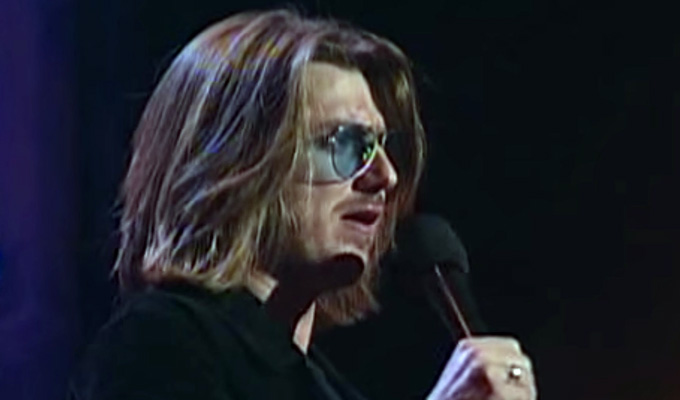 01/08/2016 … A food company has been forced to issue a public apology after stealing a joke from Mitch Hedberg for their packaging.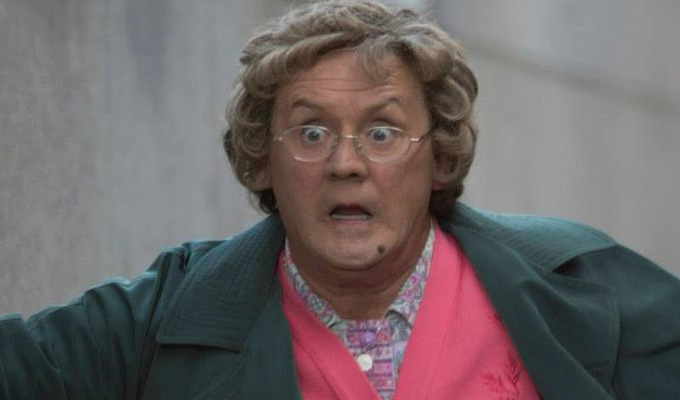 01/08/2016 … Britain's vote to leave the European Union has put plans for a second Mrs Brown's Boys movie on ice.