2014 News
All the latest news about comedy and comedians: stand-up, TV sitcoms and sketch shows, comedy movies, etc…
Wed 08 January 2014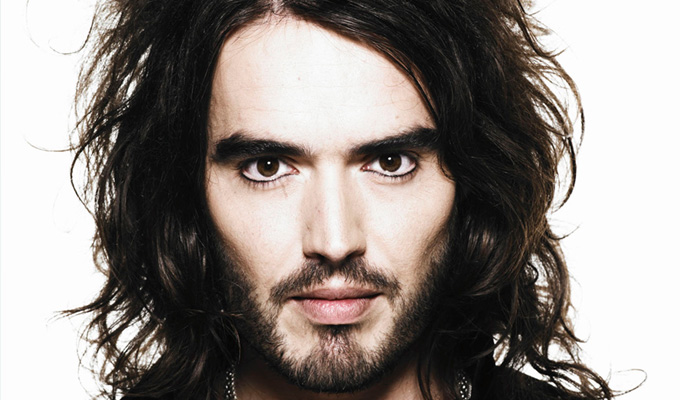 08/01/2014 … RUSSELL BRAND is to address the Cambridge Union.
Tue 07 January 2014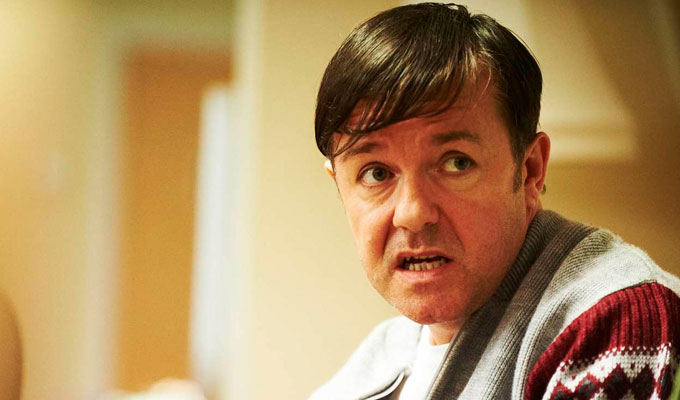 07/01/2014 … DEREK, Mrs Brown's Boys, The Big Bang Theory and Miranda have all been nominated for best comedy in the National Television Awards.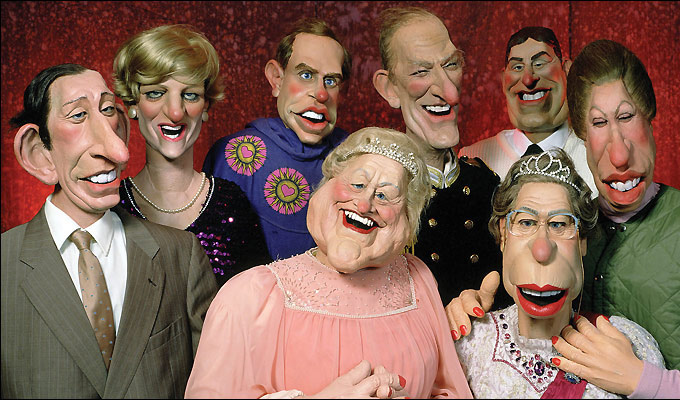 07/01/2014 … The team behind groundbreaking topical comedy show Spitting Image are to reunite for a new documentary marking its 30th anniversary.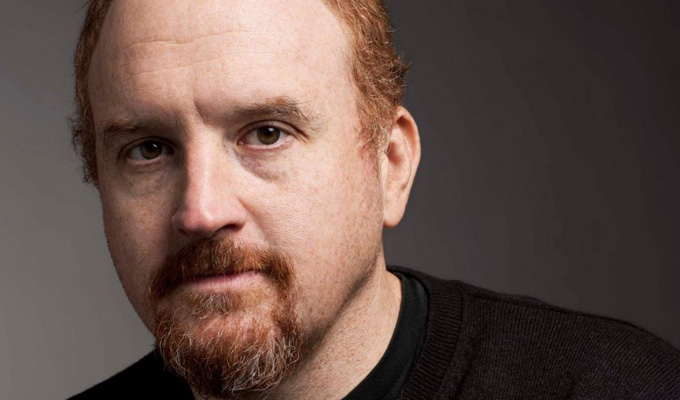 07/01/2014 … Louis CK is to release a bizarre black-and-white film he made 15 years ago – starring future A-listers including Steve Carell.