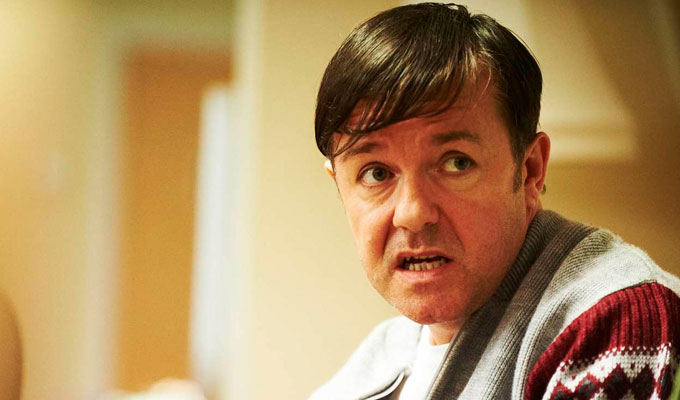 Miranda vs Derek vs Mrs Brown vs Sheldon
DEREK, Mrs Brown's Boys, The Big Bang Theory and Miranda have all been nominated for best comedy in the National Television Awards. The accolades are decided entirely by public vote (cast yours here) and will be handed out in a ceremony in London on January 22, screened live on ITV.
JERRY SEINFELD is working on a top-secret project with his Seinfeld co-creator Larry David. During a fan Q&A on Reddit yesterday, he said: 'We wrote this script for this thing that you will eventually see but I can't reveal what it is at this time. All I can do is tell you is that it's big, huge, gigantic.' But all attempts to elicit further information have been met with a wall of silence.
WOULD Shakespeare approve? Anarchic comedy rap duo The Rubberbandits, famed for wearing plastic bags over their heads, are to perform two shows at London's beautifully recreated Globe Theatre on March 30 and 31.
AMERICAN comic Kurt Braunhohler – previously nominated for the Edinburgh Comedy Award with his long-time collaborator Kristen Schaal – is to bring his first solo show to London. Here's Where It Gets Weird will be on at the Soho Theatre from January 28 to February 2.
CRAIG ROBINSON, the comic best known for playing Darryl Philbin in the US version of The Office has landed his own sitcom. NBC has ordered a full series of Mr Robinson, in which he plays a journeyman musician who gets a job teaching at a middle school, following a successful pilot last year.
Published: 7 Jan 2014
Recent News
What do you think?