2014 News
All the latest news about comedy and comedians: stand-up, TV sitcoms and sketch shows, comedy movies, etc…
Sat 21 June 2014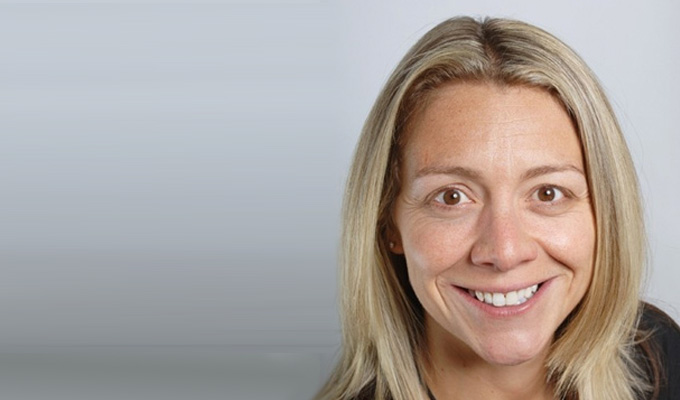 21/06/2014 … Chewin The Fat star Karen Dunbar has spoken of how homophobic thugs killed her pet cat.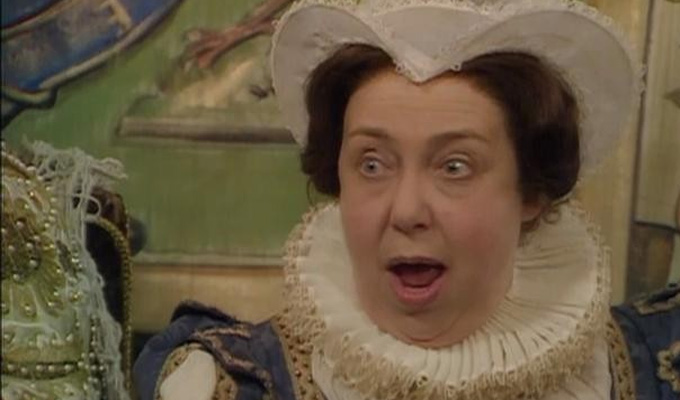 21/06/2014 … Patsy Byrne, the actress best known for playing Nursie in Blackadder II, has died at the age of 80.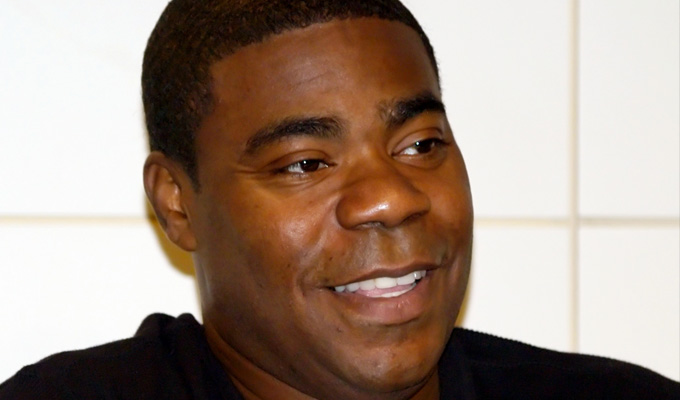 21/06/2014 … 30 Rock star Tracy Morgan has been released from hospital and into a rehab centre following his terrible road crash.