2014 News
All the latest news about comedy and comedians: stand-up, TV sitcoms and sketch shows, comedy movies, etc…
Tue 03 June 2014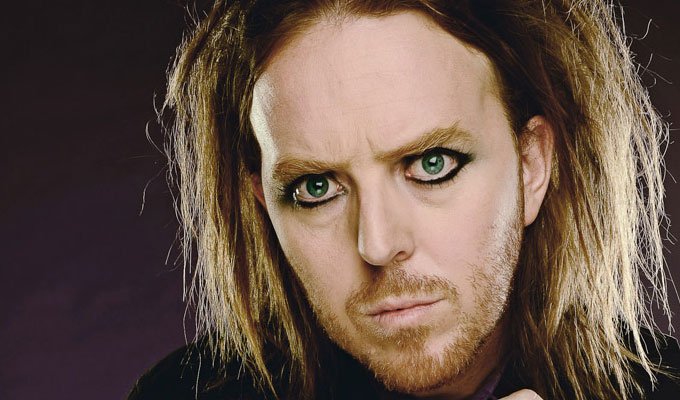 03/06/2014 … Tim Minchin is to headline a gig in London's Hyde Park this summer.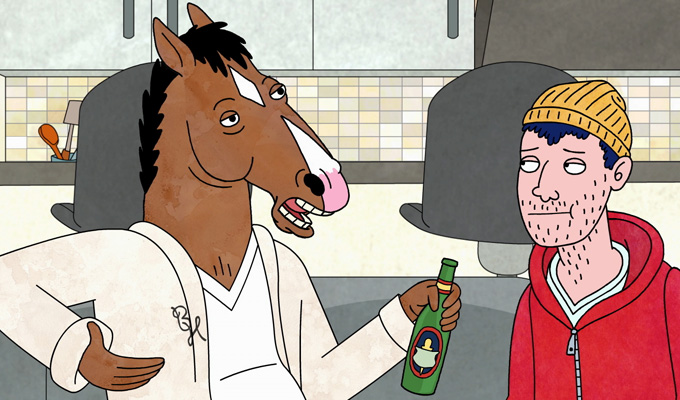 03/06/2014 … Netflix has revealed its first footage from BoJack Horseman – a new animated sitcom featuring a wealth of US comedy talent.
Mon 02 June 2014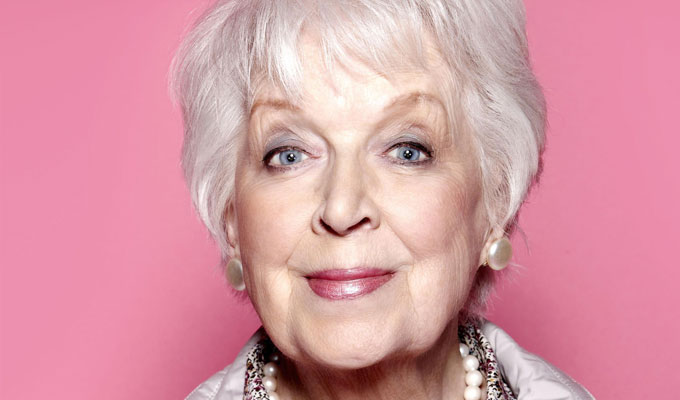 02/06/2014 … JUNE WHITFIELD has joined the cast of Max & Ivan's Radio 4 pilot.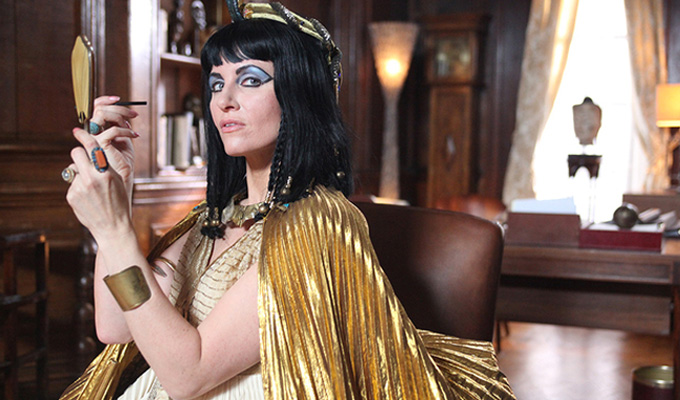 02/06/2014 … Will Psychobitches have a male spin-off in the future, Psychobastards?Writer-director Jeremy Dyson let the question hang in the air a second, revealing the suggestion…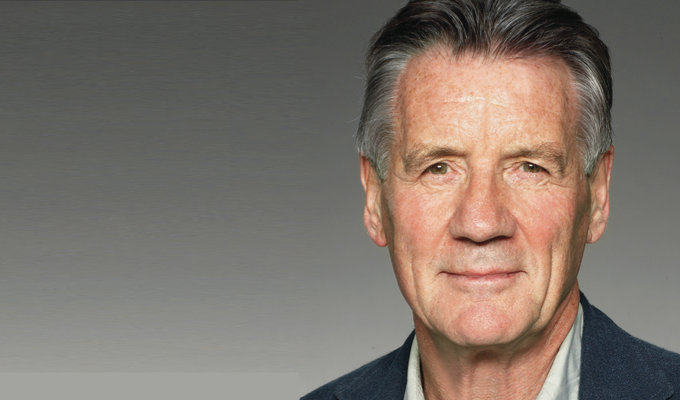 02/06/2014 … Monty Python's success was a fluke of timing, Michael Palin has said.
Sun 01 June 2014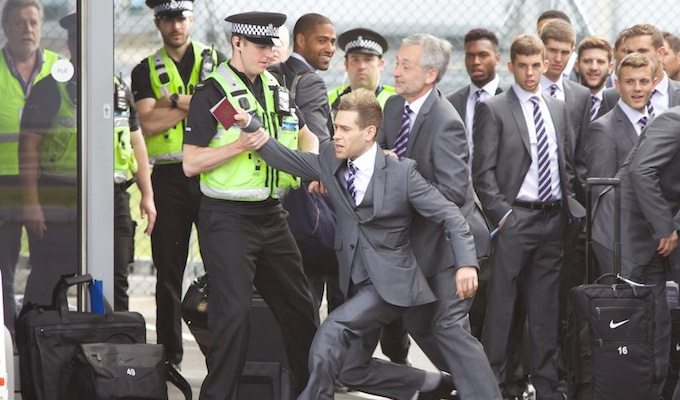 01/06/2014 … Simon Brodkin has been led away by police after attempting to gatecrash the England Football squad.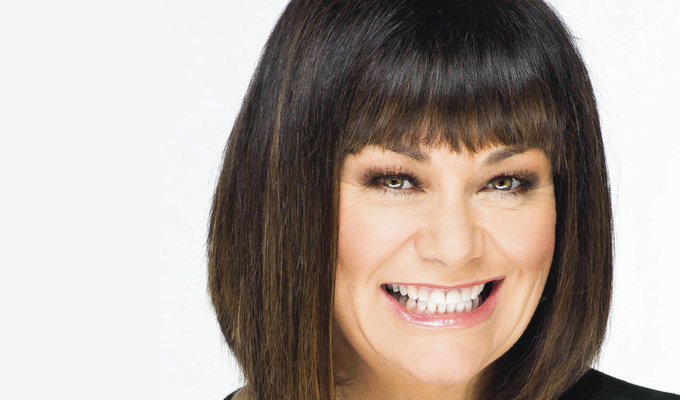 01/06/2014 … The comedy week ahead.