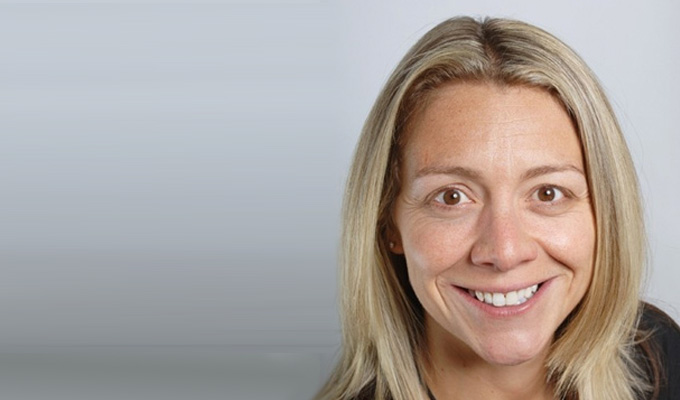 'Homophobic thugs drowned my cat'
Chewin The Fat star Karen Dunbar has spoken of how homophobic thugs killed her pet cat.
The horrific incident forms part of a catalogue of abuse she has encountered for being gay, including having bricks thrown through her window and insults yelled at her in the street.
The comic said: 'The worst thing that ever happened was when someone took my cat, drowned it and left it in a bag in my garden saying, "You fucking lesbian".
'That was really hard. I don't know if I ever really got over that.'
The incident happened in her native Ayr in 1991, the year before she moved to Glasgow. 'Glasgow was a place of safety for me - there were pubs to go to, where you could spend time without fear of homophobia.The city accepted me for who I was.'
But she admitted: 'I've experienced terrible homophobia there too, like being shouted at in the street and having bricks put through my window.
'But it's the difference between hearing "fucking dyke" when you pass people by and not.
'When Chewin' the Fat came on the telly [in 1999], I started to get recognised more. It was more a case of "there's that wummin aff the telly" than "there's that lesbian".'
And she added: 'I think Glasgow understands a bit better now that it's not right to treat people badly'
The actress, who also appeared in four series of The Karen Dunbar Show, was speaking for the BBC One Scotland show I Belong To Glasgow, which airs next Friday. Sanjeev Kohli also went back to his old school in the city for the show, and Elaine C Smith also shares her experiences of living there.
In March, Dunbar surprised commuters by leading a choir that flashmobbed Glasgow's Central Station for the show's theme song.
Published: 21 Jun 2014
What do you think?