2014 News
All the latest news about comedy and comedians: stand-up, TV sitcoms and sketch shows, comedy movies, etc…
Wed 25 June 2014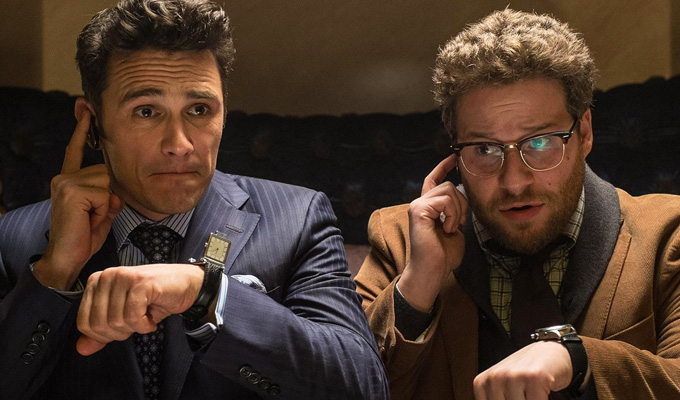 25/06/2014 … A new Seth Rogan comedy movie has been declared an act of war by North Korea.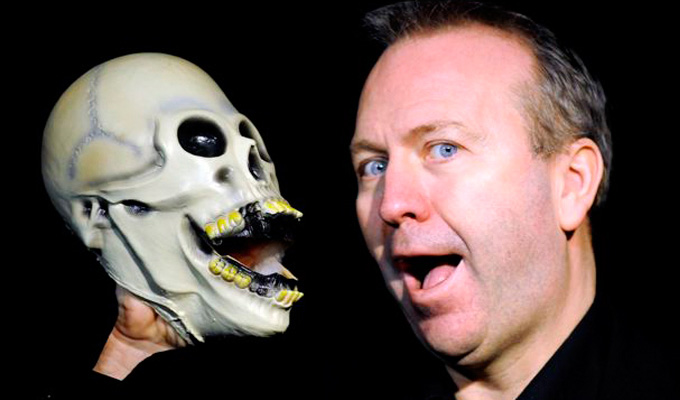 25/06/2014 … Comic Mark Brailsford has lost the collection of props it took him 15 years to accumulate in a devastating house fire.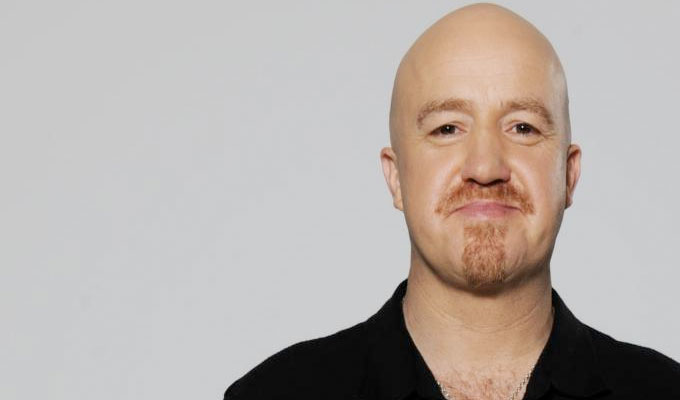 25/06/2014 … Andy Parsons has joined subscription radio station Fubar – while Ray Peacock and Ed Gamble have both found new co-presenters.
Tue 24 June 2014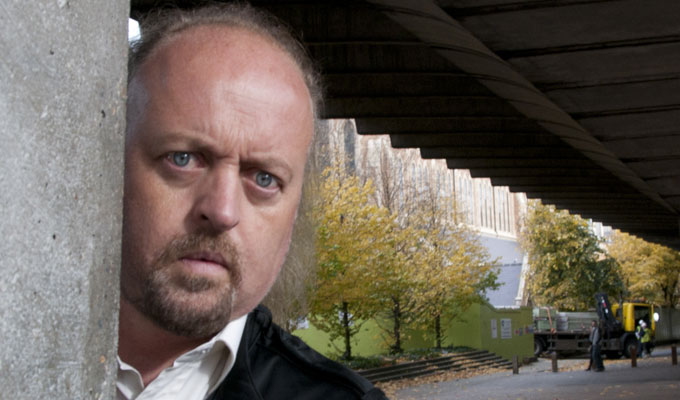 24/06/2014 … Bill Bailey is working on a new TV sketch show parodying TV and film genres.
Mon 23 June 2014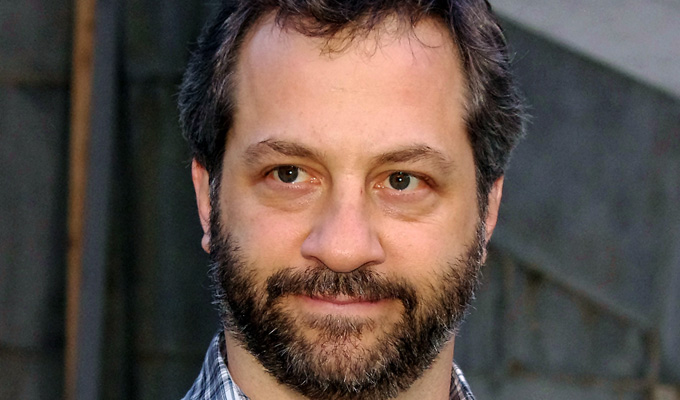 23/06/2014 … JUDD APATOW is to publish a collection of 25 interviews with comedians in a new book entitled Sick In The Head.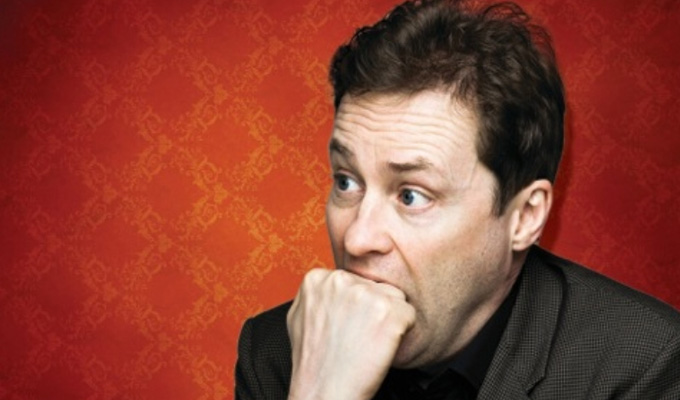 23/06/2014 … Ardal O'Hanlon, John Thomson and Jaime Winstone are to star in a new Sky 1 sitcom about growing up in a small Northern English town.
Sun 22 June 2014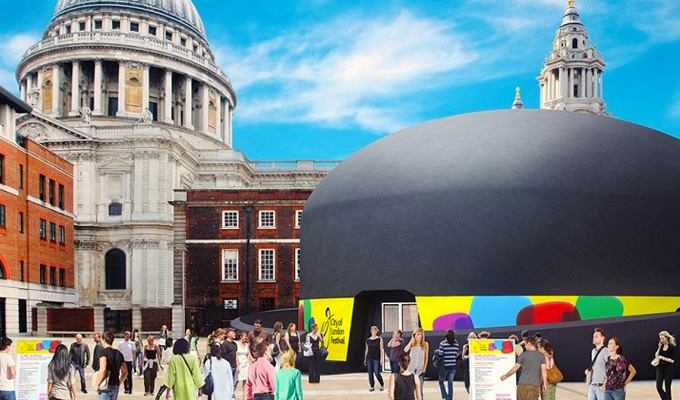 22/06/2014 … The comedy week ahead.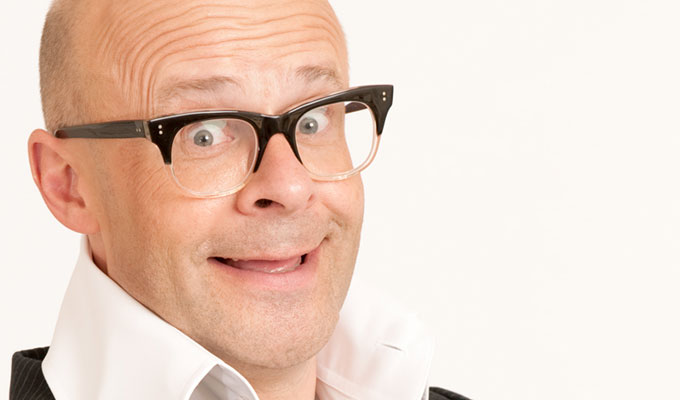 22/06/2014 … HARRY HILL has been tipped as the host of a revival of ITV's karaoke show Stars In Their Eyes.