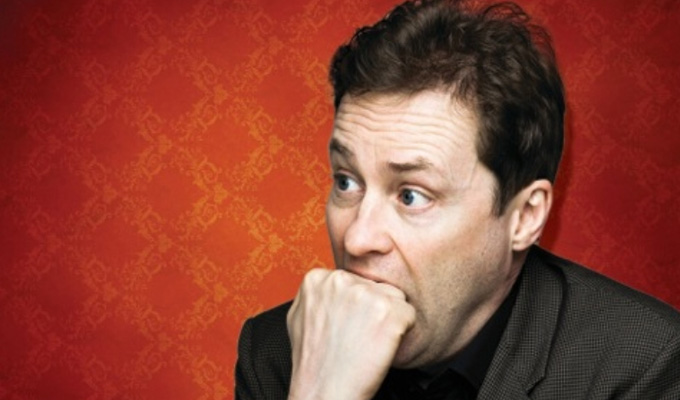 Ardal O'Hanlon and John Thomson unite in new comedy
Ardal O'Hanlon, John Thomson and Jaime Winstone are to star in a new Sky 1 sitcom about growing up in a small Northern English town.
Craig Cash, co-writer of The Royle Family and Early Doors, will direct the new series, After Hours.
The six-half hour episodes revolve around Willow Hannigan, to be played by TV newcomer James Tarpey, an 18-year old music lover who's just had his heart broken for the first time.
O'Hanlon plays Willow's dad, an ex-milkman now jobless; while Thomson plays Geoff, Peter's best friend. Meanwhile, Winson plays Lauren, who runs the local internet station from a canal boat in the fictional town of Shankly – Hannigan's only solace in his unhappiness.
The show has been written by play writes Molly Naylor and John Osborne, who had a successful Fringe show with John Peel's Shed.
Filming has already started in Manchester, with the series set to launch on Sky 1 next year.
Lucy Lumsden, Sky's head of comedy: 'After Hours is a beautifully written series about growing up in a small Northern town which will capture the hearts of our Sky 1 customers. We're delighted to be working with Craig Cash again.'
Craig Cash added: 'John and Molly have created a world which is not only very funny but has genuine warmth at its heart. It's a pleasure to be working with such talented new writers and a cast of great comic actors".'
And O'Hanlon praised the 'amazing' soundtrack.
Published: 23 Jun 2014
What do you think?